10 Best Romantic First Date Ideas You Should Know
This post may contain affiliate links. Which means if you make a purchase using these links I may recieve a commission at no extra charge to you. Thanks for support Miss Millennia Magazine! Read my full disclosure.
Making an excellent impression on the first date is a complex problem for many boys and girls, so having an excellent first date idea is essential. If this is the first time they date, they will pay attention to where they should go, what they should do, and something like that.
Many people think having a romantic dinner with wine and candles is always one of the best romantic first date ideas. However, it often requires a lot of money if you want the best experience. But if you need an interesting first date with spending less money, you can see some following ideas. It may be helpful to you for reference.
1. Riding Around
Riding around is an exciting idea for couples who want to find new things on the first date. It is very significant if your first date begins on a nice day. You can find some areas suitable for riding a bike, like the suburbs. With this idea, you can create a romantic space for your first date and make you and your partner feel relaxed and comfortable doing something you like.
Usually, the air in the suburbs is very pure and good for your health. Riding around the suburbs is also an excellent way to improve your health. It is ideal if you keep it on regularly. Or you can find a small restaurant in a town or consider your first date a picnic with lunch outside.
2. Go hiking
Like the idea of riding around the town or somewhere like that, this is not a bad first date idea. For people who like outside activities, going hiking is often used by active couples that want to find exciting feelings. With this activity, you will see that hiking is not as challenging as you think.
When you go hiking, you can do many things together. There are many outside activities for you to play. During your trip, you can experience many things that you have not faced before.
This is also one of the good ways that help both of you understand much more together. In this case, you also consider it an outside picnic for both of you to experience.
3. Go Boating
One of the romantic first date ideas you should try is to go boating. Many people may think it is a disaster on a first date. However, you can have an excellent experience if you choose milder activities like row boating, canoeing, or something like this on a nice day.
Many girls think that it is very romantic if they can have a first date on the river. However, if you are a boy, this is the time to express your interest in her by helping turn her wish into the truth. You can imagine that you and your partner are on a paddle boat can create a romantic picture. It may become a sweet memory for both of you.
It is also an incredible moment to relax after a hard week. You don't need to recreate a romantic movie scene or do the same things; you only need to go boating on a nice day. And you certainly get a great experience.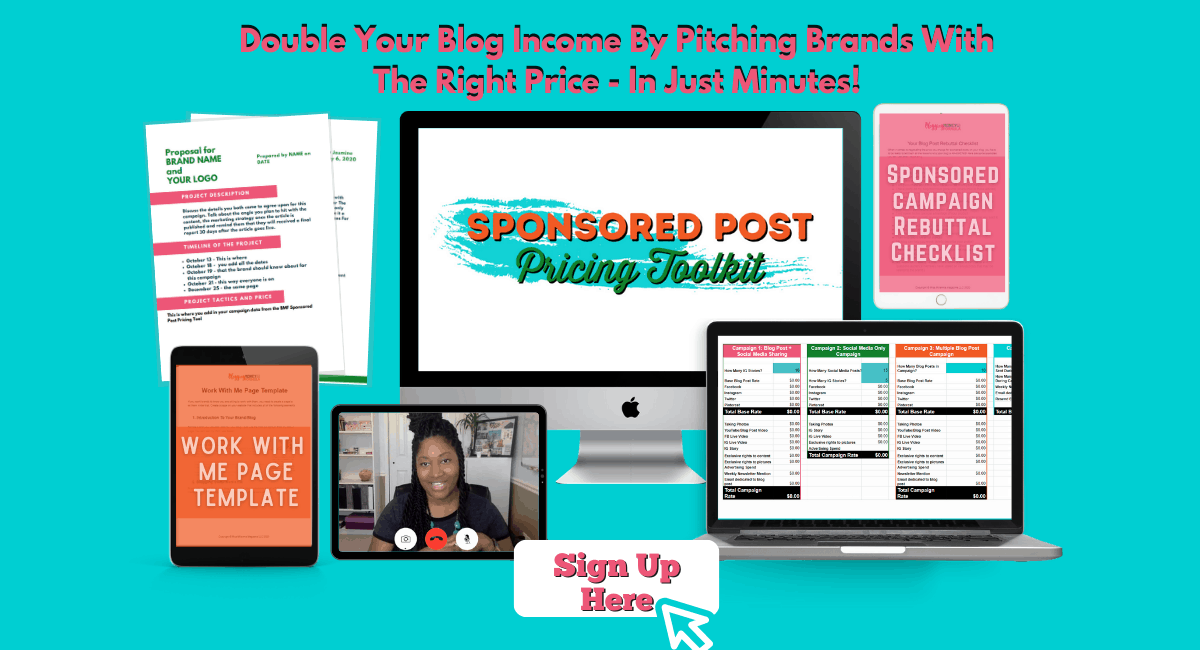 4. Do Art Together
Do you like art? How about your partner? Have you got paint, crayons or something like that? If art is your hobby or your strength, why don't you use it?
We are sure it would be an excellent idea to do art with your partner.
You can show your partner how to paint something, or both of you do it together. And your picture or statue that you make can be a romantic memory. It will not take a lot of money and still ensure you get an interesting first date.
5. Stargazing
You may know many beautiful places and hope to go there in the future. If you can go there with your partner, it would be excellent. But now, you are not able to do that.
You can enjoy the beauty of nature with the night sky full of stars. However, you should know that no sight in any place can compare to the beauty of the twinkling stars in the night sky.
However, finding an excellent place for stargazing in a large city is difficult. The best way is to find a hill. Then, you can see the star very clearly.
Counting the stars in the sky together and discussing anything is also an excellent idea. It will become a romantic moment that you may never forget.
6. Being a Volunteer
Being a volunteer is often entered on the list of the best romantic first date ideas. This is because many people like working as a volunteer.
And it is very significant to introduce your passions and interests in volunteering at an organization to your partner. This is a meaningful job. Maybe your partner likes volunteering like you.
During this first date, you can understand each other much more. For example, you can select an animal shelter or an orphanage to do something. In the animal shelter, you can see how your partner behaves with the animal or interacts with the others, especially with the poor; at the same time, you can do good for the community, a good job you like.
7. Cook Dinner For Your Partner
Cooking dinner for your partner is also a safe solution for many couples. If you like cooking, cooking dinner for your partner will be a loving and warm gesture that your partner can feel quickly. This is not cheap, but you can express yourself and show your partner that you are trying to make them feel happy and warm.
Of course, this idea requires good culinary skills. Or at least, you should ensure that your culinary skills are good enough to make your partner happy because you are trying to do it. And the important thing is that you should ask your partner about what they like and dislike so that your dinner is perfect.
8. Be Tourists
Visiting a tourist hot spot is also considered an excellent idea for the first date as long as that is a place that neither of you has been to before to ensure that it will attract you. This place may be in your city, and you can take this chance to explore your living environment. You will see that your city is also fantastic.
When being a tourist, you can experience many new things that you may never do it before. For example, you can see the museum with the tourist's eyes, experiencing the feelings of a tourist in the city where you are living…. And you will see the beauty that you never discovered before. Then, you and your partner can share that feeling.
9. See A Comedy Show
A comedy show may be excellent if you are not confident in your communication. It can help create a fun atmosphere. You will feel relaxed and comfortable with a comedy show, especially after a hard working day. Choosing a comedy show for the first date is a safe solution for many people on any date.
Because the comedy show can help both of you be closer and remove the distance between your partner and you on the first date. After seeing a comedy show, you can go to a coffee shop to enjoy an elegant atmosphere and talk about something.
At this time, everything will get easier. You can talk about yourself and ask something about your partner. Now the distance is not your problem. And you will see that seeing a comedy show is not bad.
10. Recreate A Romantic Movie Scene
There are many ways to create a romantic atmosphere on a first date. Recreating a romantic movie scene is not a strange idea for many couples. However, it is also an excellent idea that you should try. You can consider some romantic scenes from films you love and then create a romantic atmosphere.
But it will take a lot of time and money to do it. Nevertheless, if you think your effort will make your partner feel happy, you should try to do it. It can help your partner feel that you see their relationship as vital as they do.
Bonus Ideas
If the 10 ideas above don't fit the bill, you may consider a few more great first-date ideas.
An escape room
Play a board game or video game together
Attend a wine tasting
Have a trivia night at home
See live music
Sign up for a cooking class together
Go to a botanical garden
Go to an art gallery
Pic each other date night outfit from a thrift store together
Attend a flea market
Go rock climbing
Go for a bike ride and get ice cream together
Enjoy your date night!