11 Easy Ways to Find Friends When You Are No Longer in College
This post may contain affiliate links. Which means if you make a purchase using these links I may recieve a commission at no extra charge to you. Thanks for support Miss Millennia Magazine! Read my full disclosure.

It's not easy to find friends out in the real world. In college, you are constantly around people who are in a similar stage of life and have similar interests as you do, so it's relatively easy to meet new people and make friends. And any of those people you meet will live close by, eat at the same places as you every day, and go to the same parties as you. Not to mention you can quickly bond over common frustrations such as the 1st-floor library printer that is always broken or the lack of variety at the salad bar.
**This article contains affiliate links and we will be compensated for any purchase made by clicking on them. Thank you for supporting Miss Millennia Magazine!**
When you're no longer in college, everything is different. The entire context in which you meet new people has changed. You won't always be surrounded by people who are the same age as you and have common interests. And when you do meet someone you have a connection with, there's no guarantee that they live near you. All that's to say that when you're a real adult, you have to come up with some new strategies to find friends.
Luckily for you, we've done all the hard work. Here are some easy ways to find friends after you've graduated!
1. Be Friendly at Work
Most people want to find friends at their job. Not only does it make your job easier if you have people to collaborate with, but it also makes the day-to-day grind way more enjoyable. Depending on what kind of job you have, it's likely that you'll be surrounded by people who are interested in a similar field as you, which gives you an initial point of connection. Once you get past the small talk phase, you can form strong relationships.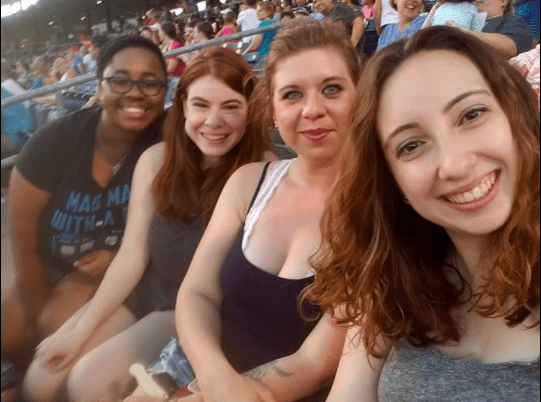 If you're still working on finding a job, there are some fantastic online resources to help you do just that. ZipRecruiter is one of the best. With a free account, you can get notifications for potential jobs in your field, apply with one click, and watch those offers roll in. Sign up here today!
Bumble is an app that can be used to find a date or find friends! And it keeps the two functions completely separate. While you can indicate any gender preference for a romantic partner, the friendship feature restricts users to people of the same gender as them. Ladies, this means that you won't get any friendship matches from guys who say they want to be friends but are actually looking for some action. Bless up. You can download Bumble here!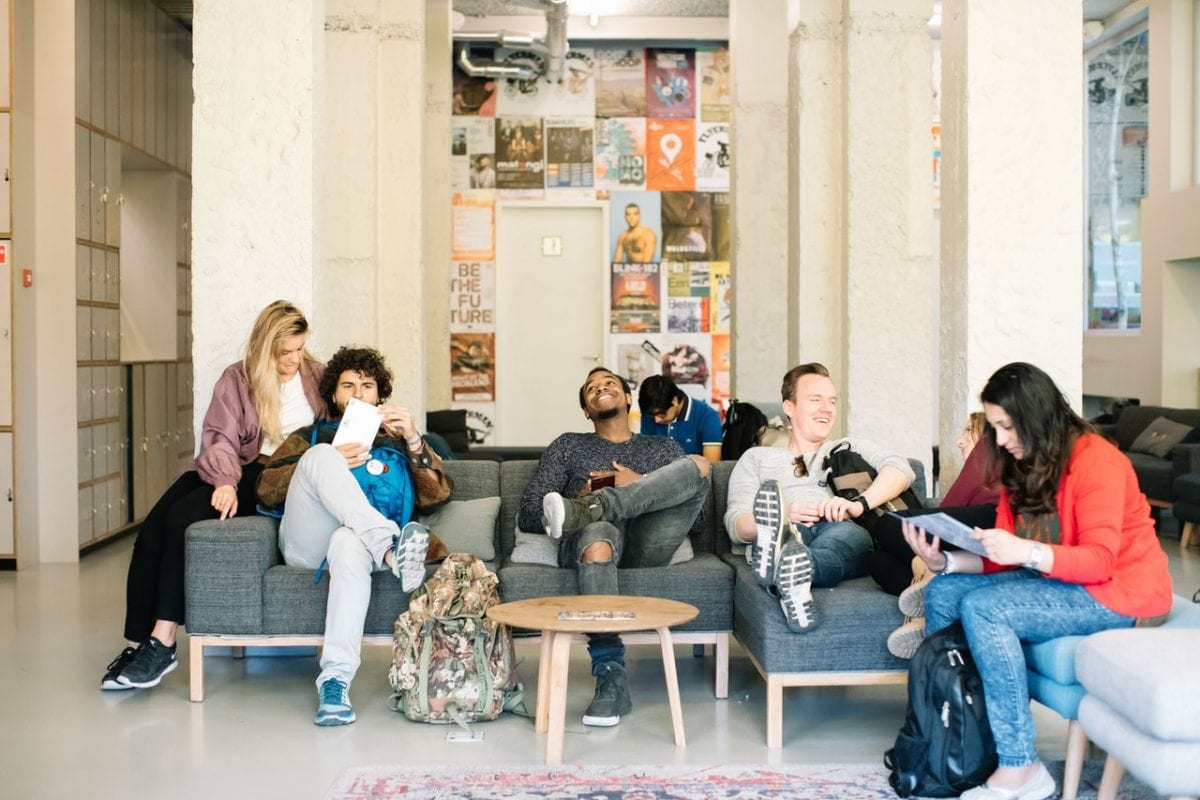 3. Volunteer in Your Community
No matter where you live, there are always opportunities to volunteer and give back to your community. It's a great way to feel more connected to your area and also find friends. Chances are the people you meet while volunteering are friendly people who are passionate about the cause you all chose to support! Plus, if you volunteer for an organization that helps other people, that's another way to see some new faces. At the end of the day, you could have some new friends and feel good about how you spent your time!
If you love to travel and want to find friends along the way or if you're into solo travel but don't want to feel totally alone, Wanderful is the perfect site for you. Wanderful's mission is to empower women in their travels by providing a safe, supportive, welcoming network of women all around the globe. You can use it as a worry-free Air B&B and rent a room from another woman, or you can sign up to meet a friendly face for lunch or at the airport! Every member is required to pass a two-step identity verification process so that you won't come across any weird randoms. This is a great opportunity to make connections no matter where you go!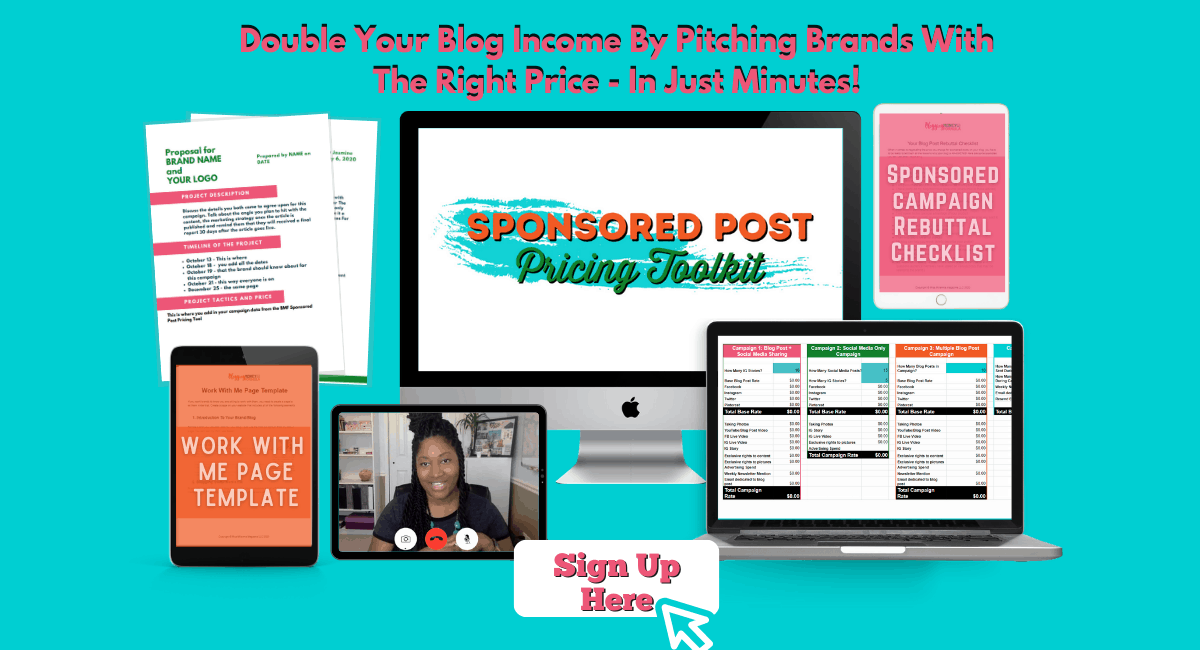 If you head over to their site today and sign up with your email, you will get 10% off a global membership. Then your ability to find friends anywhere and everywhere will be limitless!
5. Go to an Exercise Class
Attending exercise classes is a fun way to get fit and be social at the same time! If you become a regular at a particular class, you can definitely make friends with the instructor and your classmates. I can say that this works for sure because I've seen my mom do it! When spinning became her favorite form of exercise, she started attending classes regularly and made friends quickly. A few years later, even though she doesn't see all of her friends as often anymore, they are still connected!
If you're wondering which gym to join, I recommend 24 Hour Fitness! The fact that they're open 24/7 means that their hours are conducive to a busy Millennial's life. You can sign up for a three-day free trial here or by clicking the image below. Try out a couple of different classes to see if you find something you like; you don't have anything to lose!


6. Become a Regular at a Local Coffee Shop
Speaking of becoming a regular, after you hit the gym you can fuel back up at the same local coffee shop or cafe. Local businesses tend to have more of a cozy atmosphere, which makes it easier to approach people. If you go at around the same time on the same days of the week, you'll find that there are other regular customers. Don't be afraid to talk to people! The employees at the shop will also start to recognize you, and you can even make friends with the manager and owner. As a bonus, you'll have some delicious food in your tummy, and you'll be supporting a local business!
7. Join a Book Club
Most communities have several book clubs that anyone can join. Reading a book with other people and then talking about it is a wonderful way to find friends. It gives the group an automatic and interesting conversation topic, so you don't have to worry about awkward small talk. Some book clubs have a particular theme or genre, such as romance or sci-fi. This allows you to meet people who have a most specific common interest.
There are many book clubs starting up that use Book of the Month Club. Book of the Month is a subscription box service that mails you one book of your choosing each month. You choose which book you want to read from a curated selection provided by the site, and there are new options every month. Another cool feature of the site is that there is a "Discussions" section that allows people to post reviews, reactions, and other thoughts about the available books. It's like a virtual book club! So you can find friends and talk about some great books without even leaving your house. This site is starting to gain some major popularity, so I highly recommend jumping on the bandwagon now! Sign up here and check out the book selections for this month.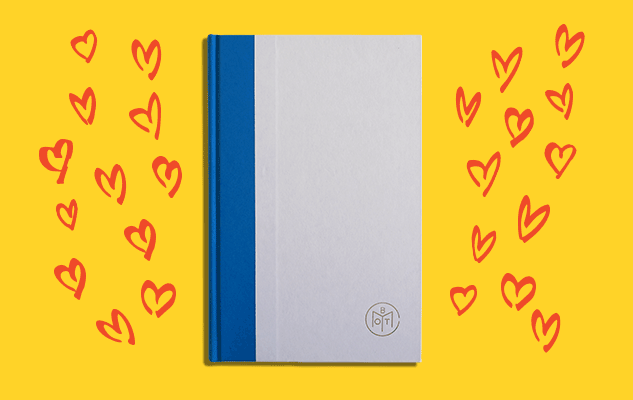 8. Host a Block Party
Regardless of if you live in a house or an apartment, there are other people living around you. Reach out to your neighbors and see if they're interested in hosting a block party. Make it a potluck so everyone can bring their favorite dish and you're not in charge of feeding a ton of people. This will strengthen your community and provide everyone with the opportunity to find friends!
9. Take a Class on Udemy
Just because you're finished with college doesn't mean that the learning has to stop. And as you found out in college, people who learn together have the potential to become great friends. Udemy
offers hundreds of courses on so many different topics so that you can learn hard skills, such as social media marketing, or soft skills, such as leadership development. Learning a new skill can help you connect with new people and easily make some friends.
When you visit Udemy
's site for the very first time, you have six hours to purchase a class for only $10! Most classes are usually about $200, so this is a steal. Check it out by clicking here
!
10. Get Crafty
There are several opportunities to find friends through crafts! Public libraries often have knitting and crocheting clubs, for example. Craft and hobby stores usually do too, along with other classes that allow people to learn a new crafting skill. Taking an art class is a wonderful way to find friends because you get to meet people with common interests, be creative, and relieve stress all at the same time! And, if you get really good, you might have a new side hustle.
11. Be Bold
As you've probably gathered by this point, the opportunities to find friends are limitless! All you really have to do is get involved and be bold. Making friends might be a bit more difficult in the real world than it was in college, but it is only impossible if you don't try.
I hope that one, some, or all of these easy ways to find friends work for you! Everyone needs people around them that they can rely on, and there are plenty of resources out there to help you. Keep #11 in mind always, whether you're at 24 Hour Fitness or reading a book from Book of the Month, or planning a trip with Wanderful. If you stay in your comfort zone, you'll never grow. Best of luck out there!
Resources: 24 Hour Fitness, Book of the Month, Bumble, Udemy, Wanderful, ZipRecruiter