Millennials and Technology: How Do Millennials Invest?
This post may contain affiliate links. Which means if you make a purchase using these links I may recieve a commission at no extra charge to you. Thanks for support Miss Millennia Magazine! Read my full disclosure.
"Anyone who is not investing now is missing a tremendous opportunity."
– Carlos Slim 
Today's guide to investing for Millennials
Millennials have gotten a bad rap for many things but, when it comes to investing, you may be surprised to learn that 3/4 of Millennials are investing. This statistic is backed by the Transamerica Center for Retirement Studies. Of those who are investing, a staggering half of those are investing 6% of their income and some even more. Millennials tend to view investing as something "trendy or cool to do."
With that being said, thinking something is cool and trendy and actually following through are two very different things. What are some of the hiccups Millennials run into when considering investing in their future and what tips might be beneficial to get started? Where should millennials invest their money and time today?
Roadblocks
Millennials seek instant gratification: Remember, this is the group that grew up in the era where everyone received a "participation trophy" whether they won or lost. They typically seek investments they feel will provide instant gratification and are not as likely as previous generations to be patient with the market.
Millennials distrust the stock market in general: Because they have seen more than one crash in their lifespan, they are uneasy about placing their money somewhere that they feel carries such a high risk.
Millennials do not want to take time to plan out investing, let alone take time to carefully build a portfolio.
Millennials watched their parents, family, and friends lose everything in the blink of an eye when the market collapsed so, along with looking for ways to do things quickly with almost immediate results, they are also considering more diverse opportunities. They are not putting all of their earnings into their employer's 401k. In fact, millennials change jobs so often; they don't want the hassle of transferring investments from one company to the next. Millennials are looking for technology that makes it straightforward and quick to see their options, compare different products and make their selection via their mobile device.
Despite these challenges, as stated earlier, an astonishing 3/4 are investing. Given the fact that they don't want to take the time to research and plan, following are some tips on investing for millennials:
Exchange Traded Funds (ETF's): These are an attractive option for millennials because they allow diversification, they are not associated with high fees, and they have high transparency.
Utilize technology: Millennials have grown up with technology and are comfortable using it. Today, many investments can be made with the click of a button on your mobile device, thus providing the instant gratification for the impatient millennial.
Don't neglect the stock market: Although millennials are highly skeptical of the stock market, failing to consider investing here will cause the loss of your investments compounding over time. That is something the generations before millennials did well.
Other Alternative Investments for Millennials:

Forex
Why is Forex trading a good option for Millennials? What does Forex for beginners look like? Forex is simply the abbreviation for foreign exchange which belongs to the currency asset. In the past, foreign exchange was used primarily to exchange your currency for the one in the country you were visiting to make purchases, etc. Today, because the value in currencies fluctuates so much, Forex has become an attractive investment opportunity for millennials. For that matter, there's also a technology that responds Millennials' lifestyle like a virtual private server for Forex trading which can run the automated algorithmic strategies on a virtual machine. This can work 24/7. So you can check it anywhere, anytime. Getting started is easy. There are so many great online resources prepared for the newbie Forex traders.
Rental Properties
Many millennials are investing in rental properties with many not even owning their own home. Instead, they own multiple properties and make money from their investments.
Art
Another area of investment that may be surprising is art. Millennials have realized the value of art and what its worth will be in the future and carefully target and collect pieces that will pay off generously in the future.
Where do you start?
If you are a millennial and you don't know where to start, a site with a list of apps for beginners is a great place to start your research. These sites put investing at your fingertips with the click of a button or the swipe of your finger. They spell their programs out in easy to understand terms and give examples to help explain what their product could do for you as an investment. You can also read reviews and opt out of these programs at any time.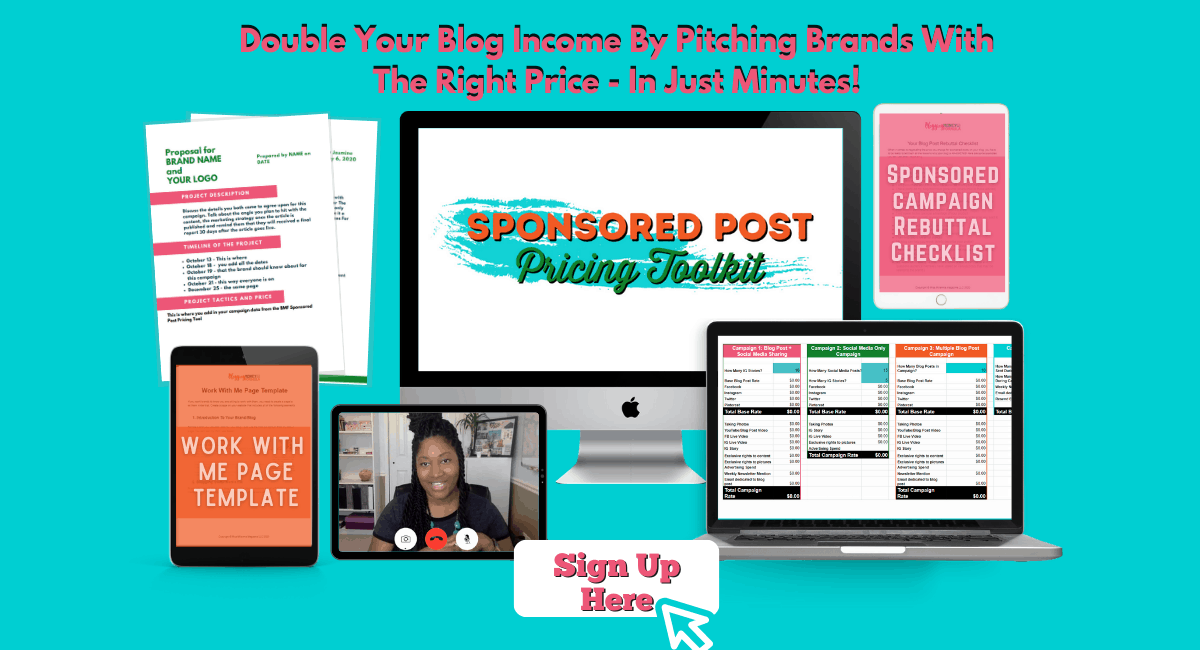 Investing in a franchise is massive when trying to make some money long term, take a look at franchise info for a list of some wonderful franchises. Investing doesn't have to be difficult, but it should be at the forefront of your mind if you want to prepare for the future. In today's technological age, there are more options than ever to expand your investment opportunities, whether you are a conservative investor, risk-taker or brand new to investing.