Five Easy Tips to Make Money from Your Old Wardrobe
This post may contain affiliate links. Which means if you make a purchase using these links I may recieve a commission at no extra charge to you. Thanks for support Miss Millennia Magazine! Read my full disclosure.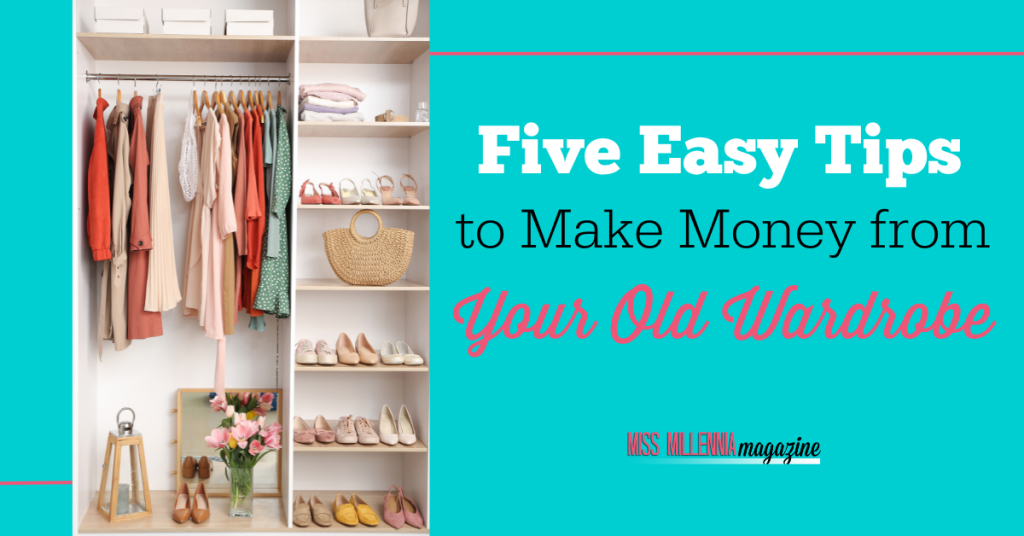 It won't be news to you that everyone is finding it more challenging to pay the bills these days. We've all had to give up one luxury or another to keep our heads above water. Many of you may already be looking through the cupboards and wardrobes for items to sell. But there are things you can do to make your spring cleaning even more profitable.
Selling online will be nothing new for the vast majority of our readers. Everyone conducts financial transactions online these days – from betting sites with PayPal to friends using Venmo. But remember these tips, and you could turn that heap of old wardrobes in the corner of your room into a fashion goldmine.
#1) Use Social Media
There is an almost endless amount of options for selling second-hand clothes online. But, whichever site you go for, you should also use your social media to help boost those sales. You could even miss out on the middleman and sell directly to your followers/customers.
Even if you use an intermediary site to sell your unwanted fashion faux pas, use platforms like Instagram as well as a marketing tool. You can create excellent content on your socials; this is a great way for your potential customers to see the items in the wild.
#2) Remember About Fees
Before you get too excited about all the money you will make – and all the new clothes you will buy – you should remember the downside of selling online. No one is helping you de-clutter out of the goodness of their heart. Instead, they will be taking a cut as well.
Always factor in the fees, and ensure you know the exact percentage before you upload your items for sale. Some sites offer better rates – or take a minor cut for more sales. Go for the deal that suits you best, and look at any money made as a bonus.
#3) Prepare to Sell
This one might sound a little obvious – of course, you are preparing to sell! But we mean that you should prepare your clothes to sell more of them successfully. That means cleaning, ironing, and hanging them as if you were going to wear them again. Then, if you can present them in the best way possible, someone else will see something they like.
Some of the clothes you intend to sell have likely been at the bottom of a big pile of cast-offs for quite a while. Just because you haven't loved them for a time, doesn't mean you should not lovingly look after them now. Just don't fall in love with them all over again.
#4) Sell Your Clothes
There are two essential elements when it comes to selling your second-hand clothes. One image will stop people in their tracks, and the other describes what you sell. One will draw the potential customer in – and the other will convince them they need your garment.
You don't need to mess around with Photoshop regarding the image. It would be best if you avoided anything that will drastically alter what the clothes look like. But do think about natural light when it comes to your photos. Also, give as complete a description as possible when describing the clothes. Look at online retailers for pointers on the type of information you should supply.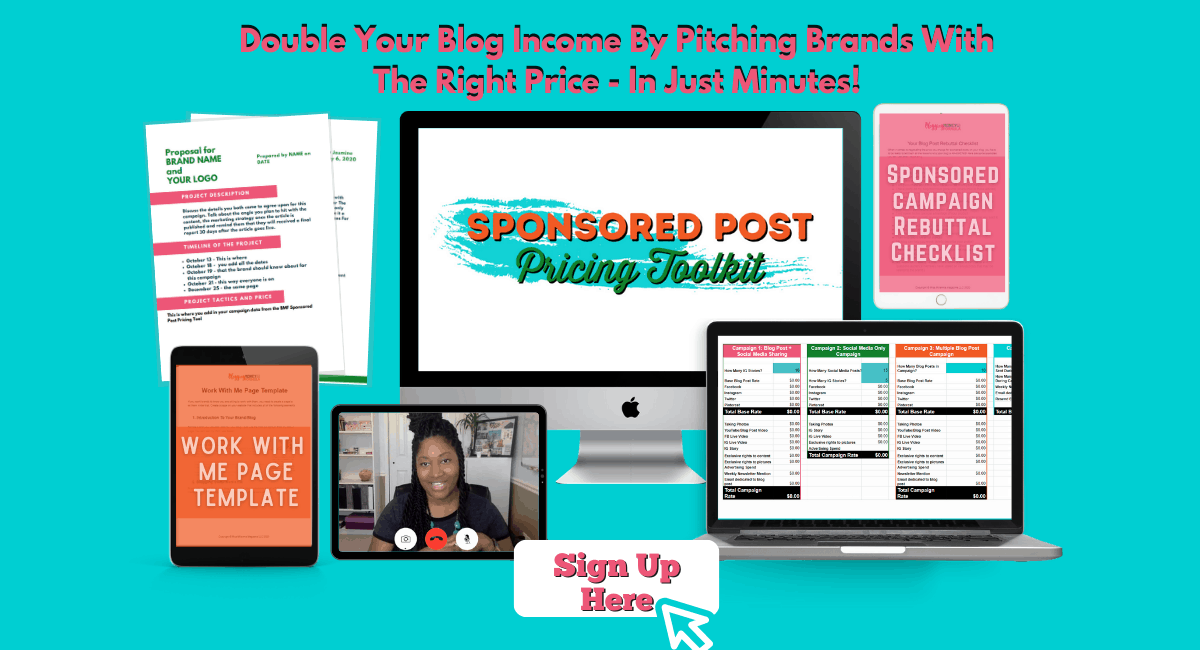 #5) Keep in Touch
You might be freeing up some space in your wardrobe or trying to make a little money on the side. But it would be best to think like a high-street retailer (or at least an online fashion store). Of course, the customer doesn't necessarily always have to be correct, as the old saying goes. But you should do your best to offer excellent service.
Keep the customer informed at all times. If the clothes will be sent out a little later than first agreed, you need to tell them. Honesty always pays. There is also the chance that you work up such a relationship that they become repeat customers. Then you can refer back to these tips over and over again!