The Highest And Lowest Parts Of The World
This post may contain affiliate links. Which means if you make a purchase using these links I may recieve a commission at no extra charge to you. Thanks for support Miss Millennia Magazine! Read my full disclosure.
Deciding to travel while young is one of the best choices you can make if you want to avoid big regrets in later life. It's a big old intimidating world out there. Setting out to explore it while you're still relatively mobile is an excellent way to make it a little more manageable and before you get too deep into a high-maintenance career, collect some experiences and insights to strengthen your game in those first few years out of college.
Choosing where to can be the toughest part. There's so much to see, that when you're just starting out, it can be difficult to put your options into context. This new infographic from Budget Direct suggests an interesting proposition: how about trying to hit the highest and lowest points of some of the countries that you've dreamt of visiting? Every region of the world has its wide range of cultures and landscapes – so considering the extremes is a good chance to get an overview of what's around.
India makes for a particularly strong example. A Mecca for travelers in search of color, chaos, and alternative ways to look at life, you could spend decades exploring the country without ever fully understanding it. Instead, why not begin at Mount Kangchenjunga, which is not just India's highest point but also a place of spiritual importance. Accounts differ on whether the area is the home of the mountain deity Dzö-Nga or – according to certain visitors – a yeti-like creature known as the 'Kangchenjunga Demon.'
Should you be fortunate enough to miss the demon, you will, all the same, find plenty of stimulus in the coniferous forests, meadows, and snowy peaks that between them are home to a wide variety of important or endangered plant and animal species.
At the other end of the scale, India's Kuttanad region is several meters below sea-level and is mainly cultivated as farmland. Myths and legends of the region's providence abound with tales of ancient rulers and battles. Today, the area is more peaceful, and its most common crop has earned Kuttanad the nickname "The Rice Bowl of Kerala."
Elsewhere in Asia, China is gradually opening up to outsiders – and while parts of it are far from an 'untouched utopia,' rural and mountainous areas continue to boast astonishing views and experiences.
Mount Everest, of course, is China's highest point, and it's no easy climb – the corpses of dozens of failed climbers still dot the route to the summit, and at nearly 9,000 meters high it's no surprise. The ancient ruins and bustling, working markets of nearby Shigatse valley make an excellent point from which to observe the enormous mountain, though, while if you're up for some physical work but not really into climbing the highest mountain in the world than the 48-mile trek to Rongbuk monastery makes an exciting alternative.
China's lowest point is the dizzyingly steep depression of Turpan Pendi in the Uygur Autonomous Region of Xinjiang. In fact, it's one of Earth's lowest points, at 154m below sea-level, and its 20,000 km2 expanse is also incredibly dry. But while it may be camel country, the system of irrigation that has developed over the centuries is a triumph of human engineering.
The area is rich with history, having been part of the Silk Road, and there is plenty to see and do. The ruins of Turpan Gaochang Ancient City date to the first century BC, while the murals of Bezeklik Thousand Buddha Caves are similarly time-worn – but still worth a visit.
But the American continent also has a lot to offer if you follow the discipline of reaching its nations' high and low points. Cerro Chirripó is Costa Rica's tallest mountain and takes a good two or three days to conquer. If it's chilly and foggy, these elements only add to the sense of mystery and wonder that envelopes the area, and the national park that surrounds it contains the best hiking in the country.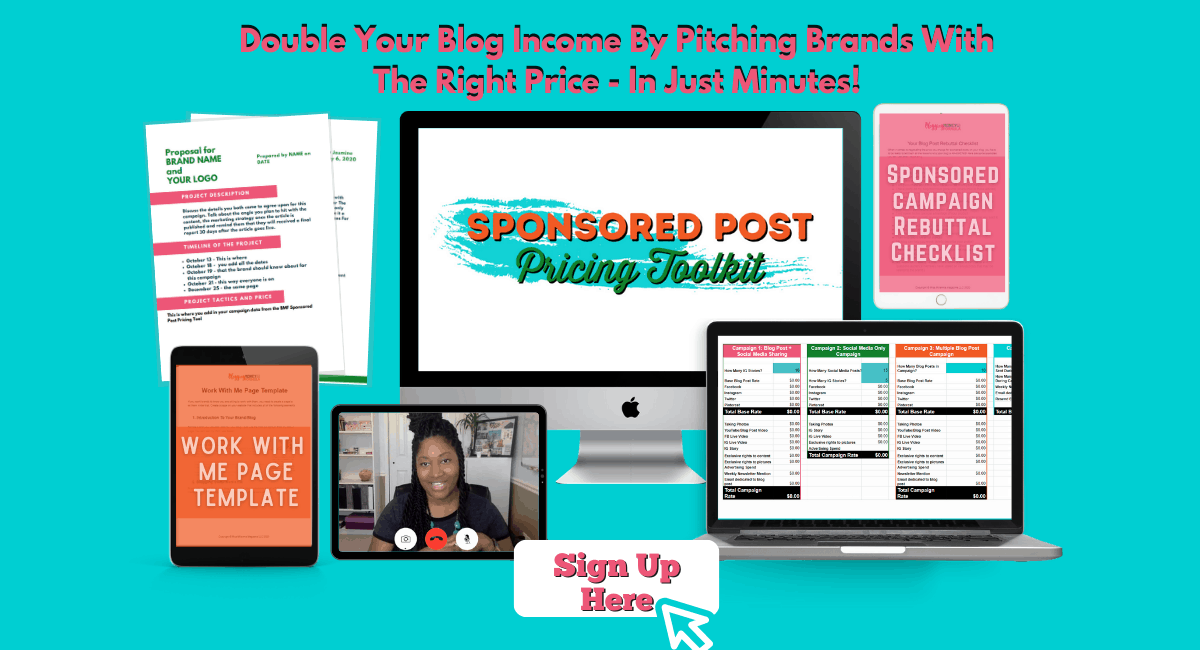 It's notably warmer where Costa Rica meets the sea on the Pacific coast, which is the country's lowest point. With golden and white sandy beaches and Instagram-busting sunsets, this area makes a pretty good match for most people's idea of paradise. It also makes an excellent reward for that hardy trek up Cerro Chirripó!
And of course, the United States itself has some dramatic extremes (and not just the people). It doesn't come much more dramatic than naming your nation's lowest point 'Death Valley – particularly when an exciting range of life flourishes in its environs. Mount Whitney is the highest point in the contiguous US, although Mount Denali (in Alaska) is a couple of thousand meters higher. Which one you choose to define as America's highest point probably depends on which you think you're capable of climbing.
Exploring such a range of landscapes and altitudes is a fantastic way to learn more about yourself and the world around you. There's a lot of peaks and depths out there, though – so don't leave it too late!