How to Overcome the Top 5 Obstacles for First-Time Homebuyers
This post may contain affiliate links. Which means if you make a purchase using these links I may recieve a commission at no extra charge to you. Thanks for support Miss Millennia Magazine! Read my full disclosure.
As many people start down the path to homeownership, they quickly realize that path is riddled with unexpected obstacles. These challenges can discourage people from enjoying the perks of home ownership. They see the dream of people buying their own homes, but no one ever describes the complexities involved in attaining that dream.
While there are methods in working through these challenges, there is no silver bullet. It will take hard work and dedication realizing the big goal.
But you can work through it. And it's worth it.
Read on – this guide comes from long-established experts in the mortgage industry. These are the most important things that first-time homebuyers should take into consideration before getting a mortgage loan. It will take some dedication and acknowledgment on the buyer's part, but you can do it if you're serious about it.
Here are the top 5 obstacles that first-time homebuyers must face, and how they can overcome them.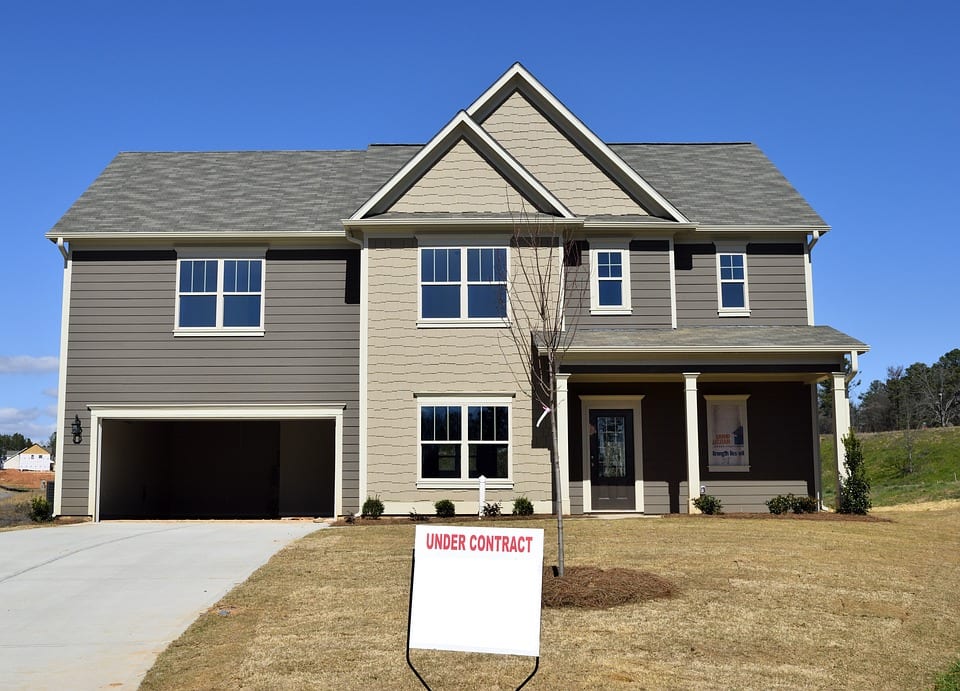 1. Finding a Home
The first and probably most challenging obstacle is finding the perfect home that fits your needs and budget. With so many options and things to consider such as nearby schools or how many bedrooms you need, this process can seem long and cumbersome.
Soon, all the houses you look at may start to blend in with one another and you can start to lose your patience. Many people have felt frustrated in this process because they may love everything about a home, but something like a small closet or dated kitchen can really be a deal breaker. You may not know where to even start when it comes to finding your dream home. The nice thing is that there are many resources for first-time homebuyers.
WHAT TO DO:
One of the first things you should do is prioritize your wants for the next ten years. Do you want to be in a nice neighborhood with a good school district? Or, do you want to have nearby restaurants and markets that are within walking distance? Perhaps you have pets that need ample yard space to roam. You might even want to have a special "In-Laws" quarters for visiting family members.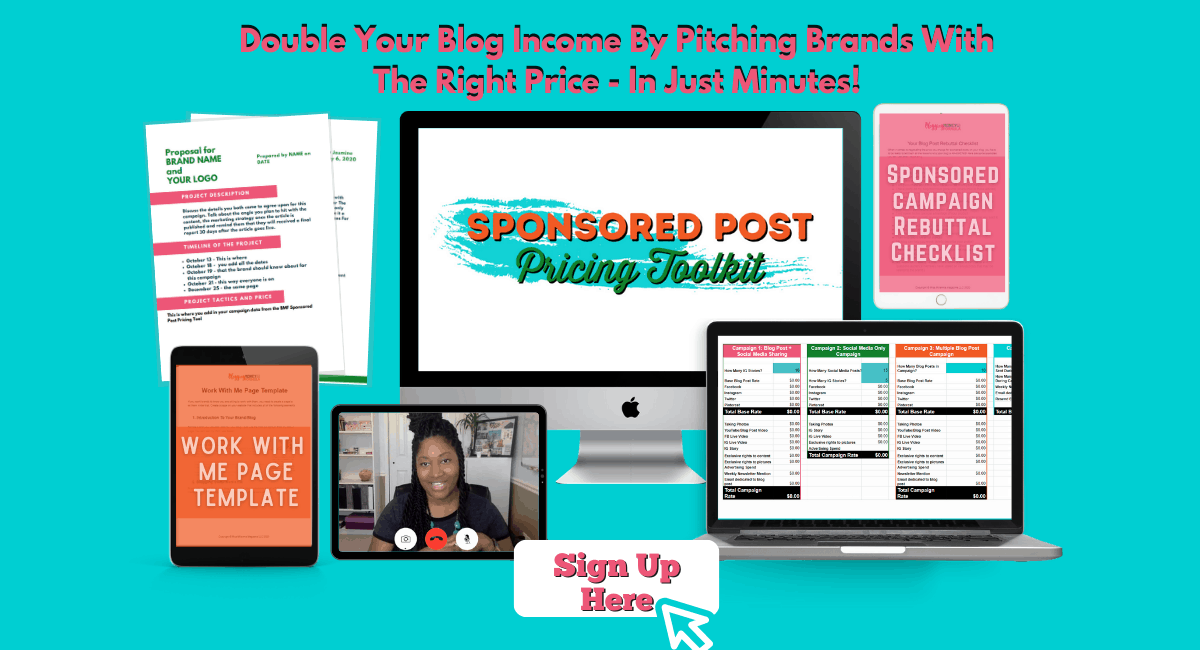 Once you determine what you want, it becomes easier to narrow down your choices and get you closer to your humble abode. You can then begin to weed out the homes that simply don't meet your needs as a homeowner. This process might even help you realize things you thought were essential aren't necessarily what you want anymore. You can negotiate the compromises you are willing to make to find a home that meets your demands, ideally and financially.
PRO TIP:
Use all the resources the Internet offers. GreatSchools.org is helpful in determining the types of areas you can see yourself living in. Zillow and Trulia are not as accurate when it comes to pinpointing locations that meet your ideal situations. You can take a look at crime maps for the area to see if the neighborhood is safe for you and your family. Utilize apps such as Yelp or Foursquare to look at reviews of nearby restaurants and activities. This will help you get a feel for what other people are saying about the neighborhood and if you could see yourself living there.
The great news is that the process of finding the perfect home is getting much easier for consumers. Recently, the inventory of homes has continued to rise meaning that there are more options to choose from than before. The economy has seen much improvement in the housing market, which is a good sign for those trying to buy homes at affordable rates. It has become the perfect time to buy your home now.
2. Getting Approved for a Loan
Finances can be something that is daunting to anyone, especially when it comes to a large purchase like a mortgage. Looming credit card debt, student loans, and income issues can be stressful for those trying to get approved for a mortgage.
Plus, homebuyers tend to get confused with how much of a home they can afford and start looking at homes way out of their budget range or loan approval status. What is worse is that people might find their perfect home only to realize later that they can't get approved to buy it, causing heartache and stress.
WHAT TO DO:
The best way to start gauging how many homes you can afford is by getting a pre-approval from a lender. Getting a pre-approval helps you narrow down homes that meet your budget and gives you confidence that you will be able to pay for it. There are a lot of lenders who provide home buying calculators and a chance to apply for pre-approval online via their websites. This process makes it much more convenient for the rookie homebuyer looking to get started on the application and budgetary process. Nothing beats having a peace of mind when you want to put in an offer for a home that you know you are pre-approved for.
PRO TIP:
Speak to your lender about special programs and rebates that are available to qualified buyers. Some programs will provide assistance for people in particular professions or income levels. Many of these programs are also backed by federal regulations, meaning that they can be trusted and give you the confidence in applying for them. Knowing all of the options that are available to you can expand your choices when it comes to getting approved for a loan making it less stressful overall.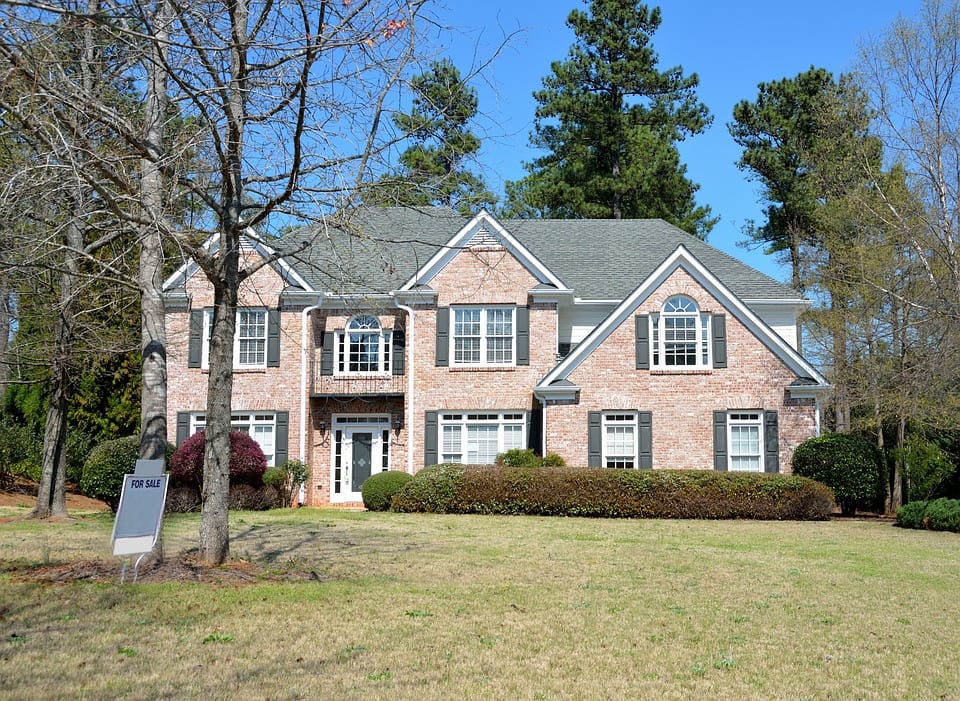 3. Higher Interest Rates
If you have little or no credit, trying to qualify for an affordable interest rate can be very stressful, to say the least. Although it is still possible for homebuyers to get approved for a loan with little to zero credit, they can still be subjected to paying higher interest rates simply because they are considered to be a higher risk. They might even be charged more closing cost fees. This can result in more money being spent on your part each month, which will add up significantly over time. The difference between a 4% interest rate and a 6% interest rate can be thousands of dollars over a just few years.
WHAT TO DO:
Talk to a lender and ask specifically about interest rates. Going through a pre-approval process can help alleviate the stress associated with paying high interest. You can work with the lender on budget plans to see what you qualify for and evaluate your current debt and income. The lender may help you visualize a goal and set a time frame for you to achieve that goal. Doing this will help you build better credit by the time you are ready to close on your mortgage loan, giving you more options for a lower interest rate.
PRO TIP:
You can also refinance the home at a lower interest rate later on, once you begin to build credit from paying your current mortgage on-time, regularly. Mortgage loans can help people build credit much more quickly than any other type of recurring credit. After one year, re-evaluate your financial situation and see if refinancing is a good option for you to lower your interest rate. You'll also have paid a year's worth of payments towards your principle, which means that your balance to refinance will be lower than your original mortgage, saving you more money each month. You should note that you may be required to provide a down payment and pay for other closing costs associated with refinancing. So, make sure you are prepared for those expenses as well.
4. The Down Payment
Down payments are another obstacle that can place a financial hardship on first-time homebuyers. Of course, having a large down payment can decrease the monthly payment and overall balance of the home, saving you money. A small or zero down payment can not only put you at risk for a denial of a loan, but more money paid in monthly payments and interest. Some people are just not avid savers as others and this can pose a big challenge when trying to get approved for a loan. For those who have lived with their parents and/or saved responsibly on their own, it can be much easier to save up for a down payment. However, not everyone can afford this luxury.
WHAT TO DO:
Start saving now. It is never too late to start saving.
Create a savings account that is separate from your account used for expenses. Designate at least 10% of your paycheck into this savings account and you will see the savings add up quickly. In just ten paychecks, you will have saved up enough to equal one entire paycheck. In two years, staying consistent with this savings plan can help you save up to 240% worth of your entire paycheck.
You can ask your bank to automatically transfer set amounts to your savings accounts to ease your worries of doing this yourself. Some institutions even have interest yields on their savings accounts, which can slowly add up over time to your overall balance. Hello, down payment!
PRO TIP:
There are also options for low down payment amounts through FHA, Home ready and VA loans. The traditional amount was always 20% minimum, but these types of loans give homebuyers the chance to provide between 3.5% to 5%, making the process much more affordable and much less stressful. Having these loan types can open up more options for people who may have saved money for a down payment but do not have enough to cover the conventionally required amount. The trade-off is higher monthly payments, though so take that into consideration.
5. Difficulty in Budgeting for Life as a Homeowner
Setting and sticking to a monthly budget can be challenging for any person in general. For those who have never lived on their own or paid a large bill like a mortgage before can feel overwhelmed very quickly. Add in other expenses such as car loans, credit card payments and anything else can feel like you are drowning in debt. Not taking control of a feasible spending plan can quickly spiral into negative equity and stress.
WHAT TO DO:
Creating a budget when you own a home is essential to ensure that you will not be spending more within your means and causing you to become house broke, or worse, defaulting on your mortgage.
In addition to your mortgage payment and insurance, another way to start planning for a budget is to contact local utility companies to get an estimate on monthly costs. Have an itemized sheet you create or find some useful templates online that will help you with getting started and sticking to it. You can always revisit it on a regular basis to reduce or increase your spending limits for particular categories.
You can use handy, free smartphone apps like Mint to help you create personalized budget plans. They can automatically sync up with your bank accounts to track your spending and alert you when you are reaching limits or of unusual activity. Start using one of these apps as soon as possible, and keep an eye on it for a few weeks to see what your spending habits really look like.
PRO TIP:
You might even consider consulting with a professional financial planner to help guide you on a responsible spending plan. Financial planners aren't free, but they can help you with money for the long run, and that is well worth their fee many times over.
What are you waiting for?
Even though obstacles can make you feel less than positive about the process, nothing beats the feeling of homeownership. The value of calling a place your own is priceless compared to all the challenges associated with achieving it. Once you set a clear target for yourself and follow all the appropriate strategies, you can easily begin to see the benefits of the progress you have made towards buying your first home.
Home buying is not something to take lightly. There are many aspects involved in the journey but it only makes it that much more worth it when you reach the destination. Do you have what it takes to embark on this journey and take the key, initial steps in getting there? You must have the dedication and preparation to start as soon as possible so that you can set yourself up for when that time arrives. Your dream home is waiting for you.