How To Celebrate Christmas With Your Family From Afar
This post may contain affiliate links. Which means if you make a purchase using these links I may recieve a commission at no extra charge to you. Thanks for support Miss Millennia Magazine! Read my full disclosure.
The holidays are a time that is supposed to be spent surrounded by family. You participate in family traditions, share meals with portions that are meant for royalty, and just generally enjoy each other's company. You can almost always count on this time to be surrounded by your family. Almost.
Sometimes certain circumstances call us away, or we are unable to be with our families for Christmas. While it sucks, it is a reality with adulting. I can personally speak to this as this will be my first Christmas away from my family. But have no fear, I have come up with a list of ways you can celebrate Christmas with your family from afar!
*This article contains affiliate links, and we will be compensated for any purchase made by clicking on them. Thank you for supporting Miss Millennia Magazine!*
Video Chat
I am not saying phone calls. I mean literal video chats whether that be Facetime, Skype, Facebook Messenger, or what have you. While talking on the phone can do the job, it's not the same as seeing your family face to face. What's so great is we now have endless options on available technology that will connect you to home. Being able to see each other will be the next best thing to being there in person.
Now I'm not talking about just a sit-down and have a little chat, video chat session. No. Pick a family member that is willing to go above and beyond to make you feel like you're there. Someone that will strap their phone to their chest and walk around, so you get the full effect. For example, my mom would be my designated person. I can't even begin to count the number of baby gender reveals, birthday parties, even weddings that my mom has video chatted me into and made me feel as though I was there.
This is the level of dedication you need from a family member to be included in the Christmas events. Someone that will call you at 6 a.m. when it's time to open the presents. A Christmas familial ride or die.
Christmas Gifts
Just because you can't be home for Christmas doesn't mean you can't participate in gift giving! There are so many companies that will package up your online purchase and mail it to your family. Or even signing your family member for a subscription package would do the trick! If you have a book lover in your family, gift them with the Book of the Month Club subscription where they will receive three best-selling books a month for a year!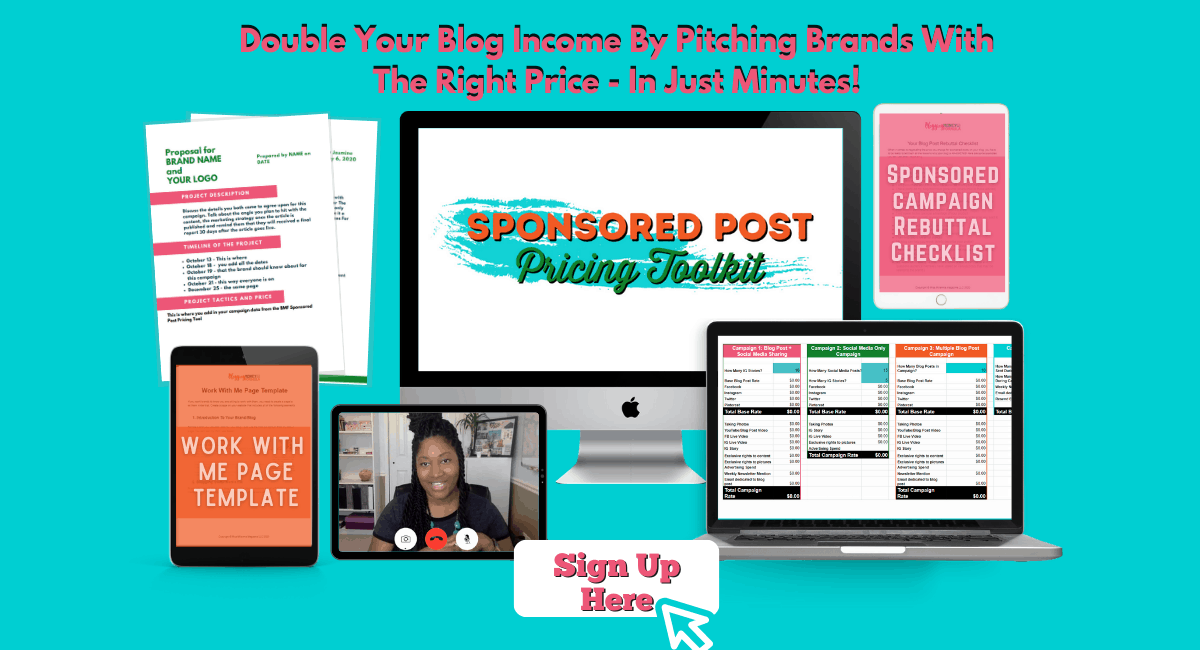 Someone in your family super into beauty and makeup? Send them a Birchbox, or a Fabfitfun box which would contain their favorite beauty supplies and much more. If anything, you will be winning Christmas if you gift a subscription because that is a gift that keeps on giving more than once.
Your family could do the same for you. They could use these many online companies to send you gifts to save them from the hassle of mailing it to you. Have you ever been in the post office around the holidays? It is the absolute worst so save yourself the trouble.
Keep Traditions…Just Modify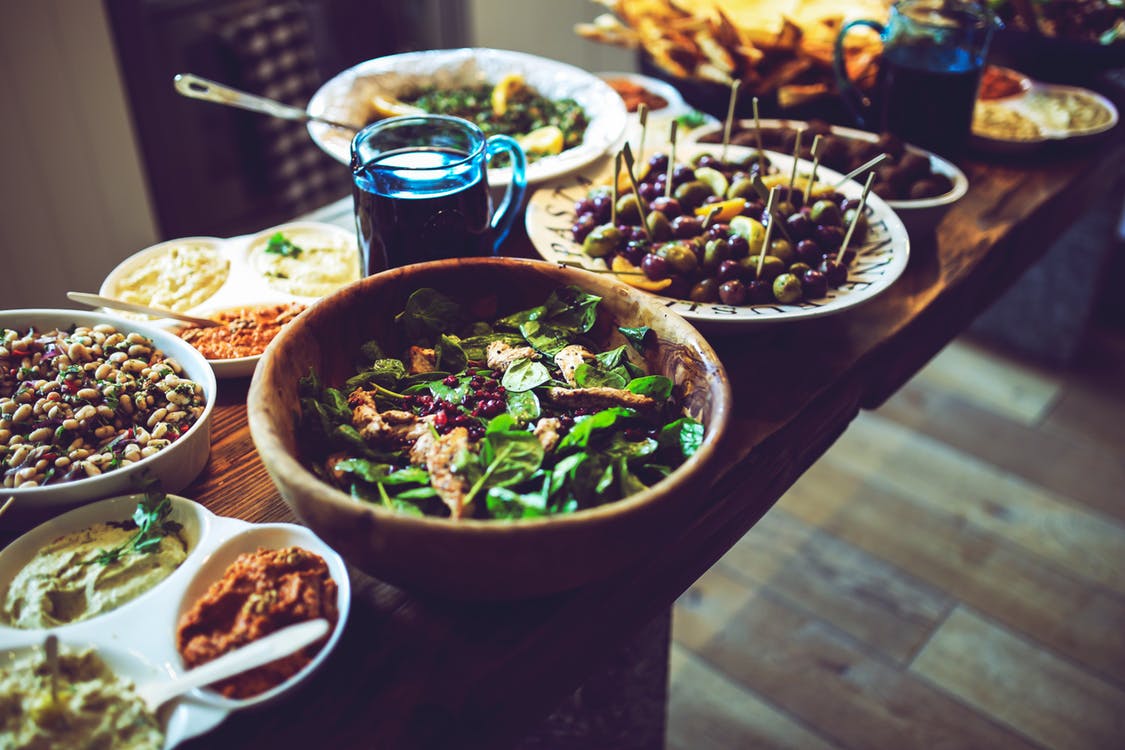 You should keep the same traditions you have at home, just modify them to fit you where you are. So one of our traditions is my family will cook a huge meal for Christmas night for us to all enjoy. I can do the same thing in my little apartment. Now here is where the modification comes in. I am obviously not going to cook a meal meant for 20 for just myself. To be honest, I don't even want to cook at all because I did hate that part. So what will I do instead?
Order from a food delivery service, preferably Plated where they send all the ingredients and the recipe I will need to make the food. While I still have to make it myself, it is 10x easier than fighting my way to a grocery store trying to find the right stuff. Plus, if you are like cooking challenged as I am, you need someone to hand you all the tools needed to create the meal.
Time Keepers
To ensure you make the most of your time and are included in all family Christmas events, you will want to be sure to keep the time. So for example, I will be in a completely different time zone than my family, so I want to make sure I continuously acknowledge their time. Keep track of both time zones.
Most phones offer you the option to add multiple time zones on your clock. However, if your phone does not, download an app that will. I would also suggest setting alarms for times when you know big events will be happening. So at home, we open gifts around 6:30-7:00 a.m. and have dinner around 7:30-8:00 p.m. I would set alarms here that correlate with the times back home so that I could video chat in. That way you are never missing out!
Friends
Now while all of these tips thus far have helped you to stay connected with your family back home, you are still ultimately alone. (Did not mean for that to sound that depressing). You won't have someone there to share the meal with or hug on Christmas day. Unless you are someone content being alone, I know I would be miserable. For those that are like me, invite over your other Christmas orphan friends that can't make it home.
I got lucky, and my roommate and I both can't make it home for Christmas so we will just celebrate together. But there are always other friends out there that cant make it home for some reason. Or there may even be some that can and would invite you to join them. Whatever you choose, just don't be alone for Christmas.
Missing out on Christmas at home can really suck. I hope these few tips will help you to feel closer than ever even when you cant go home! Merry Christmas babes!
Are you spending Christmas away from home this year? What advice would you offer to others? Share below in the comments section!
Resources: