Why You Should Consider Participating in a Study Exchange Program
This post may contain affiliate links. Which means if you make a purchase using these links I may recieve a commission at no extra charge to you. Thanks for support Miss Millennia Magazine! Read my full disclosure.
Every millennial is familiar with at least one type of a study exchange program. There are also more and more students deciding each year to enrich their education experience by participating in such program and spend a semester or even a whole academic year somewhere abroad. Reasons for taking part in a study exchange program vary from each participant, but most of them agree that it is an amazing and one-of-a-kind experience. If you are still hesitating about whether or not you should take part in it as well, we have prepared a list of reasons why you should consider going for it.
Travel
Being part of a study exchange program is the best opportunity for you to see the world and travel as much as possible. Of course, you will have to focus on finishing your courses as well, but you will surely still have enough free time to visit all the cool places you always wanted to see. Not only you will get to discover the country where you will be studying, but you will also have an opportunity to see the nearby countries.
Experience a different type of education
By participating in a study exchange program, you will get a chance to experience a different style of education you have been used to. Each country has different ways of teaching, and by spending a semester or a whole year at a different university, you might get a whole new perspective on your study program. You will probably also enrich your knowledge of the things you already know and learn a lot of new things as well.
Spending some time at a university abroad is also an excellent thing to include in your CV. When you are searching for a job or an internship in the future, you will have something that will stand out and distinguish you from the other applicants. Employers are more and more demanding and having international experience is something they will appreciate. The fact that you lived and studied abroad also lets the employer know that you can easily adapt to changes and are familiar with the international environment.
Meet new people
Taking part in a study exchange program is a great opportunity to meet people from all over the world. Nowadays, almost every country in the world is participating in some exchange program that means that wherever you decide to go, you will meet many new people. The good thing about getting to know people from various countries is that you will also learn a lot about their culture, customs, and manners. As you will all be far from home and in the similar situation, making friendships will also be easier, and you will always have someone to hang out with in your free time.
Get to know new culture
There is no better way to get to know one country`s culture than living in that country and experience it first hand. No matter where you will go, the culture there will probably be different from your own. Although this might seem a bit intimidating when you first think of it, it is a great way for you to learn new things and get more familiar with new traditions. You also have to make sure to try the traditional food and drinks and participate in at least one typical event.
Discover new interests
While living abroad, you will experience a different way of living than you knew. You will be able to engage in many new activities and perhaps even develop new interests. Just think about it- maybe you have a talent for a specific sport or activity you did not even know of before. This is a great opportunity for you to discover your hidden talents and interests.
Learn a new foreign language
You should consider taking part in a language course while living abroad as this will make your everyday life easier and will also get you closer to the culture and the locals. Although you will probably not be able to speak fluently after only a couple of months, it will probably still be enough to understand the basics and to include this new knowledge in your CV. Do not forget that employers also always appreciate candidates that speak at least one foreign language.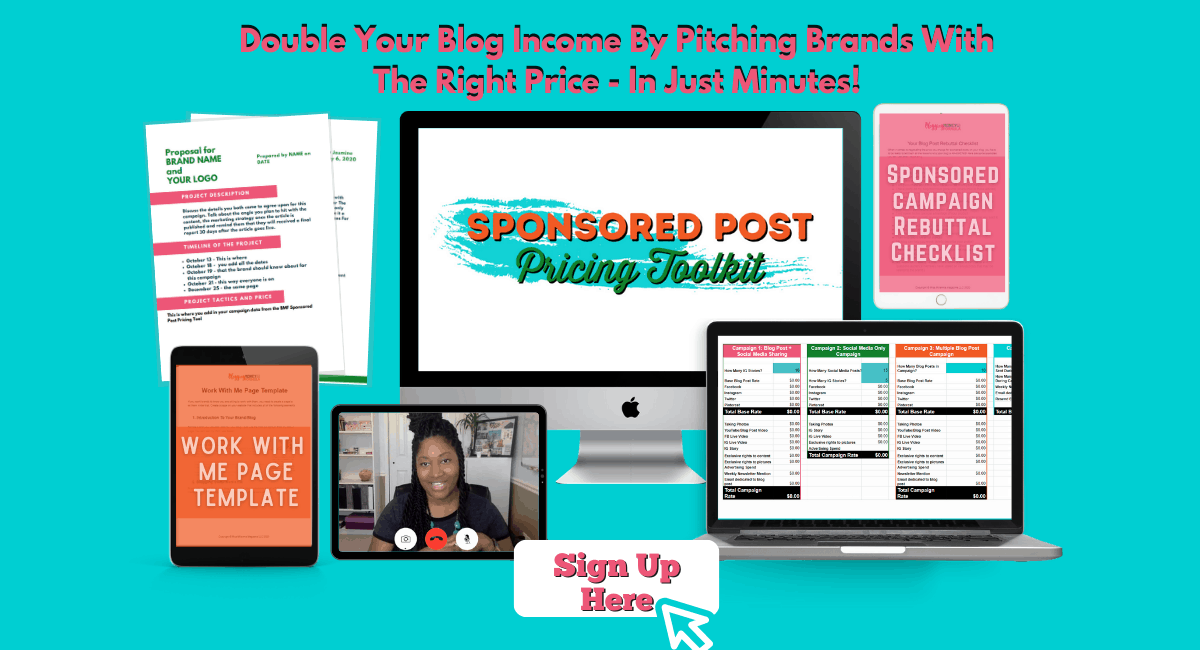 Personal growth
Living abroad as a part of a study exchange program is an excellent way to get to know yourself better and become more independent. You will not have your family members around you all the time which means you will learn how to deal with issues on your own. Additionally, this is also a great opportunity for you to discover what you want to do in life and in general grow as a person.
Experience of a lifetime
The best time to go abroad and gain international experience is when you are young. It is when you can adapt to changes the easiest and are also able to learn quickly. Study exchange program will give you so many new experiences and bring people to your life you will never forget. If you may take part in such program, you should consider it as you will cherish this experience forever.
Although the overall experience of studying abroad will be unforgettable, planning it could get quite stressful. You will need to obtain all the necessary paperwork which will allow you to study at the university abroad and also make sure your courses will be approved at your home university. Additionally, for some countries, you might also need a Visa, and you should also not forget about health insurance.
Perhaps the most tricky part will be finding a place to stay abroad. You can of course always consider staying in a student dormitory, but if you want a bit more "local" experience, you should consider renting a room in a shared apartment. There are different options of where you can do that, one of them is HousingAnywhere.com, an online housing platform for international students and young professionals. The whole process from searching to booking a room on their platform is easy, fun and safe. So, what are you still waiting for? Put all your worries and doubts aside and inform yourself about the most suitable study exchange program for you. We promise it will be worth it!