The Best Cities in the World for Seeing Amazing Street Art
This post may contain affiliate links. Which means if you make a purchase using these links I may recieve a commission at no extra charge to you. Thanks for support Miss Millennia Magazine! Read my full disclosure.
What's fun, free, and the best thing to do on vacation? Sip coffee and look at amazing street art, of course! In the past several decades, street art has skyrocketed in popularity. Countless cities across the globe are becoming outdoor museums, thanks to street artists. Below are some of the best cities in the world to see amazing street art−enjoy!
Buenos Aires, Argentina
I have always know Buenos Aires, Argentina, home of my extended family, for having a rich art culture. The city is filled with street performers, beautiful fountains, outstanding architecture, and impressive sculptures. However, the city's best feature is arguably its amazing street art.
Argentina's government encourages the creation of these beautiful murals, unlike many other countries. Many murals in Argentina are even subsidized by the government. For this reason, the city has attracted some of the world's leading street artists. Buenos Aires is one of the "most important locales for the burgeoning street art movement."
Berlin, Germany
Berlin, Germany is becoming Europe's center of art, and its street art is indicative of this. Mentalgassi, a group of street artists, is the largest and most well-known group of artists responsible for creating beautiful street art all over the city.
Every week, Alternative Berlin sponsors several graffiti workshops and street art tours and festivals which take place in the city. These world-renowned workshops include lessons on everything a potential artist needs to know. Artists are adverse in the history of street art, underground circles, and the unwritten rules of street art creation. Aspiring artists practice in abandoned factories dedicated to them.
Cape Town, South Africa
Street art in Cape Town began in the 1980s during the apartheid unrest as a form of political protest, and it has remained an important  aspect of the city's landscape. Although no longer a political statement, street art is a common method of expression in Cape Town. The art found on buildings is not considered "graffiti," but art that is found for free in public, making the entire city an outdoor art museum. Cape Town has become known as the street art center of South Africa for this reason.
Paris, France
Many people go to Paris for the Louvre or the Eiffel Tower, but I think that they stay for the street art. Street Art Paris offers guided tours of the most outstanding street art, which are given by artists themselves. These tours include lessons in the history of Parisian street art and the current street art movement.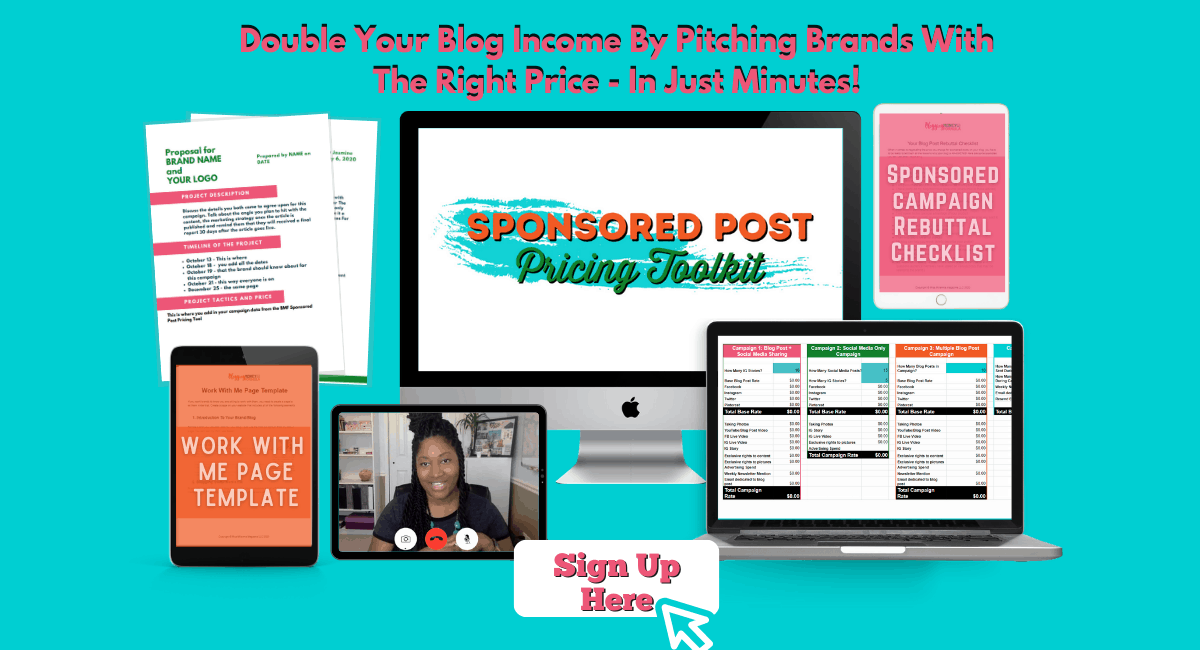 São Paulo, Brazil
São Paulo, Brazil is filled with amazing street art. Certain neighborhoods have become famous for every square-inch being covered in murals and paintings. Vila Madalena and Beco do Batman (also known as "Batman Alley") are the most famous art streets. The art in these vibrant areas is constantly being altered and updated, making it an important part of the city's social scene.
Prague, Czech Republic
Every single one of Prague's streets is splashed with incredible street art. The John Lennon wall is the most famous work of street art in Prague. Created in the 1980s, the wall has since been painted over with John Lennon-inspired graffiti and Beatles lyrics, flowers, and love poems. This spot is now a common tourist attraction that constantly pops up on Instagram.
Moscow, Russia
Moscow, Russia, is one of the hardest places in the world to make street art. Nevertheless, artists manage to create beautiful pieces. The art that is approved by the government is allowed, but any art that criticizes the government is punishable by law. Consequently, government officials have even appointed a Russian Banksy, or supreme artist.
Philadelphia, United States of America
Street art is thriving in Philadelphia, a city famous for its art culture. The Mural Arts Program of Philadelphia works to promote art and the creation of street art. Art is believed to have the power to ignite social change and transform the community. This program empowers artists to create meaningful and inventive pieces of art around the city to do for the purpose of changing Philly's culture.
Amsterdam, The Netherlands
Amsterdam is my favorite city in the world, partially because of its amazing street art. Paintings such as the one below portray critiques of pop culture and the government. Like many other cities with growing street art cultures, Amsterdam holds a street art festival each year to bridge the gap between artists and the community.
Melbourne, Australia
Street art didn't become a global phenomenon until the 1980s, but artists in Melbourne, Australia started the trend a decade earlier in the 1970s. In fact, street art is so important to Melbourne that the city's government website has a page dedicated to it. The site explains the difference between graffiti and streets art and features a gallery of Melbourne's finest.
Many of these cities are ones I haven't been to, but I dream of walking their streets and gazing at the art. These are only ten cities in the world with beautiful street art, but there are countless others−perhaps even your own.
Resources: Huffington Post, Earth Porm, Alternative Berlin, Street Art Paris, Amsterdam Street Art,