How to Get Over Your Netflix Slump
This post may contain affiliate links. Which means if you make a purchase using these links I may recieve a commission at no extra charge to you. Thanks for support Miss Millennia Magazine! Read my full disclosure.
**This article contains affiliate links, and we will be compensated for any purchase made by clicking on them. Thank you for supporting Miss Millennia Magazine!**
Netflix was one of the greatest things invented. We can watch old movies at any time, binge watch an entire series in two days, and watch almost any show without having to have a cable subscription. However, with this awesomeness also comes a great deal of power: a power we have no idea how to control or allocate appropriately.
When Orange is the New Black comes out with a new season, I am not going to limit myself to watching one episode each week when I know the next episode is right there. So you watch and watch and watch until "OH NO I WATCHED ALL OF THE SHOW!" and you are then led into a Netflix slump. Is it sad that this term even exists? Yes. But is the pain and suffering all too real? Most definitely. Just know though that we will figure this out together. So I have come up with a list of ways to get over your Netflix slump and move to a healthy (well, a bit healthier) life.
Remain calm
This is the biggest one. Lord knows I've had a freak out or two after my show had gone off. It helps to know that you are not alone and that there are many other Netflix patrons experiencing the same thing. We are simple people, so it's only natural that we grow so attached to fictional characters and story lines. So when the show is over, it's perfectly normal that we are lost. So remain calm and know that you are not alone in this.
Don't be mad with Netflix

You may not hit this point, but I know I did. I began drafting a letter to Netflix, angered that they would have so much faith in me and giving me too much power over my favorite shows. So if anything, I would say try not to have any ill feelings towards Netflix. They are giving us everything we want right at our fingertips. We can't blame them for our lack of control. One of the first steps to recovery is realizing that you are also the cause of the problem. Sorry, but it had to be said.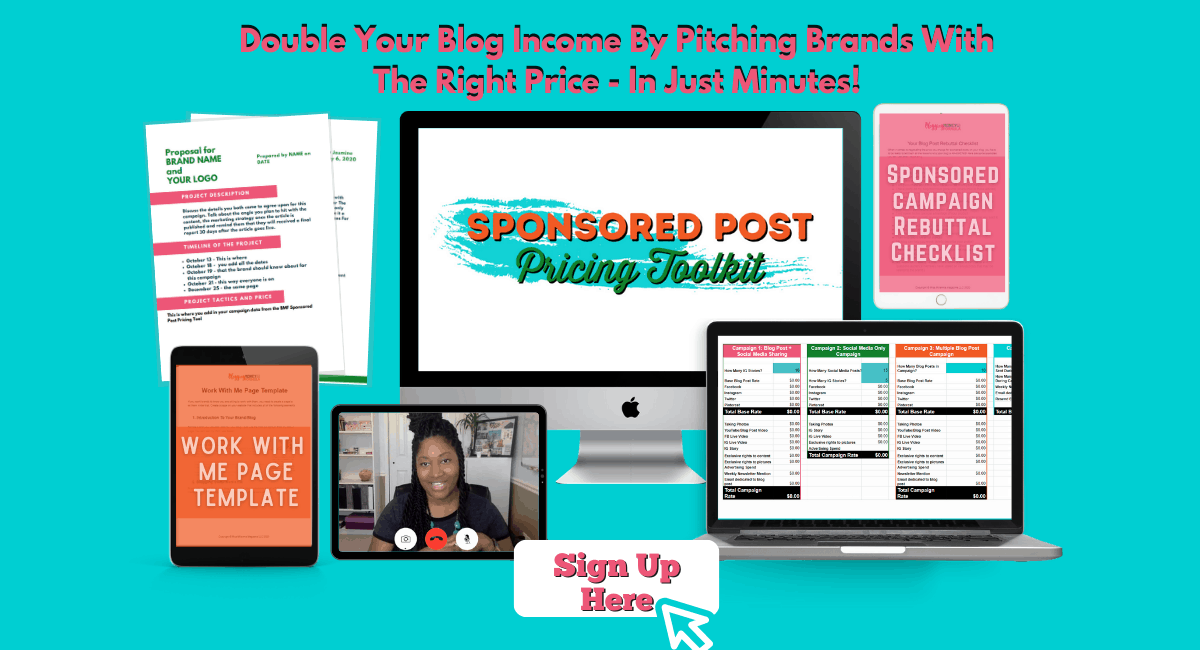 Look at your suggestion list
Something great about Netflix is that they provide you with a suggestion list of shows or movies you might be interested in. Not everyone is a winner but at times, they hit the jackpot. They even break up their suggestions by genres and individual shows you had watched. Just in case you don't like any of your suggestions, here are a few movies, TV shows, and documentaries I recommend you watch:
At its core, Dope is a coming-of-age story told from the black geek perspective. Malcolm (Shameik Moore) is a brainy high school student who's trying to leave "The Bottoms" of Inglewood, California. This isn't a straight-up, feel-good comedy—drugs and gangs aren't easy comic fodder—but Dope satirizes preconceived notions of race and culture. Famuyiwa keeps things entertaining while still posing hard-hitting questions to the characters and audience. Dope's infectious energy, and Famuyiwa's tendency to throw genre and stereotypes to the wind, is refreshing. Dope is dope.—Christine N. Ziemba
Carter (Adam Scott) is a well-adjusted Adult Child of Divorce. So he thinks. When he discovers he was part of a divorce study as a child, it wreaks havoc on his family and forces him to face the chaos of his past.
Explores the under-representation of women in positions of power and influence in America, and challenges the media's limited portrayal of what it means to be a powerful woman.
An exposé of rape crimes on U.S. college campuses, their institutional cover-ups, and the devastating toll they take on students and their families.
A young couple bound by a seemingly ideal love begins to unravel as unexpected opportunities spin them down a volatile and violent path and threaten the future they had always imagined.
Amy, a naive college graduate who believes she's destined to be a great poet, begrudgingly accepts a job at a sex shop while she pursues a mentorship with reclusive writer Rat Billings.
Finding out that their husbands are not only work partners but have also been romantically involved for the last 20 years, two women with an already strained relationship try to cope with the circumstances together.
Master of None
The personal and professional life of Dev, a 30-year-old actor in New York.
An ex-adult film star, a 12-year-old girl and a 22-year-old who yearns for "normal" private parts are chronicled in this thought-provoking doc about how porn, social media, and pop culture affect women and girls. A FilmBuff Presentation.
A woman is rescued from a doomsday cult and starts life over again in New York City.
Two 1990s teenagers find themselves in a 1950s sitcom where their influence begins to profoundly change that complacent world.
Luke and Kate are coworkers at a brewery who spend their nights drinking and flirting heavily. One weekend away together with their significant others proves who really belongs together and who doesn't.
Let's try it again

When the next season comes out of your favorite show, let's try something different. Try to put yourself on a timetable where you watch one episode and then go watch episodes of another old show so that you are not so focused on watching all of your new show and yet still have something to watch. So for example, instead of me watching all of Grace and Frankie when it comes out, I will watch one episode that Monday and for the rest of the week watch Futurama. Then next Monday I will watch another episode of Grace and Frankie. See. Balance.
Do you have any tips for how you overcame your Netflix slump? Be sure to share it below in the comments box!
Resources: IMDb, Rotten Tomatoes, Paste Magazine.
**This article contains affiliate links, and we will be compensated for any purchase made by clicking on them. Thank you for supporting Miss Millennia Magazine!**