3 Key Benefits of Cyprus Golden Visa
This post may contain affiliate links. Which means if you make a purchase using these links I may recieve a commission at no extra charge to you. Thanks for support Miss Millennia Magazine! Read my full disclosure.
All those who wish to connect their life with Cyprus will benefit from this project. Its primary condition is to make financial investments in the country's economy. Citizens of any country can participate in the Cyprus permanent residence program. The rules are very loyal for those who seek a measured life in wealth and well-being.
The applicant for a Golden Visa in Cyprus must contribute 300 thousand euros in several ways, which are described in detail in the terms and conditions of the project, to realize his goal. This method of obtaining a long-term visa has many apparent benefits and attracts more and more wealthy people worldwide.
What is a Cyprus Golden Visa program?
The project offers the fastest and most reliable way of obtaining the right of permanent residence in this country. It opens up many prospects for both investors and their relatives. For now, there are quick ways of obtaining all the necessary Cyprus pr. Also, participants are not prohibited from having a second passport.
According to Kenley Henderson, a leading expert of My Golden Visa agency, one of the most notable advantages of such an initiative is the undoubted benefit investors receive from their contributions.
Key benefits of Cyprus Golden Visa
This way of obtaining a long-term residence has several positive aspects. Its main advantage is that participants quickly gain access to all the benefits of living in the EU, including visa-free travel, a convenient tax system, and exemplary living standards. These and other advantages will be discussed in detail below.
#1) Real Estate and Investment Potential
Participants have ample opportunities to purchase homes and make expensive cash contributions. You can get the right to live in one of the best European countries in the usual or accelerated way. The fast way will require an investment of three hundred thousand euros:
in the acquisition of any housing;
in the appropriation of non-residential properties, offices, stores, hotels, etc.;
into the authorized capital of an organization registered in Cyprus;
into a Cyprus Collective Investment Company.
The standard procedure for obtaining a Cyprus golden visa has advantages over the expedited version. Category F will be available for wealthy citizens with a minimum income of 10 thousand euros. They will also have to open a deposit in a Cypriot financial organization for 20-30 thousand euros. It is essential to note that the lengthy procedure, usually more than two years, is among the cons of this method. But despite this, more and more people want to get the right to live in one of the wealthiest European countries every year.
#2) Taxation Benefits for Business
Cyprus has quite favorable taxation conditions. It is another crucial advantage of the golden passport, as its recipients can do business in an attractive environment and make profitable financial transactions.
#3) Obtain Your Citizenship After 7 Years
Anyone participating in this advantageous and affordable program can count on permanent residence in Cyprus. According to the existing rules, persons wishing to obtain all civil rights must live in the territory of the state for seven years from the date of submission of the relevant documents. After this period, the holder of the right of residence can request citizenship.
Conclusion
The facts mentioned in the article show that the program under consideration has many significant benefits for those who have decided to obtain the right to live without restrictions in one of the best European countries. According to Kenley Henderson, a senior expert of My Golden Visa agency, another benefit of this attractive project for investors is that there is no need to live in the country constantly. The applicant can be outside Cyprus but must visit the state at least once every two years to maintain the right to PR.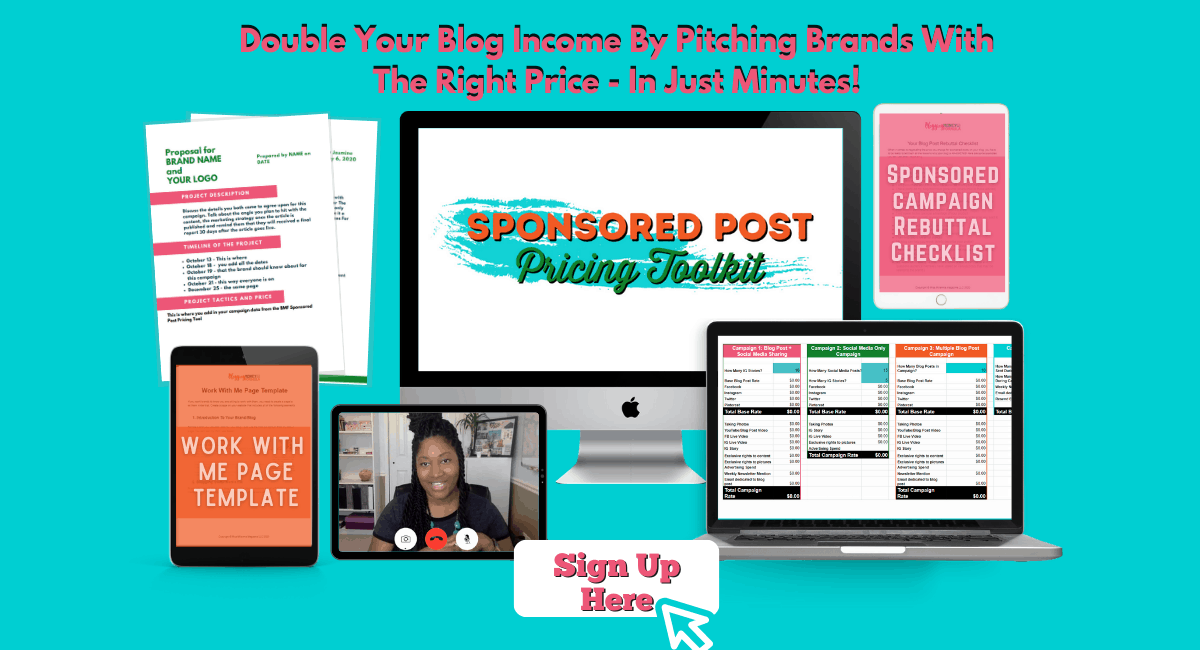 In addition, business investors have ample opportunities for family reunification. Entire families can apply for Cyprus residency. Not only direct applicants but also their wives (husbands), children up to 25 years old, parents and parents of the spouse can get the rights provided by the program. The spouse and their children under 18 can participate in the program under category F.
To resolve all issues quickly, seeking help from a specialized agency is rational. This will help avoid misunderstandings while fixing the problem and make the process comfortable. Do not forget the importance of later – take advantage of a happy chance now!