Love to RV? Here's How to Be Comfortable on the Road
This post may contain affiliate links. Which means if you make a purchase using these links I may recieve a commission at no extra charge to you. Thanks for support Miss Millennia Magazine! Read my full disclosure.
There are so many benefits to traveling in an RV that if you haven't done it before, you should try it at least once. Not only is it cost-efficient, it also allows for fantastic flexibility, and eventually, you could choose to live your life on the road entirely. The best part is that you don't even have to live out of a single suitcase, so you'll be able to be on the road as much as you want to and have enough storage for all your things. 
Being on the road is an excellent choice for an adventure chaser, but there are some downsides. For example, those who have ever lived on the street know that it's not as comfortable as a hotel room, and sometimes being confined to a smaller space can be difficult. But when you can incorporate the best portable solar panels into your adventure, it becomes so much more than just being on the road. It means that you can access Wi-Fi and work on the road if you want to. 
It means you can cook if you want to and have electricity if you want to. Just because you are on the road doesn't mean you have to disconnect from society fully; the best portable solar panels out there can help you with that. So, with that in mind, we've put together a list of ways you can feel more comfortable in an RV and traveling around the country.
Look at upgrading your bedding.
To be comfortable on the road, you must ensure a good bed with comfy pillows and blankets. We already mentioned the best portable solar panels, and you can use these to charge your electric blanket if you are heading anywhere that's pretty cold.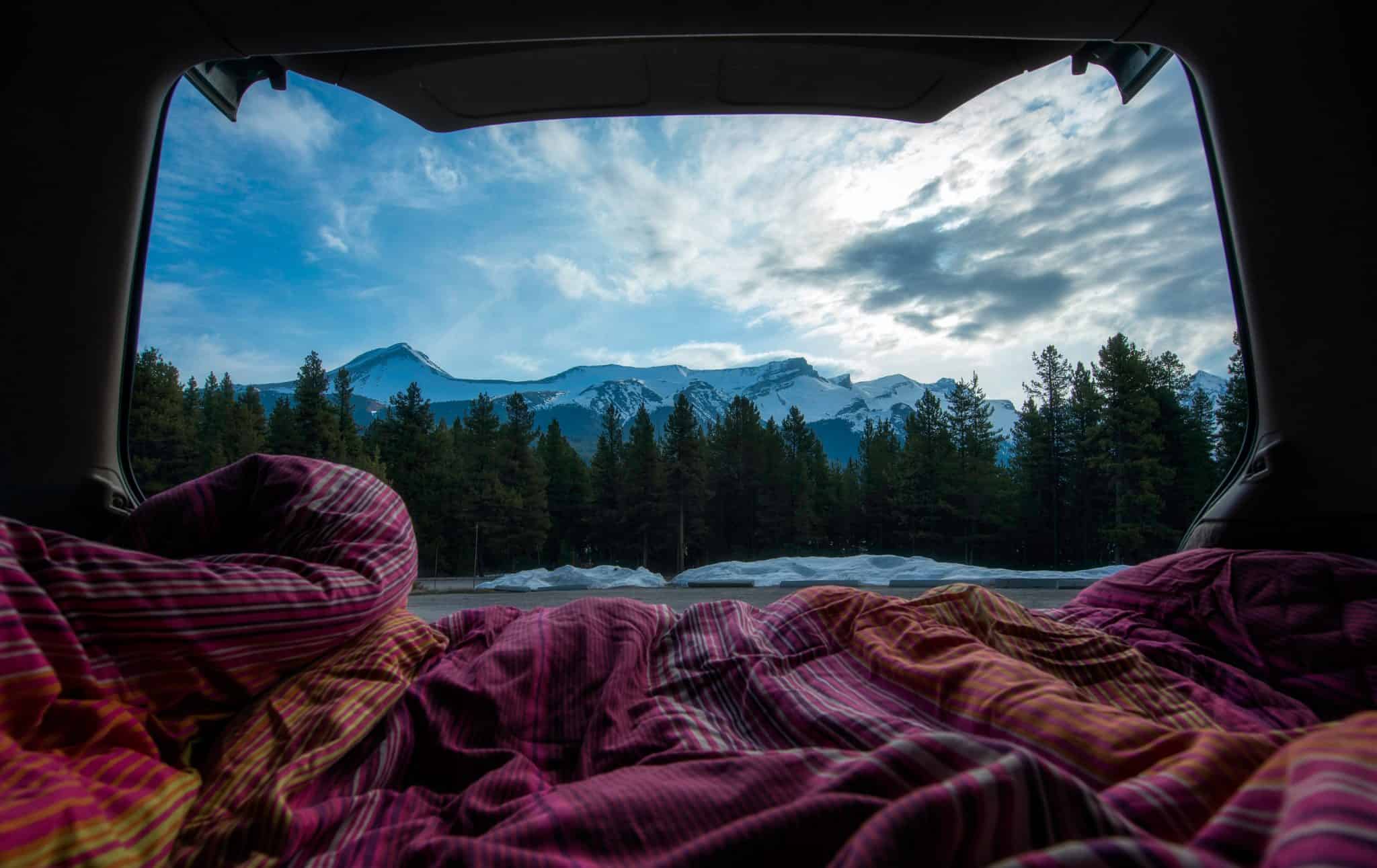 You want warmth with texture so that you can sleep soundly every evening. RV interiors can seem clinical, but they are created purely for durability. To make this your permanent accommodation, you need a warmer atmosphere, which means layering.
Add extra lighting
Wherever you happen to pull up, you need to be able to see what you're doing. Some people add a canopy outside their RV to cook in the evening outside. It's going to be much better for you if you can have some lighting to help you out with yes, and most of these do not come with great lighting.
You can change the bulbs to more energy-efficient options and install the best portable solar panels on the roof to add more lighting without having to pay too much.
Control the temperature
Heading around the country in a glorified Ted, you must ensure that you are not too hot or cold. You want to be able to rest and unwind adequately, and that means focusing on feeling comfortable. If you cannot install new systems for temperature control, you can make sure that you have portable heaters and fans available, and you can charge these and run them off of your solar panels. Powering off your electronics and adding extra insulation can help.
Stop somewhere with showers.
Life on the road should be comfortable, and that's the whole point of this article, but it's not just about the comfort inside your RV. Make sure that in your stocking locations, you I'm heading somewhere with toilets and showers so you can freshen up if you don't have a full-size shower in the RV.
Sometimes it can help to ensure that you are stopping at locations that allow you to do this, but if you have a full-size shower, make sure you swap it out for a high-tech version. Nobody wants poor water pressure, even in an RV.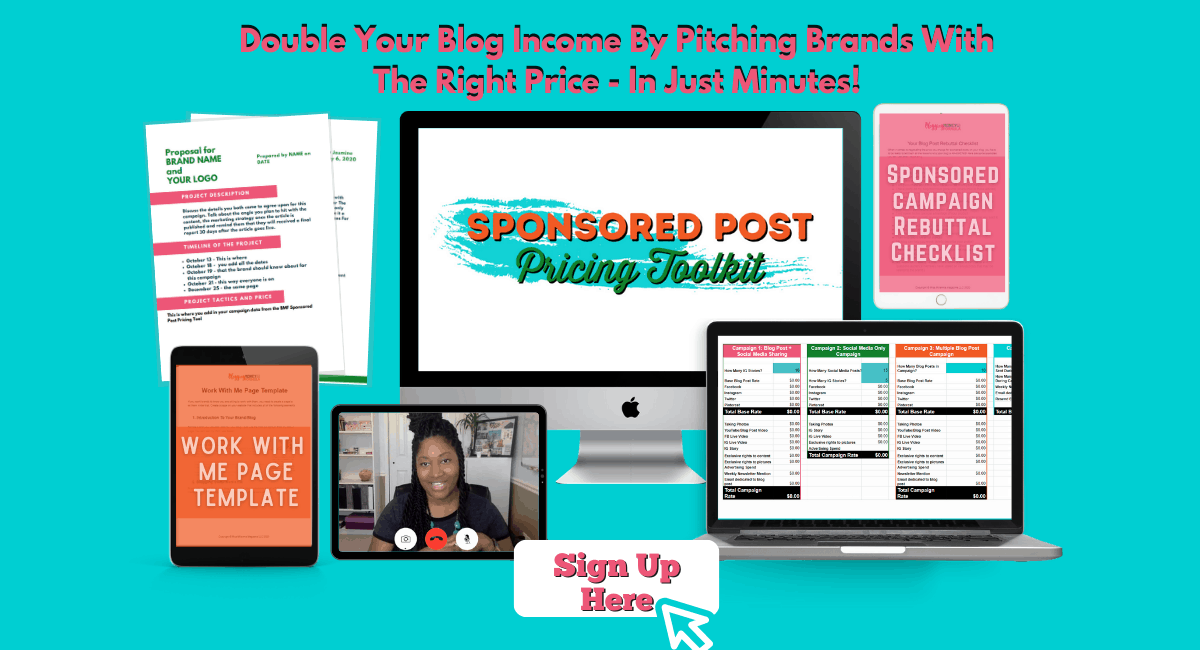 Redecorate
You can add plants and flowers throughout your RV because house plants are low maintenance and can help boost your mood. Taking care of them on the road can be challenging, but as long as you choose the right plants, it can also be relatively easy. Plenty of versatile options don't demand too much of Your attention. Make the inside of your RV feel more comfortable and homely.
You will need to ensure that your plants aren't toxic to any fairy friends or pets along the way, and you should also ensure that you're not bringing anything harmful around the country and into new areas that could destroy the local nature.
Create a second living area.
You might be living in your RV, but you can create a second living area outside whenever you stop to explore. It can get complicated to try and have your own space when you are traveling with family, and while giant RVs can be spacious, it can always help to have extra space.
For example, you can use a canopy, lighting, and a net to keep the mosquitoes out and have a separate dining area. You can also fix a canopy tent to the side of the RV, so you effectively have a nice comfortable place in case it's raining.
Please keep it clean.
To be truly comfortable in your RV, you must ensure it's clean. It's a small space, so it can get cluttered and look dirty sooner than later. Instead of trying to keep up with training, devise a cleaning schedule. If you have kids around you, ensure they have their chores, such as making the beds or sweeping the floor. It could make a big difference if everybody works together rather than one person trying to keep up with all the cleanings on their own.
Treat it like it's a house.
Your RV is your roadway adventure, and if you want to enjoy the experience, you can personalize it as much as possible. Your comfort is critical, which means that if you treat it like home, it will feel like home and will be as comfortable as you like. Add pictures, and make sure to add some decorations and a tree during the season!