Why Should You Start Packing Early?
This post may contain affiliate links. Which means if you make a purchase using these links I may recieve a commission at no extra charge to you. Thanks for support Miss Millennia Magazine! Read my full disclosure.
If you are wondering why two or at least one month before the move are usually not enough to sort and pack your belongings, you should check out the following highlights. They point out why you should start packing boxes and furniture earlier and the benefits you get by doing so.
No need to hurry in the last minute
Of course, the earlier you start packing, the more free time you will have on moving day. Yet it's impossible to prepare every single item. You have to deal with some packing on the big day, because there are some very important items that you use every day. Just try to prepare and pack the bulk of your belongings, such as the heaviest kitchen appliances, the dismantled furniture, etc. If you do everything well in advance, you get an essential advantage for the moving day – fewer tasks and more time to supervise everything else.
Label all of the boxes
It is a great idea to label all of your moving boxes as this will save you a lot of time when unpacking. You can write the room that they are supposed to go. When you take the boxes off the removal van, you will already know where to place them. You won't waste any time in opening all of your boxes and searching for different items.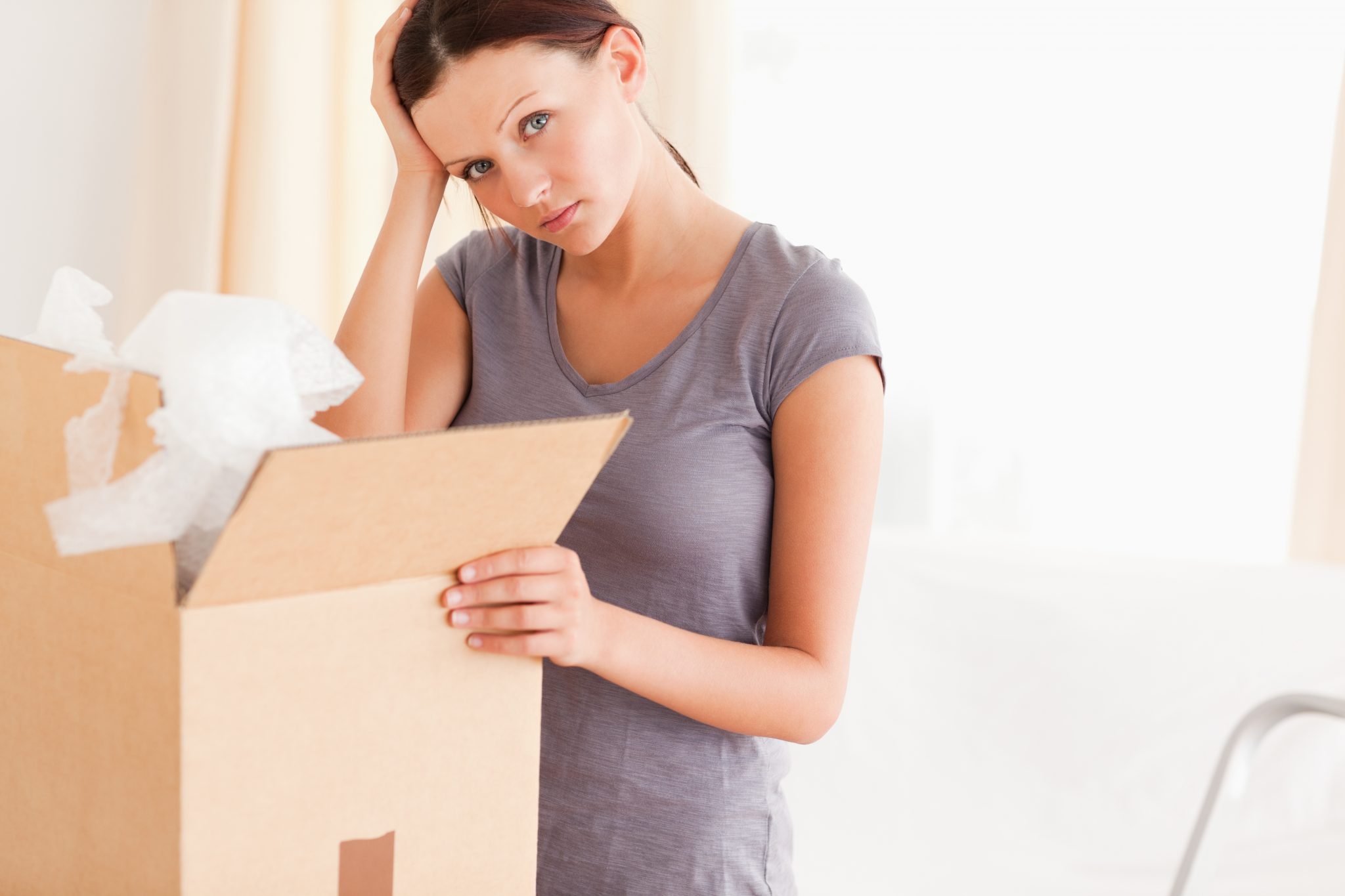 Estimate the approximate volume of your belongings
Start sorting and de-cluttering at least a month before the move, then pack and wrap at least the largest objects as soon as possible. The dimensions of the removal boxes should definitely be bigger than the objects themselves. That's why you need to measure the dimensions of the boxes. This gives you a bunch of other advantages, such as knowing how many boxes to get from the trusted moving company. The necessary types of boxes are and perhaps the most important advantage – exactly how big a removal van will be needed to fit all your belongings in a safe and space-efficient way.
Give tasks to all family members
It would be much easier to give tasks to everybody for the moving day. That will save you quite some time. The strongest family members can deal with the heavy lifting and loading the biggest furnishings and objects. Even the kids can help by packing their own toys and stuff. You can easily see whether you have to call more friends or helpers or not. That can be organized only after everything is packed and ready for the move. Make sure everyone knows what is expected of them so that you deal with loading all of the boxes quickly and efficiently.
Check where the closest place is
– where you can store your belongings temporarily until loading them in the moving van.
The van can stop near the house, but a great tip is to try to avoid going the extra distance by storing the boxes and items at the closest spot to the front door of your house. If there are only a dozen boxes and items, you can put them even closer to the front door or even on the porch outdoors.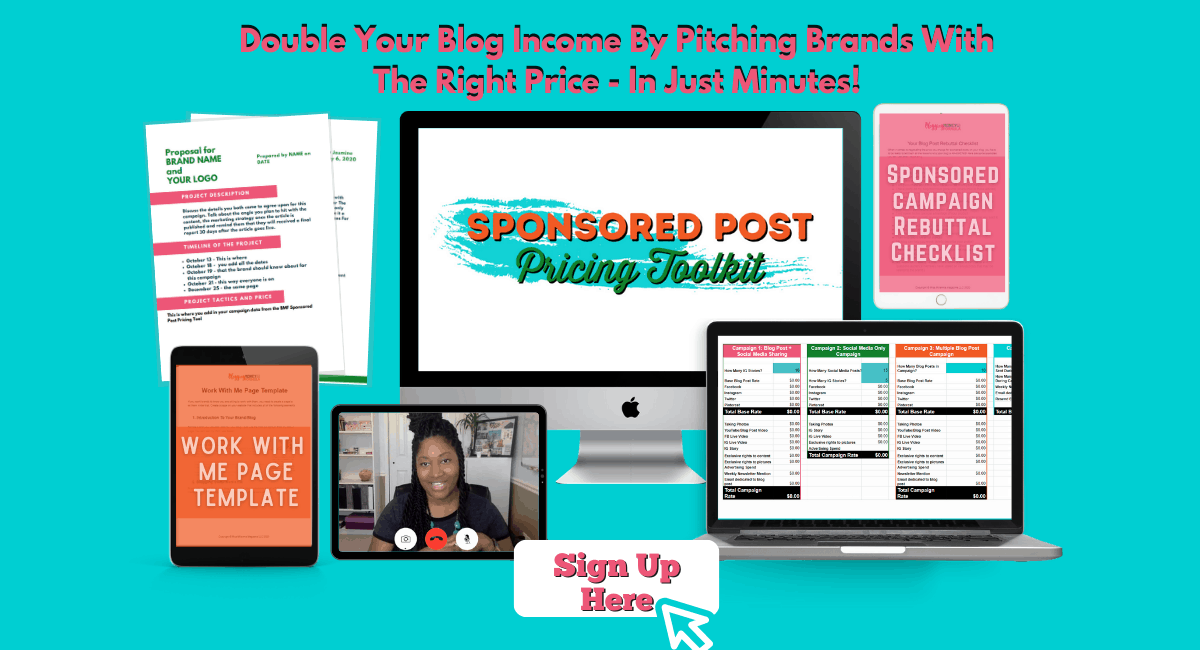 Properly check and double-check the objects for the house relocation
You will need a moving checklist and it is always great to check and double-check whether the objects within the boxes match the arrangement in the checklist or not, whether some small adjustments/changes are needed or not, whether the organization of the labels is correct or not, etc.
Reserve enough time to clean up after packing
…and some spare time to take a break after the overwhelming packing and other removals exercises.
The rubbish from the moving boxes, tapes and ropes should be disposed of at the nearest recycling centre. However, that's only a hint of what to get rid of, because you will need quite some time to decide what to do with the useless objects before you move. Make sure you get rid of everything you won't need in your new home.
Before you move, you can organize a yard sale and make some money while getting rid of your old items. Another option is to donate the objects that are in good condition to a charitable organization. This way you can help people that really need some clothes, shoes, blankets, etc.
These tips will be very helpful to anyone who is dealing with house relocation. You definitely need to start packing at least a month earlier in order to have enough time to pay attention to every little detail. Make sure you choose a reputable moving company that will help you efficiently.
Packing is the most essential part of the relocation and it takes a lot of time. Make sure you organize things well in order to pack all of the items you need relocated. Label all of the boxes so that you know which room they are going to. Keep in mind that good organization is very important for a smooth and stress-free move.