How I Started Miss Millennia: My Journey with Entrepreneurship
This post may contain affiliate links. Which means if you make a purchase using these links I may recieve a commission at no extra charge to you. Thanks for support Miss Millennia Magazine! Read my full disclosure.
May 2, 2015  marks the four year anniversary for Miss Millennia Magazine and I cannot help but get a little nostalgic about it. As Editor-in-Chief and Creator of Miss Mill, I have learned A LOT in my four years with this site. It seems that with every year, the site continues to grow and get better. It started with a small group of friends trying to make something meaningful and has grown to a team of several developers, hosting providers, interns, and writers. It's almost hard to believe that when I first began on my entrepreneurship path, I had little to no knowledge of how to get it started.
Why I decided to start Miss Millennia

It was 2010, and I had just graduated with a degree in Apparel Merchandising. I was questioning my pervious goals of moving back to New York City to pursue a career in fashion. I had been back in my home state of Ohio for a year, and after being away from all the hustle and bustle of the industry, I felt like I'd rather have any career than one in fashion. So, I had some soul-searching to do. I started applying to grad schools to pursue journalism, studied for the GRE, and started looking for jobs to hold me over until I decided what I wanted to do for a career. I felt like I had everything figured out.
That is until I didn't get into ANY schools. I applied to five, but my last-minute GRE studying just didn't work. I had no idea what to pursue, or where to pursue it. I felt lost. Detecting that I felt this way, I was bombarded by my well-meaning family members with advice. However, nothing sounded like things I wanted to do, like going back home for a while or getting a cubicle job with a family friend. The only thing that brought me solace was venting with my friends who were also experiencing the same thing. No one was hiring, their family was driving them nuts, and they were really trying to figure out what their next move was. We all just felt stuck. This was the idea that led me to create Miss Millennia Magazine since I realized this was a very real audience.
How I Went From No Web Publishing Skills to Online Magazine Owner
Luckily for me, I had been freelance writing online all through college to make some extra cash. I was not making a living for myself by any means but figured I'd give it a try full-time to see how it went. I was thrilled with myself to see that I could make money on my own, so I started to think bigger. Some of the networks I was writing for had hundreds of writers they were paying each month. I wondered how much could I make if I were the publisher. I got together with some friends and started talking about the idea. If we had a site, what would it be about? How could we earn money from it? How would we build a website? These questions I found had easy answers by just asking around and using Google. Eventually, I enlisted my friends to write content and got to work!
Tools I Used
Content Management System
A content management system is something that makes it easy for you to add articles to your website without having to manually code every page. Prior to discovering Content Management Systems, this is what I was doing, ugh.  I used WordPress.org—not wordpress.com. WordPress.org
requires you to use a hosting provider and lets you have your own domain such as missmillmag.com, whereas wordpress.com is a free tool, but they also host your site for you. So, my domain would be missmillmag.wordpess.com. Not as pretty huh? That is why I chose wordpress.org!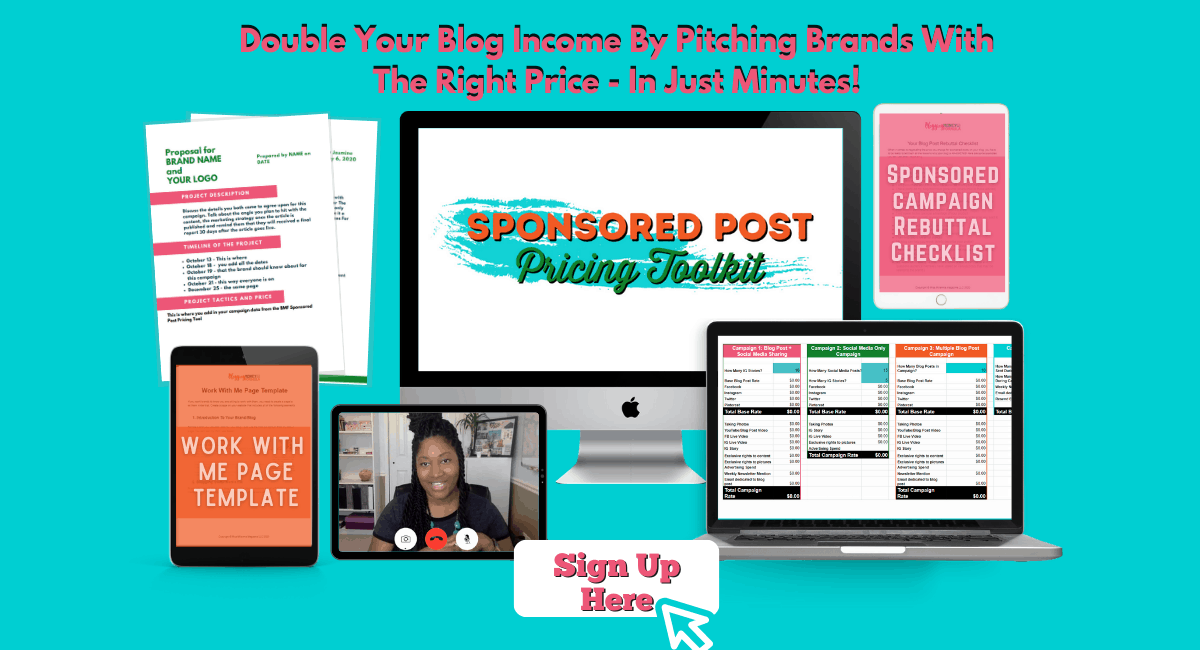 If a girl is gonna earn some cash, she needs to make it somehow. I signed up for a single website to earn income for banner ads on my site. I applied to many and got accepted to only one—Commission Junction, now called Affiliate by Conversant. I still use this site to earn income to this day. Check it out for yourself.
When you first create a website, a provider must host your site. You also need to go to these providers to buy a domain. The first thing I did was find a hosting provider for my website so I can get it up and start working on it. This seemed like a difficult task since there were so many out there. But I have to say that after much trial and error in this department, we found a great hosting provider: HostGator. I've used HostGator for a number of years now, and I have to say, they are perfect for someone who is trying to figure stuff out. I didn't have any type of technical knowledge, and they helped in this field.
I chose HostGator because:
They have 24/7 live support via chat, phone, and email. I had many conversations with people about some best practices for a faster site and better design.
One-click WordPress installs—no messy downloading and uploading of files.
One-click and start easy to use website builder—drag and drop tools that make building a site super simple.
Design services—Yes they will even design your site for you if you need help.
Marketing services (SEO and PPC)—They offer this to drive traffic to your site for you.
Domains—They have plenty of domains to choose from.
How You Can Start Your Entrepreneurship Journey Too!
I started Miss Millennia without a steady job and a lot of time on my hands, and it has to be one of the best decisions I have ever made. If I can do it, why can't you? If you are looking to start an entrepreneurship journey of your own, you are going to need a website. HostGator is providing a special discount for Miss Millennia Magazine Readers.
Go through our special link at http://www.hostgator.com/promo/missmillmag and you will get an extra 30% off their services! From there, they can help you set up WordPress and answer any questions you may have about your website creation.
To our readers, I want to say thank you for reading and I hope you continue to read for another year. Cheers!
Have a question or want more info about my entrepreneurship story? Feel free to ask in the comments!
I was selected for this opportunity as a member of Clever Girls. All content and opinions expressed here are all my own.