10 Unique Housewarming Gift Ideas For Under $50
This post may contain affiliate links. Which means if you make a purchase using these links I may recieve a commission at no extra charge to you. Thanks for support Miss Millennia Magazine! Read my full disclosure.
So, your best friend just moved into an apartment and she's throwing a housewarming party. You know it's going to be a blast, but you're nervous about finding the perfect housewarming gift. What exactly do you buy for someone who just moved into a new place? And how do you find something nice that's still within your budget? Well, look no further, because we've got ten incredible housewarming gift ideas for under $50 right here!
1. A Cute Mug
Whether your friend is a coffee drinker, enjoys a soothing cup of tea after work, or has a sweet tooth for hot chocolate, they could probably use a nice mug. There's just something nice about drinking hot beverages from a special mug. Plus, every time your friend uses their mug, they'll think of you!
One of my best friends gave me a mug for my birthday right before I left for college. It was always such a treat to use it and reminisce about our friendship. Both the personal and useful nature of a mug will make it a great housewarming gift! Buy this Cup of Sunshine mug here for only $14.59.
2. Photo Holder
Your friend might already have the essentials in their apartment, but chances are they haven't decorated yet. You can help with that by giving them cute string lights that hold photographs.
Photos are some of my favorite bedroom decorations because whenever you're feeling down, you can just look over and reminisce about all of the fun times you've had. The photo holder is quite cheap, but your friend will love the effort you put into choosing your favorite photos of your time together.
Buy this photo holder here for less than $20!
3. A Journal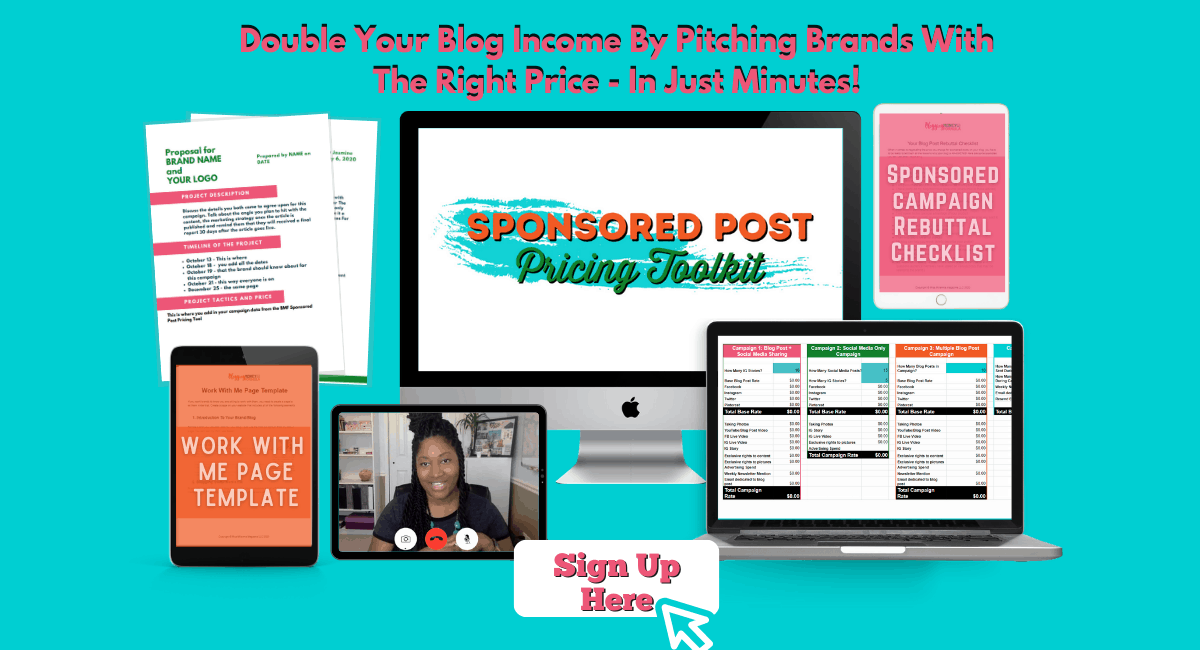 A journal is another one of our sentimental housewarming gift ideas. Your friend has just moved to a new place. They are undoubtedly going to be having many new experiences. So why not encourage them to document their first year in a new place by getting them a journal?
It can be quite therapeutic to keep a journal. Plus, it's wonderful to be able to look back and reminisce about how you felt when you first started something that now seems normal, like a new home. And you can even write your friend a note on the first page of the journal, wishing them well in their new home and offering any advice you may have.
Our favorite journal is the Five-Minute Journal, which provides a guided journal experience that doesn't constrict your creativity. It's sleek and simple design is every person's dream. It's printed on sustainably-sourced paper, and it's less than $25! Buy the Five-Minute Journal here!
4. A Planner
If this is your friend's first time living in an apartment, they are going to have many new responsibilities in store for them. That makes a planner a great useful gift for them! That way they can write down any tasks they have to do each day, such as cleaning the bathroom or buying groceries.
A planner is probably not something your friend thought about needing when moving into a new home, but the housewarming gift can prove quite useful for their new life! Our favorite planner comes from the same creators of the Five-Minute Journal. It's called the Productivity Planner! Just as dreamy and beautiful as the journal, this planner is sure to help you keep your life on track. Buy one today for about $25.
5. A Candle
Once your friend has finally unpacked and settled into their house, they're going to want to relax and take it all in. What better way to help them do this than by giving them a candle? A candle probably wasn't high on the list of what your friend thought they'd need right away, but it can do wonders to help them relax and feel at home. And isn't making your friend feel at home what a housewarming gift is all about?
This soy candle is from Mrs. Meyers and comes in lavender scent to help your bff relax to the max. At 4.9 ounces, it has a burn time of 35 hours! Get it here for $8.
6. A Waffle Maker
Not everyone would consider a waffle maker a kitchen essential, and if your friend is just starting out, they likely won't already have one. However, it is wonderful to be able to make waffles for yourself on a lazy Sunday morning.
Waffles are one of those items that can seem luxurious but are super easy to make. Your housewarming gift will help your friend enjoy the comforts of home in their new house. Buy this Belgian waffle maker for only $39.99!
7. French Press
If your friend is a coffee lover, and you're willing to splurge a little (it's about $37), a French Press is the perfect housewarming gift. It'll allow your friend to make fantastic coffee right from their home. A French Press is likely not something they'll already own, but they'll be thankful for a housewarming gift they can enjoy all the time. Plus it'll save them money if they can make fancy coffee at home rather than frequenting coffee shops.
Get this beautiful French Press here.
8. Sticky Note and Stationery Sets
From grocery lists and to-do lists to labeling food in the fridge, there are so many uses for a sticky note set in a new home. This one is adorable and has many different sizes, which makes it apt for different uses. Your friend will love a useful housewarming gift, and can even use their new sticky notes to remind them to write thank you notes for all of their gifts!
The 13-piece set pictured above comes with pens, too! So cute. Buy it for only $13.99.
And then, to round out an amazing gift for your friend who loves to write, buy a stationery set as well. These housewarming gift ideas put together are perfect for the friend who has just moved far away. Sure we live in a digital age now, but who doesn't like to receive some old-fashioned mail? Correspondence cards will make it super easy for your friend to stay in touch with everyone they care about. Plus, they can use them to write thank you notes for all of their lovely housewarming gifts!
This stationery set is available for $8.98. So all in, this gift idea only costs $22.97!
9. Yoga Classes
Let's face it: your friend is probably stressed out after the move. Gift them an online yoga program through Yoga Download that will help them relax and refresh. They will be able to download the videos and do them anytime, anywhere! Depending on how many classes are in a program, the price can climb with this gift idea. But many of the programs are only $30 or $40. Check it out!
10. Wine Rack
I mean, does this one even need an explanation? Wine is the perfect thing to bring to any celebration, so you know that many of your other friends will probably be gifting some bottles. This presents the problem of storage. With a wine rack, though, your friend won't have to worry.
Get this wine rack here for only $40!
When your friend moves to a new place, it can be tricky to find something original to give as a housewarming gift. And it can be even harder to find something nice when you're on a budget. But with our list, you should be set to find the perfect gift for your relocating friend!
Have any other housewarming gift ideas? Tell us in the comments!