5 Laptop Accessories You Can't Go Without
This post may contain affiliate links. Which means if you make a purchase using these links I may recieve a commission at no extra charge to you. Thanks for support Miss Millennia Magazine! Read my full disclosure.
So, you've finally gone all out and bought a new laptop. If this is your very first journey into the realm of mobile computing, there are probably some things you will need to know to make the most of your new device. Many people don't realize how a laptop differs from a desktop, so here are five computer accessories you can't go without (well, you could, but it wouldn't be as fun!).
One of the most challenging transitions when beginning to work with a laptop is that the touchpad is just below the keyboard. Those used to right and left clicking on a mouse often find it hard to negotiate the two buttons on the bottom of the pad. But that isn't the worst of it.
Many (in reality, most) laptops have the odd habit of sending the cursor flying up and down the page you are typing on because the touchpad is ultra-sensitive. If you turn it off in settings, you must keep turning it back on to use the mouse, which is a royal pain. The best option is to get a tiny remote mouse made for laptops. You will never need to play 'find the cursor' again.
They are called laptops because they sit nicely on your lap, allowing you to get nice and comfy while using them. One of the things you will notice, though, is that they get very hot. Not only can this burn your legs, but there are times when insufficient airflow will set off an internal warning, and the machine will turn off. You can find a lap stand with a fan preventing both things.
Another great thing to have is some extra portable memory. Memory cards and flash drives are among the most common types of mobile memory. You may ask why this would be necessary if your laptop is already portable. Sometimes, you may want to share files with friends, family, and co-workers.
Do you want them to have access to your computer with all your personal and sensitive data? These are inexpensive and can often hold just as much data as your hard drive, which leads to another reason for having them. They are a great way to run regular backups so that you don't lose data if your machine suddenly crashes.
Get this portable memory here.
At home, you can always turn your monitor in a different direction or close the curtains if daylight interferes with what you can see on your laptop monitor. However, it's now possible to find convenient plastic sheets that fit on your laptop screen to protect it from scratches.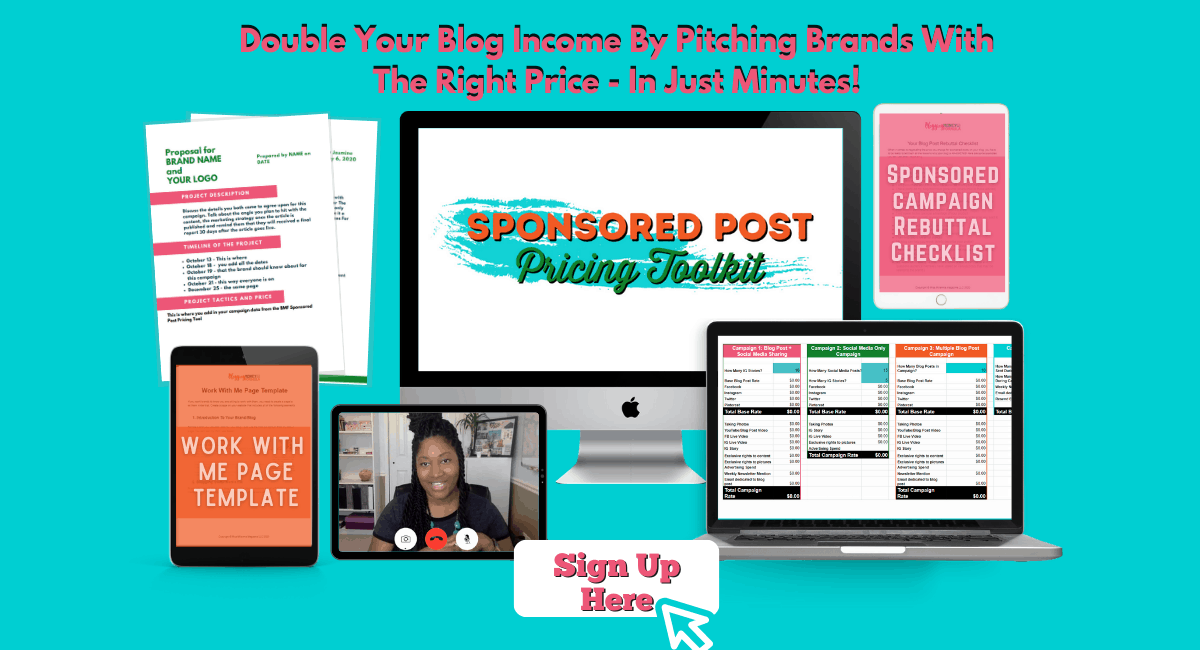 They are also anti-glare to prevent sunlight from interfering with what is on the monitor. These are especially handy if you have a touch-screen laptop. Over time, the oils in your fingers damage the monitor screen, which is a lot more expensive to replace. So why not protect it with an anti-glare screen protector?
Get the Anti-Glare Screen Protector here.
Finally, a good-quality laptop travel bag is essential since your laptop is portable. It is important to know that there are different sizes and qualities available. Make sure you know the dimensions and weight of your computer.
Also, take note of whether or not you will ever need to carry your laptop anywhere. It might be subject to bumps and drops. In this case, a padded soft nylon case might help, but a hard-shell laptop travel bag might offer the most protection. Laptops are not cheap, so getting the most protection possible is best.
Whether you are looking for portable memory or a stylish laptop bag from Global Luggage, these five laptop accessories are ones you really can't go without. You'll see why once you start working (playing?) with that laptop.
Click here for the Laptop Travel Bag.