6 Important Money Words You Should know When Car Buying
This post may contain affiliate links. Which means if you make a purchase using these links I may recieve a commission at no extra charge to you. Thanks for support Miss Millennia Magazine! Read my full disclosure.
This is a sponsored post written by me on behalf of J.D. Byrider for IZEA. All opinions are 100% mine.
If you've never purchased a car on your own before, the process can be a little intimidating, to say the least. I've gone through this process for the first time not too long ago. Luckily, I worked for a dealership group at the time and the dealership I went to was very open and honest with me about how the process works and helped me define some key terms that were otherwise another language for me. I must say that I felt way more confident in the car buying process once I had an understanding of the terms in hand, and I want to share that confidence with you!
1. Credit Score/ Bad Credit/ Good Credit
One thing you want to make sure you have a grasp of is your credit score and how it ranks in regards to it being good, bad or somewhere in between. If you can make a point to get your credit score prior to going to the dealership and get an idea of where you stand, that would be ideal.
Do a little research as well to determine what the going interest rates are for someone in your credit score range before going to the dealership. If you fall into the poor or very bad range you also have options.
2. Dealership Financing
Dealership financing is exactly what it sounds like. It's when you get a loan right from the dealership you are buying from. If you are buying used, services like J.D. Byrider are a great place to buy used vehicles and get financed right at the dealership. Another great thing about J.D. Byrider is that help people buy used cars, even if they have bad credit, no credit or poor credit, as well as find help to improve their credit score.
A few benefits of getting your vehicle at J.D Byrider are that all of their vehicles have a 92 point inspection, so you don't have to worry about buying a junker. They have serviced, computer-tested and reconditioned cars with clean titles and if you need to get your car serviced they do low-cost on-site service and repairs. Their website also includes an array of finance tips and credit repair information if you are worried about your credit holding you back from being financed.
.
Did you know that Tony Stewart was one of the premier drivers on the NASCAR circuit? Well, it's true! Tony Stewart and J.D. Byrider have been a team since 1997 when Byrider began sponsoring a late-model dirt-track car that Tony raced twice a year. 2016 did mark the final year of the J.D. Byrider/Tony Stewart/TSR/WoO/USAC relationship. But J.D. Byrider and Tony Stewart will continue their winning ways because both enterprises are driven to succeed. National Motorsports Press Association (NMPA) ranked Stewart in the top 10 drivers of all-time in performance, his influence on the sport and his compassion supported by the Tony Stewart Foundation.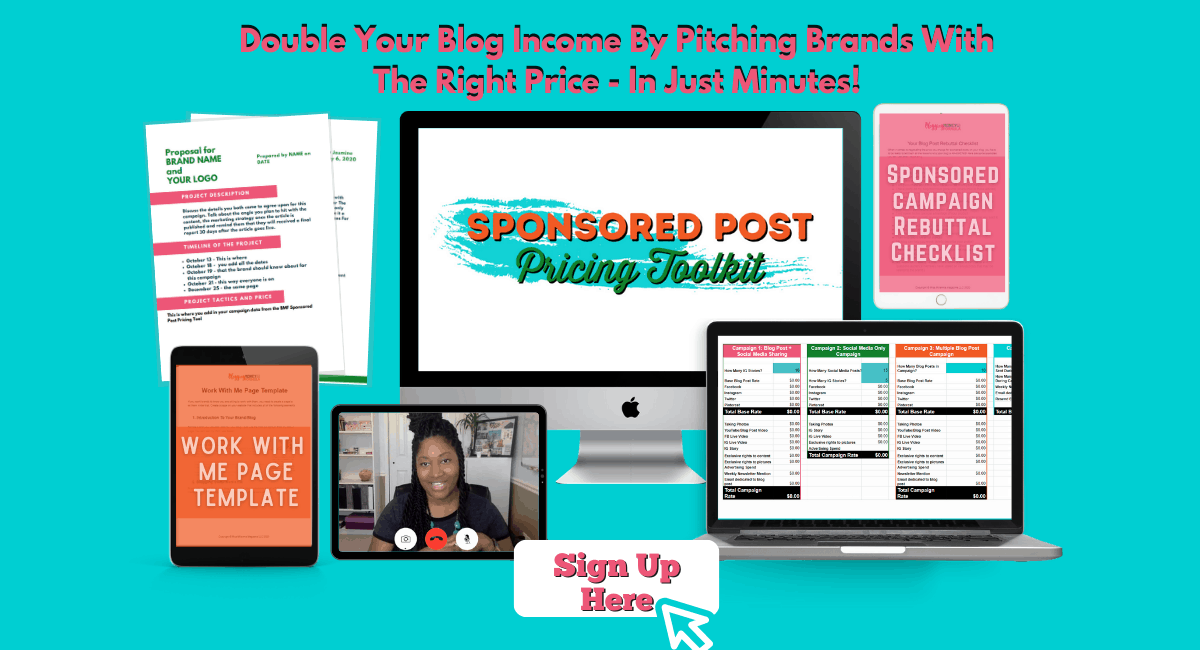 He will continue to head up Stewart-Haas Racing, fielding four cars driven by Kevin Harvick, Danica Patrick, Clint Bowyer and Kurt Busch.Tony Stewart Racing will continue to compete in the World of Outlaws Sprint Car Series with Donny Schatz, one of the winningest drivers ever to compete in the series, and the USAC Midget, Sprint and Silver Crown Series. And, Tony will be back behind the wheel of a sprint car himself. Pretty darn cool!
3. Upside Down: I heard this term A LOT when I worked in the automotive industry, particularly when I was in the used car department. This is when you owe more on a vehicle than it is worth. And when they are buying a car from you as leverage for you to buy another, of course, they want to know how much you still have to pay on it. This is something you should try to find out on your own if you plan on selling your current vehicle to buy another. See how much you owe on your car still and look up your car make and model on sites like Autotrader to get an idea of what they are selling for. This will make you very prepared to get a good deal on your car to get another!
4. Dealer Invoice: You may hear this term during the negotiations for the vehicle. Depending on how transparent your salesperson decides to be, they may want to convey you are getting a good deal based on what the invoice price is. They may say something along the lines of, "I am only going to charge you x amount over invoice." Dealer invoice is essentially the cost of the vehicle from the manufacturer. If they are telling you how much they plan on taking over the invoice price, they are letting you know that you are only paying a small amount more than what they paid for the vehicle.
So if they say dealer invoice, they pretty much mean the cost of the vehicle for them.
5. Down Payment: Down payment is the amount you decide to put down up front for your vehicle purchase. The more money you put down up front the quicker you can pay off your loan. I've read several articles that suggest that putting down 20% is ideal. But I know I personally only put down 10% myself and was just fine.
6. Gap Insurance: This term had to be one of the most confusing ones for me because I had never heard of it before. I was very skeptical of this one because, as an adult, I am always contemplating which types of insurances I actually need vs what I don't. So the definition of Gap insurance according to Car and Driver is as follows, "Insurance that covers the difference between a vehicle's depreciated value in a loan or a lease and the amount owed on it in case it is stolen or totaled, a difference the owner or lessee would otherwise have to pay the lessor."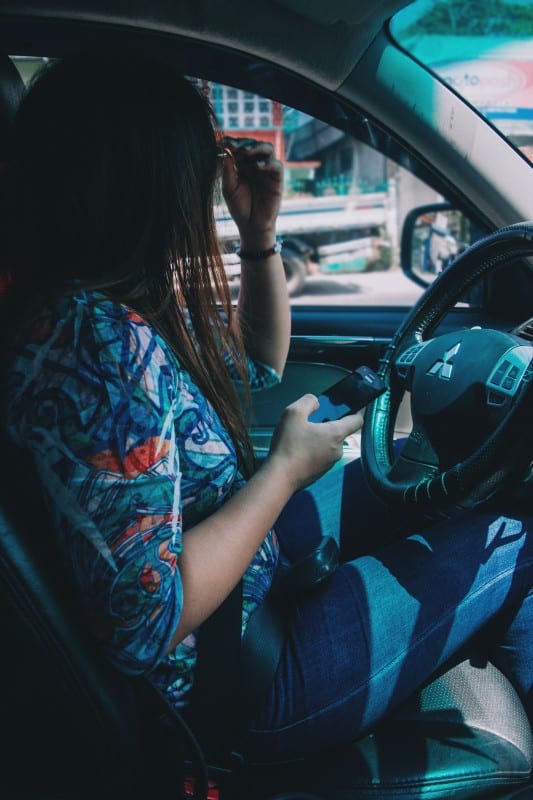 ​
This is important to know if you buy a new car, because the minute you drive off the lot with it, it is now a used car. And if you total it your insurance will not cover what you paid for it, they will cover what it is now worth, as in the used vehicle prices of your vehicle you see online. Gap insurance ensures that if you are in a wreck or if your car is stolen, it will cover the price that you paid for your car. So make the decision wisely. I chose not to since I am a pretty cautious driver and I've only had 1 ticket in my life. But I've also heard that many people wreck their car within the first week of getting it since they are so excited about their purchase. If you are still feeling a little overwhelmed with all the information, don't worry, it's not an exam. Just having a basic understanding of these terms puts you in a good position to feel confident and be able to negotiate with confidence which is all you really need to be successful in your car buying process. Now get out there and show them what you know!
Resources:
Understanding Vehicle Financing