A New and Healthier Take On Jell-O
This post may contain affiliate links. Which means if you make a purchase using these links I may recieve a commission at no extra charge to you. Thanks for support Miss Millennia Magazine! Read my full disclosure.
"" />
A few weeks ago, I shared with you all the amazing effects of using Isopure after a rigorous workout. The founders of Isopure believes that "Not All Amino Acids are Created Equal". Being an anti-inflammatory that can help to reduce soreness after an intense hard workout routine, it is chopped full of BCAA's (about 5 grams per serving), L-Theanine that calms and relaxes your mind, and the Antioxidant, Vitamin C. There is nothing like it on the market today.
Incorporating Isopure Into My Favorite Jell-O
Jell-o is an all time favorite in my home. We love to have it at least once a month! I wanted to think of another way of incorporating Isopure into my diet without always having to drink a smoothie (even though I love them), they can get a bit boring after a while. So, here is the easiest way to have Isopure in some yummy and fruity Jell-O.
Step 1: Put the gelatin powder into a medium bowl.
Use the entire contents of a 3 oz. box of any flavor dessert gelatin. I prefer to use strawberry while using Isopure because of the fruity flavour so it blends better.
Step 2: Add 1 cup of boiling water to the gelatin.
Boil a little extra here so that you can add more once the Isopure is added.
Step 3: Add 1 Scoop Of Isopure and extra water.
This step is just a little tricky because of the extra powder from Isopure. I like to add the cup that the Jell-O box recommends and then I continue to add just a bit while I stir it to make sure it is nice and liquefied with zero lumps.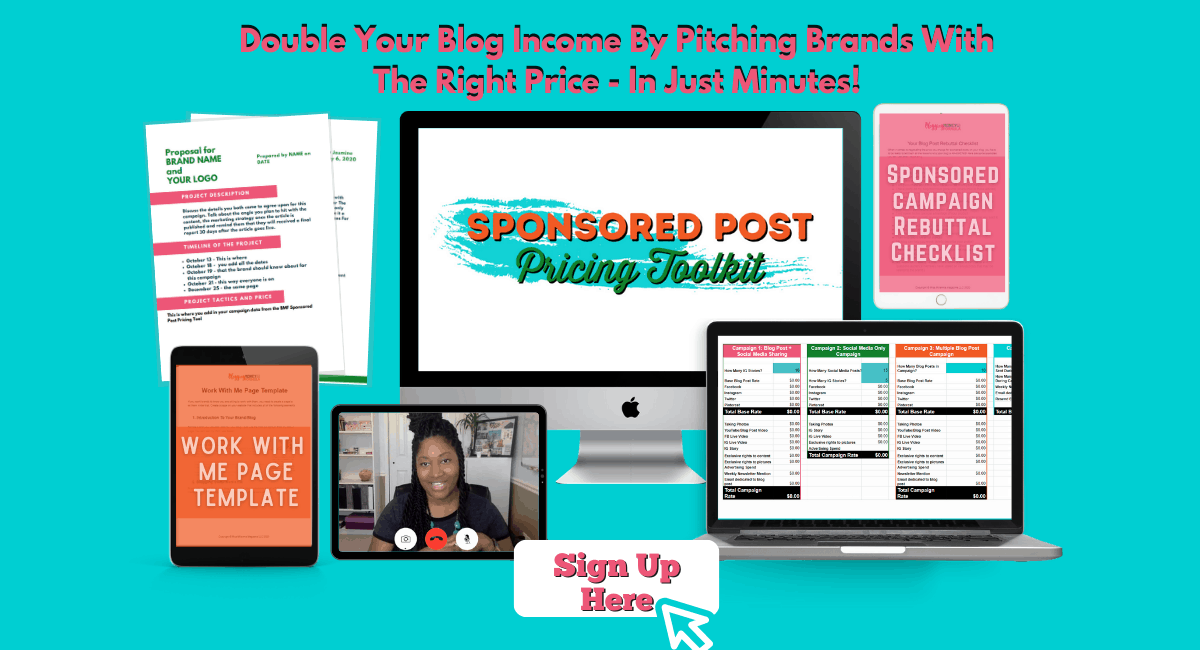 Step 4: Mix the water and gelatin until the powder dissolves entirely.
This will take a few minutes (I hate this part), you have to make SURE there are no lumps because it is not fun biting into Jell-O and you get a nice clump of powder in your mouth. I usually use a whisk to speed up the process just a bit.
Step 5: Refrigerate until the Jell-O is nice and thick.
It usually takes about an hour and a half.
Step 6: Use a metal spoon to mix fresh or canned fruit into the gelatin.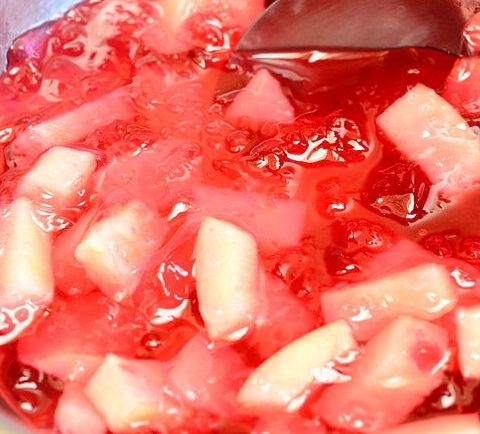 The more fruit the better! I love pineapples and strawberries in my Jell-O. If you decide to use canned fruit, though, make sure your drain any extra liquid. Otherwise, it won't set properly.
Step 7: Return the bowl of Jell-O and fruit back to the fridge.
This will be about another 4 hours.
After the four hours are up, you are ready to eat! Enjoy your healthier Jell-O with a bit of a fruity kick. Try this recipe out and tell me what you think in the comments below.
References
Different Products From Isopure
Isopure's Social Channels
This is a sponsored post on behalf of Isopure. All opinions are 100% my own.