How Having a Healthy Gut Affects Your Day-to-Day Life
This post may contain affiliate links. Which means if you make a purchase using these links I may recieve a commission at no extra charge to you. Thanks for support Miss Millennia Magazine! Read my full disclosure.

Question: Do you know the part of your body that is responsible for 70% of your immune health? If you guessed your intestinal tract, you would be correct! I have had the opportunity to work on a sponsored campaign with Renew Life Probiotics, and I have learned much about health overall and what role your gut plays in your physical health overall. Today I want to go over a few things you probably did not know your intestinal tract or gut played a role in.
I was so excited to see that Renew Life Probiotics was making an effort to educate women on how big of a deal intestinal health is.
The "gut" is considered the core of your body's overall health and well-being and can affect your entire body, including immunity, digestion, skin health, and much much more. According to a recent survey**, nearly three-quarters of women (72 percent) have experienced a digestive/gut issue in the past 12 months, and nearly two-thirds (64%) of women aren't willing to talk about it with their friends.
I also learned that 70% of the immune system is located in the intestinal tract, therefore, maintaining gut health is an essential part of maintaining your overall health.  
There are more than 100 trillion live cultures of many diverse strains inside your digestive tract that can be easily disrupted by stress, diet, aging, certain medications and even the environment. I was really shocked when I learned that something like stress could affect your digestive tract!
What Can I Do About It?
Nutrition experts agree that one of the most efficient and impactful ways to bring balance to the digestive tract is with a probiotic like Renew Life Ultimate Flora Probiotics.
What's cool about these probiotics is that they deliver unique potent, multi-strain formulas to help achieve good health from the inside out.* When you are picking your probiotics, this is pretty important to remember since as I mentioned before, there are over 100 trillion live cultures inside your digestive tract.
I love that Renew Life Ultimate Flora Probiotics wants to educate women about digestive health, how vital its ecosystem is to our body's overall health and well-being, and the benefits everyone can reap from taking a probiotic. You can visit www.RenewLife.com for more information.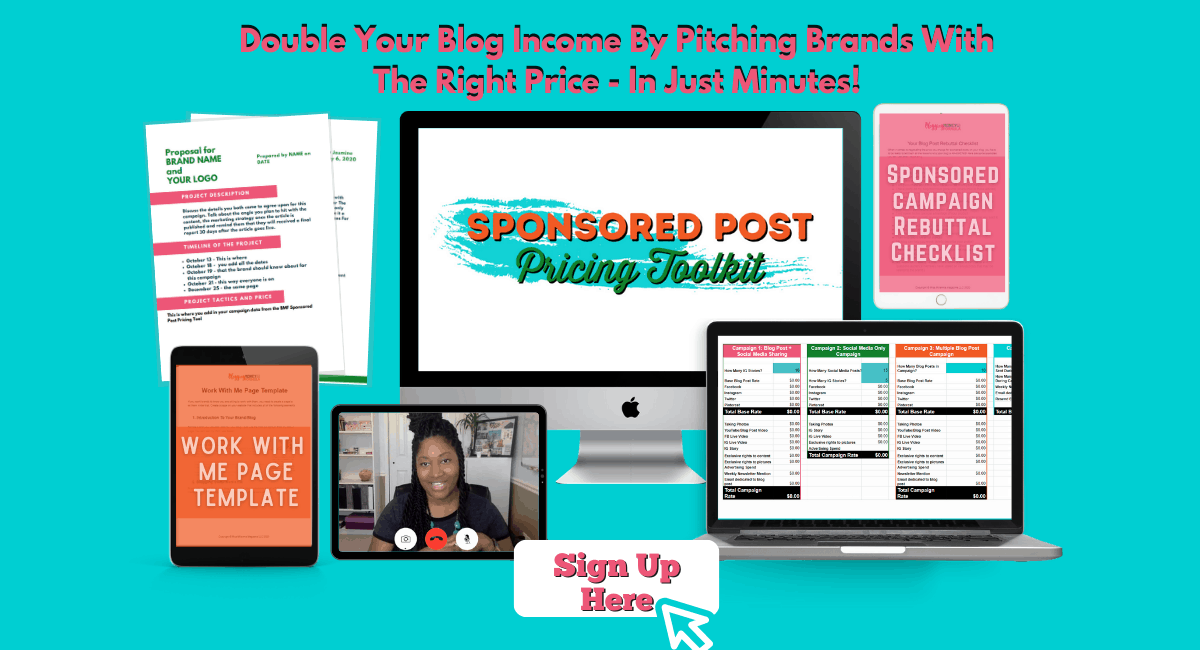 Who Should be Taking Probiotics?
Probiotics are vital to everyone's health, and Renew Life's Ultimate Flora Probiotics offers formulas specially designed for everyone in the family, from kids to seniors, to support digestive balance and immune health every day.*
Experts also agree that taking a probiotic supplement like Renew Life Ultimate Flora Probiotic is a good way to help support balance in the digestive tract and replenish the good bacteria found in a naturally diverse and healthy gut.  It is reported that a person typically feels a difference after taking a probiotic supplement for 7-14 days. I have been taking Renew Life Probiotics for about a week and a half now, and I have to say I feel AWESOME. I've been sleeping more restfully, I can start my mornings without coffee and still feel energized, and I just don't feel as sluggish as I did in the past. Not to mention, I am pretty regular.
If there was such a thing as the fountain of youth, I think Probiotics would be it. If I feel this great after only a week, who knows how I may feel a year from now or even ten years from now. Knowing that my body is balanced and getting enough nutrients makes me feel confident that I can go about my day with confidence.
So what have I learned in this lesson of adulting 101? Well, that probiotics are essential for our overall health. All that is left to decide is which probiotic works best for my health needs? Well, I am glad you asked because Renew Life Probiotics has an excellent chart below to help you decide which one works best for you. Check it out!

Enter to win a 4-month supply of Renew Life Ultimate Flora Probiotics 30 Billion (ARV $80)! We're giving away FOUR prize packs to help jump start your 2017 New Year's resolutions. Enter via the Rafflecopter widget below!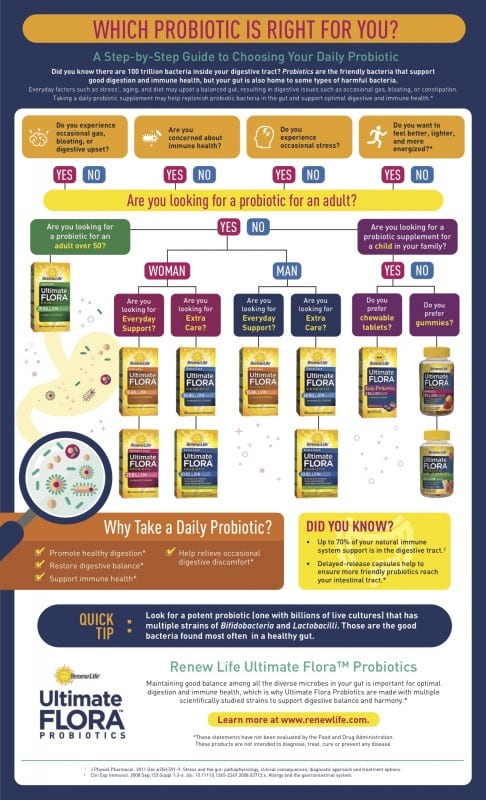 You can Visit RenewLife.com for more information Renew Life Probiotics are available at health food stores and major retailers, including Target and Walmart.
*These statements have not been evaluated by the Food and Drug Administration. These products are not intended to diagnose, treat, cure, or prevent any disease.
**This survey was conducted online within the United States by Harris Poll on behalf of Renew Life Probiotics from November 9-11, 2016 among 1,127 U.S. women ages 18 and older. This online survey is not based on a probability sample, and therefore no estimate of theoretical sampling error can be calculated. For complete survey methodology, including weighting variables, please contact Katie Young at [email protected].
This is a sponsored post written by me on behalf of Renew Life Probiotics.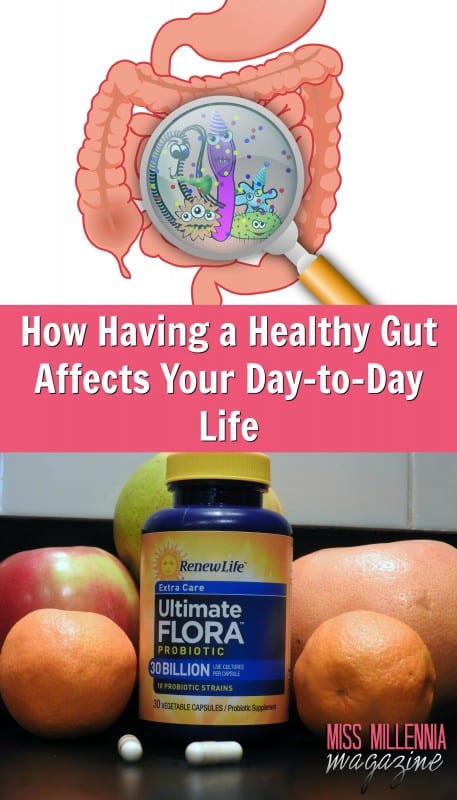 Sources:
Moody Bitches: The Truth About the Drugs You're Taking, The Sleep You're Missing, The Sex You're Not Having, and What's Really Making You Crazy