How Viva® Vantage® Changed My View On Paper Towels
This post may contain affiliate links. Which means if you make a purchase using these links I may recieve a commission at no extra charge to you. Thanks for support Miss Millennia Magazine! Read my full disclosure.
This is a sponsored post on behalf of Viva® Vantage®. All opinions are 100% my own.
I can be quite frugal when I go shopping, especially for household items. Before this past week, I would prefer to buy
something that was cheap instead of something of quality. This holds very true to me buying my paper towels. I had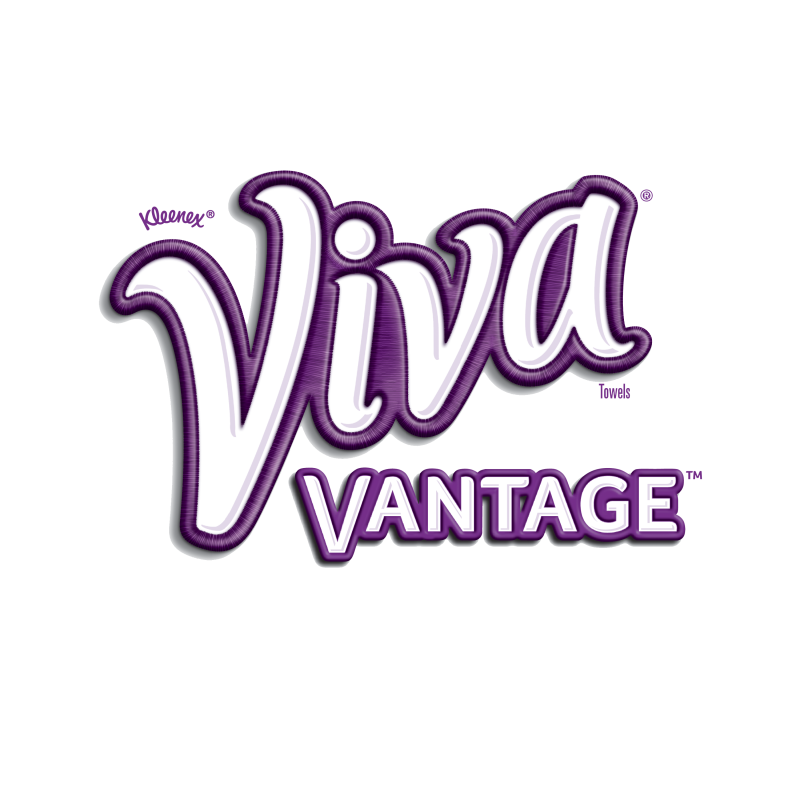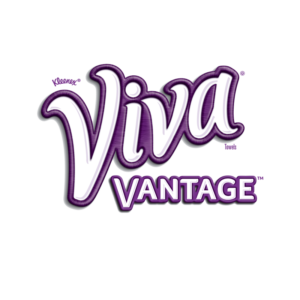 preferred to deal with snags and lint rather than pay a few extra dollars for something I could use for more than wiping down windows and mirrors. I have never even thought that I had fallen into a routine of being disappointed by paper towels and was convinced that they weren't meant for a doing much else.
But for the past seven days, I participated in the #7DaySwitchUp. Have you heard of it? Basically, the Viva® Brand wanted to get the word out about their product, Viva® Vantage® paper towels. They asked for us, the consumers, to switch it up and try their product out for seven days. And I am so happy that I did!
It Started On A Thursday…
I had a really cool opportunity to attend a Viva® Vantage® party last Thursday. Technically, my very first "blogger
party". A new and different type of party that I had ever attended before, I was nervous. But the second that I stepped in, I was extremely glad that I had come! The Viva® Brand was everywhere and there were cute little stations that would let us get our hands "dirty".
My favorite station by far was definitely the kitchen. This was the place where I had the huge revelation that Viva® Vantage® was more than just a paper towel.  It was also a rag, a cutting board stay-in-placer, and a colander! I witnessed the stretchy-strength of Viva® Vantage® when a fellow blogger rinsed a carton of blueberries with only the paper towels holding them up. I would have NEVER tried something like that with my cheap paper towels. Don't believe me? Check out the video I took of it here.
How I Switched It Up!
In addition to rinsing off a ton of fruits and veggies, I integrated the Viva® Brand into almost everything I could
think of. I used the great scrubbing power to clean the counters and stove after making one of the best pumpkin pies
I've had to date, they were great for doing a quick wash of the dishes before putting them into the dishwasher (they never ripped!) and they also come in handy for wiping down every reflective surface I had with absolutely no lint residue. After this week,  I could tell why Viva® Vantage® was a 2015 Product of the Year. Sounds like a dream come true? Try the #7DaySwitchUp for yourself! To get started here is a coupon to purchase Viva® Vantage® paper towels. Once you've experienced it, you can return to the site and tell about your experience and you could win a $100 gift card. Score!
http://bit.ly/1T3mdFX
References
This is a sponsored post on behalf of Viva® Vantage®. All opinions are my own.