7 Unique Gifts For Difficult People To Shop For
This post may contain affiliate links. Which means if you make a purchase using these links I may recieve a commission at no extra charge to you. Thanks for support Miss Millennia Magazine! Read my full disclosure.
Before you do your shopping online this year, make sure to sign up for a free Rakuten account and get cash back with every purchase. Use my link here to get an additional $5!
I absolutely love shopping for gifts for my friends and family. But there are always a few people on my list who seem impossible to shop for. Either they have everything already, they are super particular about the stuff they like, or they buy things they want or need before anyone else can.
Can you relate? Then you need ideas for amazing gifts for difficult people to shop for.
I've got you covered! This list of great gift ideas will suit anyone's taste, no matter how hard they are to shop for.
1. Personalized M&Ms
Chocolate? Check. Personal touch? Check. Unique gift idea? Check.
Personalized M&M's hit all the requirements of an epic Valentine's Day gift.
You can create your blends with 25 colors and add a personal touch to your photos, messages, and a clipart library for any occasion printed right on the candy! A special photo of the two of you or an inside joke you two only share is a great way to make it special.
If you are fresh out of ideas on what to put on your M&M's, they have a nifty idea gallery for you to come up with awesome things to put on your custom M&Ms.
Design your unique M&Ms today!
2. The Art of Stopping Time: Practical Mindfulness for Busy People
Books always make awesome gifts for difficult people to shop for. But if your loved one already has an enormous book collection, deciding on a title can feel like a major chore.
My recommendation is The Art of Stopping Time by Pedram Shojai. This book recognizes the level of stress we carry with us daily and offers solutions to fix it. The book teaches readers how to both be productive and get out of auto-pilot and enjoy life.
The book's method is based on a Chinese practice in which you designate a certain amount of time each day to do a certain task. By doing so, you can become more mindful, reduce stress, and learn to control your own time instead of time being master over you.
If you have a pal who always feels spread too thin, she will benefit from The Art of Stopping Time.
Everyone can benefit from a little help organizing their life, no matter how on top of things they are. Many people are also too embarrassed to buy themselves a self-help book, so this is the perfect gift.
Pick up a copy of this book here!
3. 23andme Kit
Exploring your heritage is so much fun, especially as Americans. Our country is such a melting pot of cultures and nationalities that you never know who your ancestors might have been! That's what makes 23andme one of the best gifts for difficult people to shop for.
Many people wonder about where they came from but worry about spending their own money on this service. Now they can find out something about themselves they never knew, thanks to you!
Not only does 23andme offer ancestry services, but it can also reveal personal health information based on their genetics. The ancestry service takes your loved one's DNA sample and breaks it down into regional ancestry percentages. If you purchase the Health + Ancestry package, they'll also find out genetic health risks as well as the likelihood of traits including things like taste preferences, hair loss, and soundness of sleep. Science is cool!
Because these kits require a DNA sample, they are a little bit harder to give as a surprise. However, they're still so interesting and would be fun to do together with your partner or BFF.
4. HelloFresh Subscription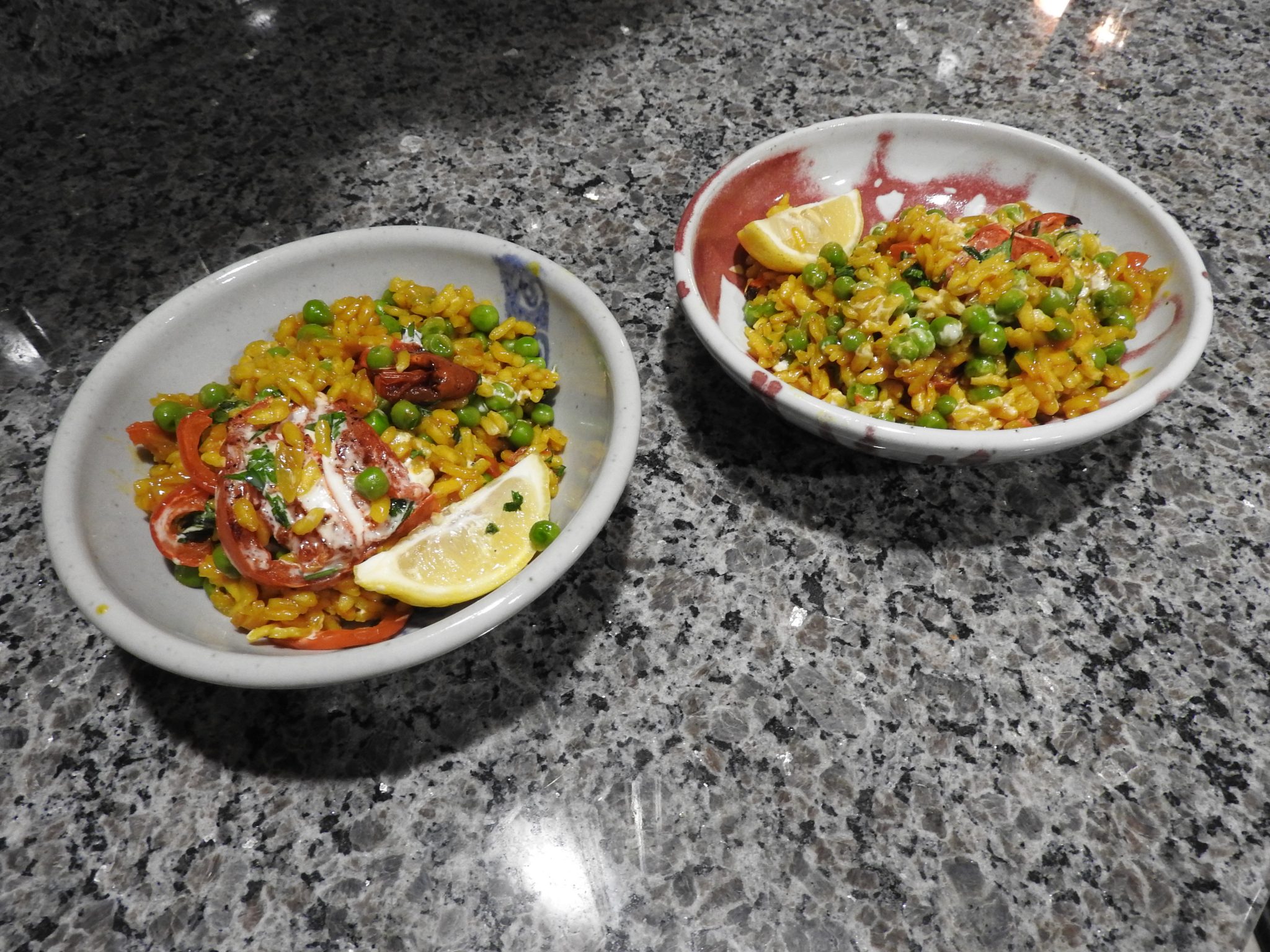 Let's be honest:
No matter how much you love cooking, some days you're just too busy. With a family, work, a social life, and hobbies, preparing food is often the last thing on your mind when you get home.
Help out that hard-to-shop-for person by giving them the gift of grub with HelloFresh. This service sends the recipient all the ingredients they need to make healthy meals from scratch, plus recipes to guide them in the kitchen. With premeasured ingredients, step-by-step instructions, and recipes for all diets, you can't go wrong with this gift!
Meal kit boxes like this mean less food waste, fewer trips to the grocery store, and no staring at the fridge wondering what to eat. Plus everything is nutritious and fresh, making it an exceptionally thoughtful gift.
Who could say no to free meals that are super easy to make?
Check out all that HelloFresh has to offer!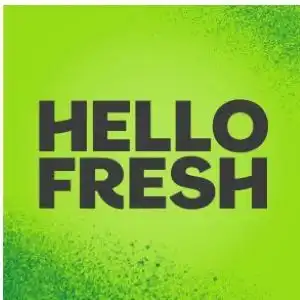 We earn a commission if you click this link and make a purchase at no additional cost to you.
To round out this gift, buy them a few eco friendly, stainless steel kitchen gadgets to use while they're cooking.
BONUS!
If your loved one is totally not into cooking (like AT ALL), check out 90 Plus Cellar's wine delivery service instead. They'll get six yummy bottles, perfectly sized for pairing with a meal and sharing with another person or on their own (no judgment!).
The wines come from around the world and each bottle includes background info so your pal can become the sommelier of your friend group.
Give the gift of wine with 90 Plus Cellars!
90 Plus Cellars
You may be stuck at home, but that doesn't mean you can't have your daily glass of wine. 90 Plus Cellars is a wine subscription program that lets you order your wine from the comfort of your home. The best part is that they do the hard of determining the best wines for you! You pick the wines you want to try and they ship them to your doorstep. If you join their quarterly wine club, you can get bottles of wine delivered to your door four times per year starting at just $50 per quarter with free shipping.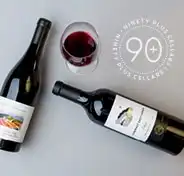 This post may contain affiliate links. This means if you make a purchase, I may receive a commission at no cost to you.
5. Lumen Metabolism Tracker
Lumen is the world's first hand-held, portable metabolism tracking device to measure respiratory exchange ratio accurately. And it claims to fame is that it is designed to "Hack our Metabolism."
Here's how it works.
Lumen tracks your resting metabolic rate (RMR) to determine if you are burning more fat or carbs. If you are burning fat, you are closer to your weight loss goals. If you are burning mostly carbs, well, you may have some work to do (maybe more physical activity) to get closer to your weight-loss goals. It does this by simply blowing into the device.
And it doesn't end there.
The device syncs to an app that includes metabolic tracking, personalized nutrition plans, and research on several other resources to learn more about living a healthy lifestyle overall so you can lose weight for good.
Learn more about Lumen by reading my article Is The Lumen Metabolism Tracker Worth It? My Review.
Order a Lumen device for your loved one by clicking here! Use my promo code MISSMILLMAG and get $25 off.
Lumen: Hack Your Metabolism
Are you ready to nail your fitness goal this year? For real for reals? You may want to try using Lumen! Lumen is the world's first hand-held, portable device to accurately measure metabolism. Once available only to top athletes, in hospitals and clinics, metabolic testing is now available to everyone.
Use our promo code MISSMILLMAG to get $25 off of your order!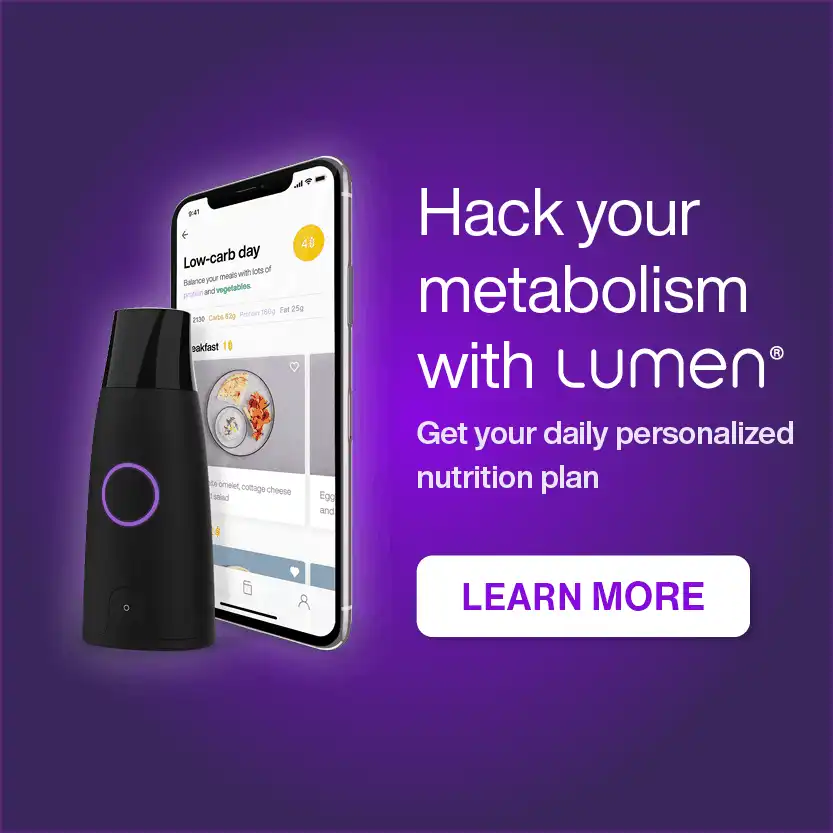 We earn a commission if you click this link and make a purchase at no additional cost to you.
6. RelaxUltima Neck Massager
Nothing says "I care about you" like an incredible neck massager. And it's one of those gifts that difficult people to shop for can't resist!
With three massage modes and 15 different intensity levels, you can make it do exactly what your body needs to reduce neck pain, stiffness, and soreness. It even warms up to give you a full spa-like experience. Talk about a useful gift for mom!
As a bonus, they have free 2-5 day shipping on all US orders and gift you with a one-year warranty on the product. If you use our promo code missmillmag, you will get 10% off!
Buy the RelaxUltima Neck Massager here!
7. Candy Club
If your gifts for difficult people in your life always fall flat, Candy Club is a good solution. Especially if your friend or family member has a sweet tooth.
Candy Club is a monthly subscription box that delivers the freshest, tastiest candies straight to their door!
There are many different kinds of sweets to try, and it's a great gift to satisfy their sweet tooth. You can sign up for various sizes of boxes, and the candy varies from chocolates to sugary sweets.
Get $15 off and free shipping by clicking here!
Do you still need more ideas?
Here's the deal.
Maybe none of these gift ideas sound like something your hard-to-shop-for friend would love. Or perhaps they don't fit your budget. Gift shopping can be stressful, especially if you have no clue what to buy.
Bonus Gift Ideas
To top off this gift list, here are some more gifts you can buy the difficult person in your life:
Gift card
Face masks (who doesn't love a spa day?)
Gift set with their favorite soaps and lotions
New cell phone
Cameo with their fave social media influencer
Nerd gear (Star Wars, Star Trek, etc)
If you have someone on your shopping list who is difficult to buy for, try one of these unique gift ideas, independently selected by me.
Whether you're buying Christmas gifts during the holiday season or selecting a graduation gift, this list has you covered. They would probably never think to buy these things for themselves, so they'll be pleasantly surprised to receive them!
Each of these presents is thoughtful and sure to make spirits bright, no matter who you give it to. Happy shopping!
Which of these gifts for difficult people is your favorite? What are your suggestions for unique gift ideas? Let us know in the comments below!