Best Thoughtful Gifts for your Sweetie this Year
This post may contain affiliate links. Which means if you make a purchase using these links I may recieve a commission at no extra charge to you. Thanks for support Miss Millennia Magazine! Read my full disclosure.
Before you do your shopping online this year, make sure to sign up for a free Ebates account and get cash back with every purchase. Use my link here to get an additional $5!
Graduation, Mother's Day, Father's Day, and birthdays are all coming up, and Hallmark's funny eCards are a good choice no matter what the occasion. However, sooner than we know it, Christmas will be knocking at all of our doors. It's never a bad idea to get a head start on shopping for the holidays, but with that can come a lot of planning.
We've got some ideas of our own that just might help you find that gift that is not only perfect but is also a thoughtful gift for the special someone in your life.
For everything from the woman who needs a night to herself, to the man who enjoys a good drink, to any student who may need a subtle push to be more active, these gifts are a thoughtful way to say "I love you" no matter what the holiday or celebration.
This article contains affiliate links, and we will be compensated for any purchase made by clicking on them. Thank you for supporting Miss Millennia Magazine!
Sheet mask
Origins just launched their new line of floral face masks. The individual sheet mask is infused with floral oil essences. There are six different to choose from including rose, lavender, jasmine, orange, lavender, and raspberry. Each mask has a specific goal behind it and would be perfect for those nights when almost any woman needs to take a break and pamper herself.
The Lavender mask can help a wife relax after hosting the annual family reunion. A girlfriend can get away from the stress and anxiety of her final exams with the Violet mask. This mask has the dual purpose of moisturizing and also providing that sense of calm and easing stress. For those times when a woman wants to have a little time to herself, treating her to the Orange mask will get her in the right mood with its crisp citrus and invigorating scent. Skin care is an essential that any woman would appreciate and we've got another list of skincare products that every woman should have.
Fragrance
It's spring now, which means everything is coming back to life. The weather is getting warmer, the grass is green, and the first of the spring buds are beginning to peak out. As a result of the warmer weather, gardens are going to be bursting with the colorful blooms of spring and summer. Parks will be dappled with the bright white and yellow faces of daisies. A fragrance like the Marc Jacobs Daisy Dream is that picture of a perfect summer in a bottle. It's a dreamy combination of jasmine, coconut water, white wood, and blue wisteria notes topped off with the sweet tartness of blackberry, grapefruit, and pear.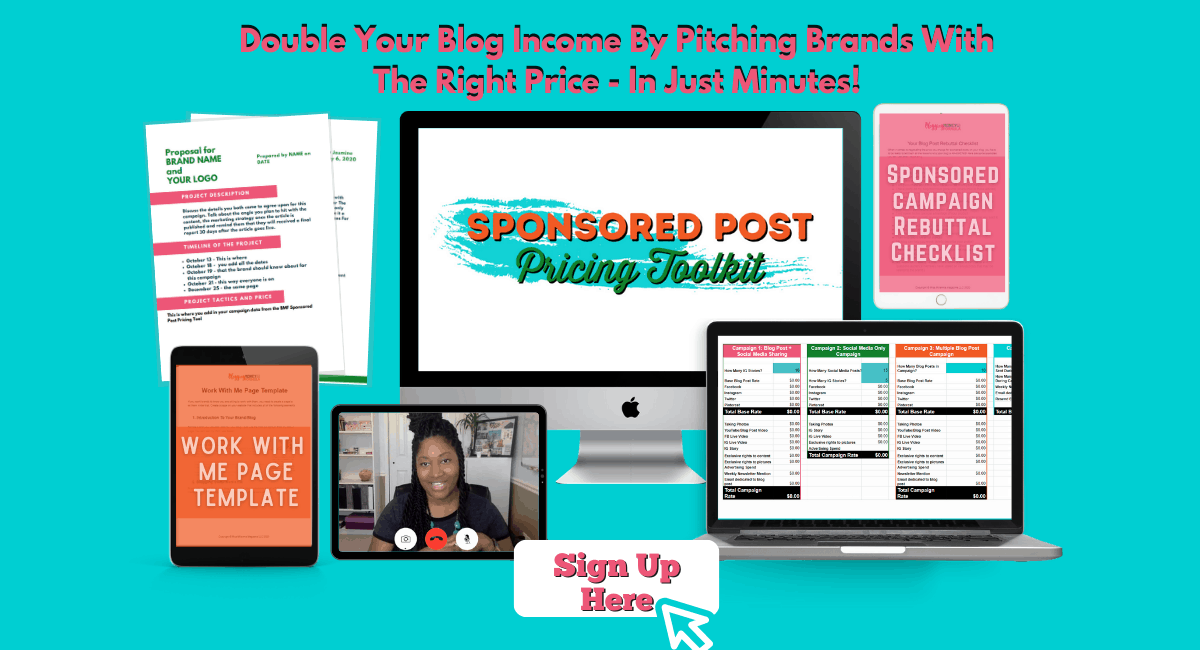 Journal
It's the season of college graduation and with that comes young women ready to take on the world. It's a time of new beginnings and adventures. Journaling this exciting time in their lives can be even more exciting in a journal like any of the ones from Rifle Paper Co. There are designs for every young woman out there. From the traveler setting off on a backpacking adventure across Europe to the artsy and creative type who loves a floral aesthetic. Whatever her goals and dreams are, a creative and fun journal is a sure way to inspire her to take her future to the fullest.
Whiskey Stones
These ingenious little stones give a whole new meaning to the phrase "on the rocks." For the man in your life who enjoys his whiskey, these stones are the perfect gift. These stones are made from 100% natural soapstone. They are designed to keep a drink chill and not watering it down like normal ice cubes would. Throw them in the freezer for a few hours, and you're ready to go. They'll take a drink after work on a Friday night to a new level. Plus, they'll be a great conversation starter at your next cocktail party.
Craft Beer and Glass
A great gift for almost any guy is a nice craft beer. An easy way to make it special is to get your special guy a glass from his favorite brand. So many craft beer brands have their unique glasses, ranging from the standard pint shape to the more conversation-starting tulip glass, like the ones stocked by Summit Brewing Co. There's even a special glass for an IPA. Who would have thought that beer would rise to be enjoyed from a different glass depending on the variety?
Hydration on the go
For the active guy, a stainless steel water bottle with a sports cap is a perfect gift. It's also ideal for anyone who travels. My parents and brother all have these water bottles from Hydroflask. They absolutely love them and never go anywhere without them. In addition to being incredibly durable and vacuum sealed, the sports cap prevents spills. Consequently, stainless steel water bottles are incredibly popular right now. They come in so many colors and size these days. That makes it easy to find just the right style and size for that guy who is always moving.
Standing Desk
Not everyone wants to sit behind a desk for an entire workday. Something like the StandStand Desk can break up the monotony of a work day. The collapsible models are ideal for someone who wants to sit every once and a while. The college student who is in the midst of writing papers won't have to sacrifice brainpower in order to be active. The StandStand Desk is an easy, effortless way to help your hardworking millennial graduate or student stay healthy and active.
Summer can be a busy time for everyone. It's the season of vacations, long weekends, and trips to the cabin. In all the hustle and bustle, shopping for a thoughtful gift can be forgotten and pushed to the back burner. Hopefully, these ideas will help you find that perfect something for your sweetie this year to tell them how much they mean to you.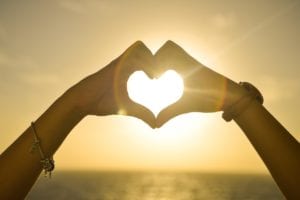 Resources
Origins Floral Fusion Sheet Masks
Marc Jacobs Daisy Dream Eau de Toilette
Rifle Paper Co. Journals
Hydroflask Stainless Steel Water Bottle