Do you spend most of your time outdoors? Do you want to keep your outdoor comfort while at the same time looking trendy? Here are a few suggestions of outfits and accessories you will find amazing.
Spending some time outdoors is not just a hallmark of the northwest lifestyle. It spreads and cuts through the latitudes and longitudes, and today, there are outfits that can be useful for anyone who wants to spend quality time outdoors regardless of the weather. Even when you want to go out hiking, skiing or paddling, you can get the right outfits in modern fashion clothing stores. But that is not all you are looking for; you definitely want to see something trendy, or at least some inspiring ideas of what to wear when going outdoors. Here are some inspiring suggestions to look out for.
Cowl Necks and Ruching Outfits
Indeed, we see new trends in the fashion world and today, there is a clear shift towards what we can call the street-to-studio apparel that is fashionable for outdoors. Most fashion-friendly pieces designed for the outdoors are those that come with cowl necks in tops and jackets, and ruching whenever it is possible as the designers see fit to get away with it. Some of the common designer outdoor clothing taking this trend includes the Lucy Activewear Pranayama Jacket and the Athleta Prevail Jackets.
Cowl necks and ruching in Lucy Activewear Pranayama Jackets.
Less Cover Outfits for Women
When it comes to outdoor clothing, it is important to try to strike a balance between fashion, style and comfort. Where the weather is warm, less becomes more, literally. For instance, when you are going outdoors to run, you could choose brands that design their outfits with a barely-there taste. For example, most of the apparel designed by North Face Apparel is known to be lighter at least by 30 percent while designs by Fera, which are mostly known to be the best skiwear, have technical running shirts that weigh about 2.3 ounces and are seamless. You can make a choice between such designs for a more comfortable time outdoors.
For summer or warmer climates adopt a 'less is more' attitude in your outfit choices.
Outdoor Fitness Clothing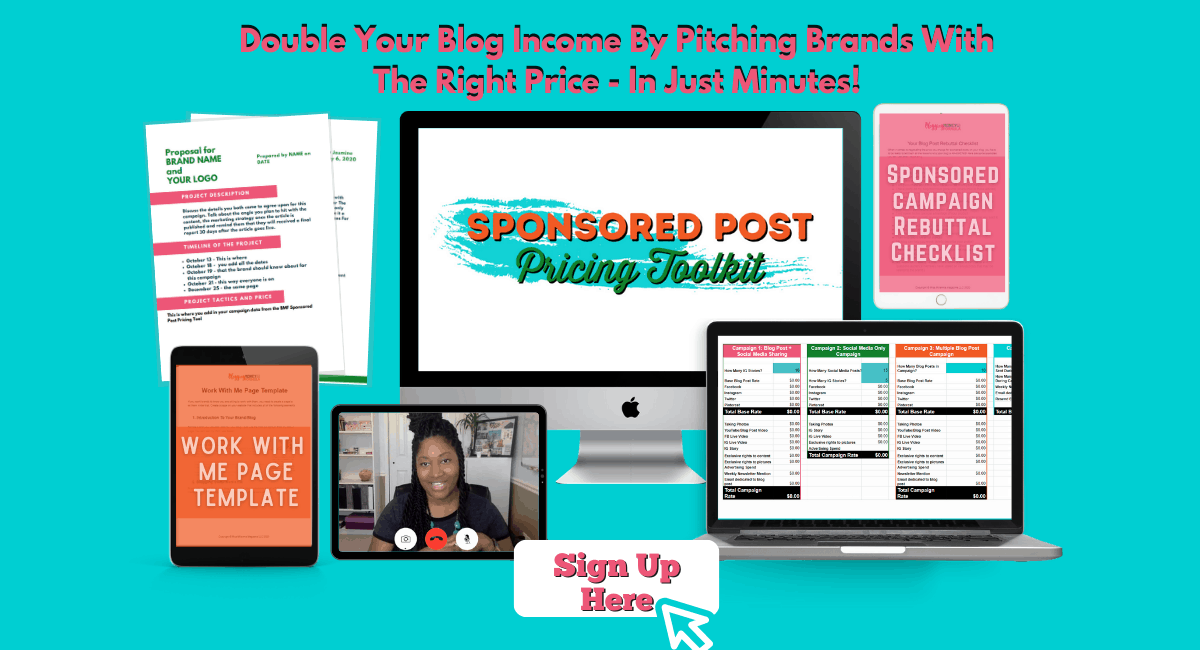 Are you going out for a run, a walk, some biking or jogging? It is easier to enhance the feeling and impact of your time outdoors with the right outfits. But where do you look for the right kind of clothing that will leave you not only ready for some fitness activities but also looking stylish and fashionable. There are lots of fresh faces in the market for this kind apparel for women. Surf, ski and many other sports activities have had a fair share of new entries of designer clothing in the market. Companies are getting out of their comfort zones to jump onto the fitness bandwagon to release some outdoor fitness clothing for women. Some of the new and popular women's designer labels include O'Neill, Roxy, Quicksilver and 365 Line.
Some outdoor fitness outfits new in the market are comfortable for great sporting experiences.
Outdoor Sandals for Women
Lightweight feminine sandals are good for outdoors too. The outdoor experience can be bolstered when you feel your feet are free and comfortable. A good choice of sandals will ensure that you feel comfortable in warm weather. Choose stylish footwear from a wide range of designer sandals, depending on the activity you want to do. For example, you can find sandals made for climbing, walking and just about any other activity you intend to do outdoors. Some of the robust yet stylish outdoor sandals for women come from brands such as Teva, Keen and Marrell. Timberland too has some great designer footwear for women to wear when stepping out for a good time.
Timberland Earthkeepers for women's outdoor compfort.
Women's Keyenta sandals from Teva designs.
Cold-Play Outfits for the Outdoors
When you discover that shivering is never style, it doesn't come down to you keeping yourself barricaded inside your house. To ward off winter's chill, you can still wear some warm wearable autumn fashions. A sophisticated tweed skirt and a zip-front wool sweater perhaps designed for some skiing will do. Since a skirt is not the best for cold-play, add some performance heels such as those made with rubber and suede that will keep out the wet and also keep your toes warm. That way, you can still look on your toes with great style and fashion while not compromising your comfort in the cold weather.
Stylish outdoor outfits for cold weather.
Sweater Coats and Skirts
Even with a sweater coat and a calf-swishing skirt, you can still look more ladylike than lumberjacky. Plaid pieces of clothing, especially for a longer skirt can look great on anyone going outdoors for adventure. A long skirt can be coupled with a slightly thick scarf and good boots to add a new, flirty spin on the so traditional tartan when going for activities such as boat riding.
Sweater coat and tartan skirt for outdoor adventures.
Customized T-shirts
Whether you want some moisture wicking customized t-shirts or just something soft on the body, you can choose from the best materials designed for a multitude of purposes. T-shirts can be customized the way you want to suit your outdoor outfit needs. For instance, you can use destination graphics as creations on your customized t-shirt designs to suit your outdoor enthusiasm. Customized T-shirt printing companies such as Tshirtcharity, Inkhead, Ackworkwewar and any suitable others will provide printing services to produce the print quality that will be stylish and appropriate for the outdoors.
Custom tees can also prove to be great choices for outdoor wear.