How to Clean a Microwave From the Inside: Safe and Easy Tips
This post may contain affiliate links. Which means if you make a purchase using these links I may recieve a commission at no extra charge to you. Thanks for support Miss Millennia Magazine! Read my full disclosure.
Have you ever noticed how often you use your microwave? Anytime you use it, the first thing you touch is the door. As it is often closed, sometimes it is hard to notice that all the dirt and splashes are being accumulated. To the moment when it becomes noticeable, this dirt is very hard to get rid of. Solidified fat and grime can be dangerous for your health, while cooking dishes in a dirty microwave, so it is necessary to keep it clean all the time.
In most cases people can't clean a microwave properly, because they simply don't know how to do it. Some of them doubt the correctness of using different cleaning supplies that contain a lot of chemical elements, because small parts of them remain in the microwave, and when heated, they can be very harmful for the health. The odor of these cleaning supplies can spoil the food and scratch the surface of the oven.
This article will teach you how to clean even the dirtiest microwave in ten minutes, even if it is covered with dried food and fat. All the best methods of cleaning, security issues and all the accessories that you may need are represented here. We hope that all these useful tips will help you make your microwave shine without any harm for your health. Some of the following recipes of homemade cleaning agents I found at wikitalks.com, and most of them are quite easy to make by your own hands.
Vinegar & Steam Method
The common way to clean the microwave from inside is to use the steam. To do this, you should put a basin with water into the oven and boil it in order to get steam, which will wet and soften the dirt. It will make the process of cleaning easier. In order to increase the effect, you may add a tablespoon of vinegar and a bit of cleanser into the water.
You should heat the water on a maximum power for about four minutes and leave it for fifteen minutes without opening the door. Be aware of increased pressure in the oven, which can cause opening of the door.
After this procedure you should use a wet sponge and clean the surface properly. If the dirt is really hard, then you should soak the sponge in vinegar and add some soda. The sizzling reaction will help you to get rid of the most stubborn dirt and unpleasant odor which remained.
Lemon Juice & Steam Method
In this case you should use the same method mentioned above with the only change: you should substitute vinegar with lemon.
In order to get rid of ingrained dirt, you can rub the surface with a half of lemon. This method is also very effective.
Cleaning method is with the help of wet and warm sponge.
If you have some doubts about previous methods or you are afraid of pressure inside the oven, then you can use a wet sponge.
You should combine vinegar with lemon juice and wet your sponge in this liquid. Then heat this sponge on a maximum power in the microwave for two minutes and you can use it in cleaning of the inside surface of your oven.
Water & Soda Method
One more extremely effective method of cleaning is to mix four tablespoons of soda with one liter of warm water. This mixture can be used to clean the inside surface of the microwave. In order to manage with ingrained dirt, you can add some more soda on the sponge. And then you should wash off the dirt with the vinegar. These ingredients will cause a reaction that will dissolve all the dirt left.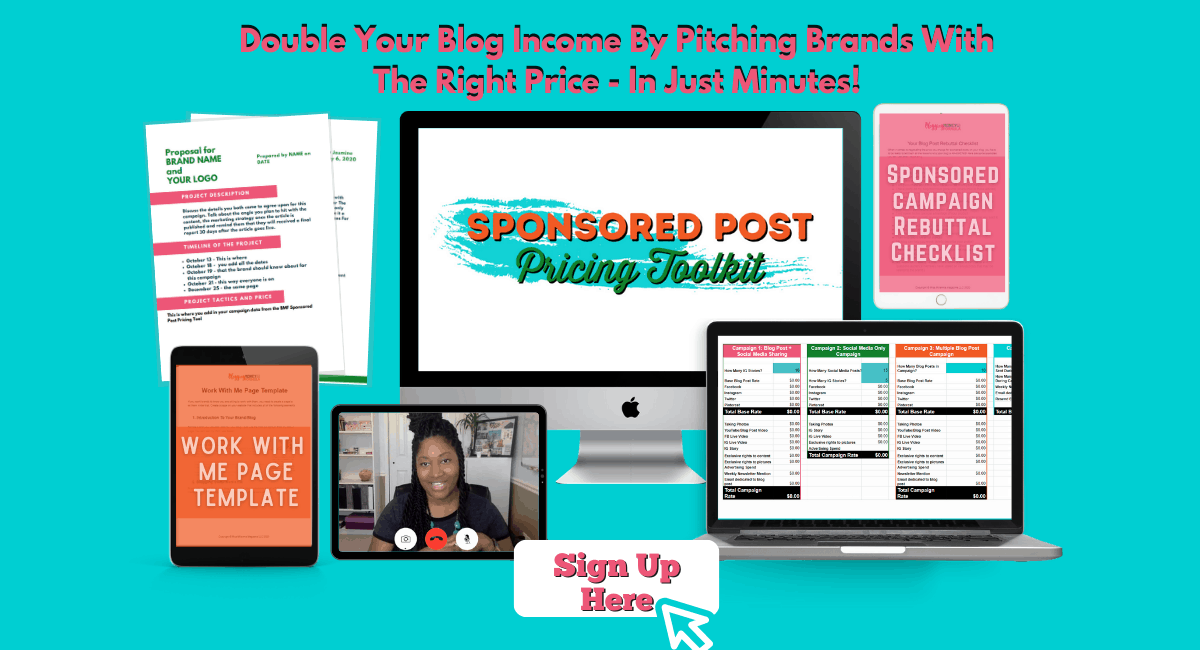 How to Clean The Inside Part of The Door?
Cleaning of the door is much easier and you can do it with a wet sponge and a common cleanser. In order to remove drops, you can use a towel or a dry cloth. If the dirt is too hard to remove, then you can add some soda and rub the surface. Then you should wipe it with vinegar and wash off with warm water.
How to Clean The Outside Surface of The Microwave?
Any spray that you use for cleaning can be used to clean the outside surface of your microwave. You should be careful with vents, because they must be cleaned with suds mixed with vinegar. Pay attention to the sponge that should be squeezed out, for the water to avoid its penetration inside the microwave.