7 Travel Essentials That Fit Easily In A Carry-On
This post may contain affiliate links. Which means if you make a purchase using these links I may recieve a commission at no extra charge to you. Thanks for support Miss Millennia Magazine! Read my full disclosure.
You're going on a trip! Woo hoo! The only thing that is more fun than taking a vacation is planning it out. But when it comes to knowing what to pack, you might be at a loss. Of course, you want to pack everything you will need, but there's a thing called baggage limits. That's why you need carry-on travel items that don't take up much space!
Sometimes it seems that you have two options: pack light and risk leaving something essential at home or overpacking and being stuck with a luggage fee. What if I told you that you don't have to do either of those things? You can stick to your baggage allowance and still have everything you need for an excellent adventure.
This is one travel essentials checklist you'll want to refer to every time you take a trip. Keep reading for the seven carry-on travel items you should never hit the road without!
***This article contains affiliate links, and we will be compensated for any purchase made by clicking on them. Thank you for supporting Miss Millennia Magazine!***
1. Adaptor and Converter
If you're planning a vacation abroad, chances are you're going to need these two carry-on travel items. In case you didn't know, there are two different voltages put out from power outlets in the world. The USA and a few other countries have 100-120 volts while most others put out 210-240 volts.
But why does this matter?
If you try to plug your electrical devices (anything from chargers to hair tools) into a different voltage outlet, it can damage your device. Some things (like Apple chargers) have converters built in already, so do your research before shopping.
Depending on where you travel, you may also need a plug adapter. Different regions of the world have outlets that are different shapes; it's that simple! So you need to buy a gadget that allows you to plug your North American device into the wall at your destination. These are easy to use and pretty inexpensive but super necessary for travel!
You can find a voltage converter Simran SMF-200 Deluxe 200 Watts Step Down Voltage Converter for International Travel to AC 220V/240V Countries, Ideal for Laptops, Cameras, iPhones, BlackBerry, iPods etc and a plug adapter set Ceptics International Worldwide Travel Plug Adapter 5 Piece Set, Great for Cell Phones, Battery Chargers, Laptops to Work in Most Countries!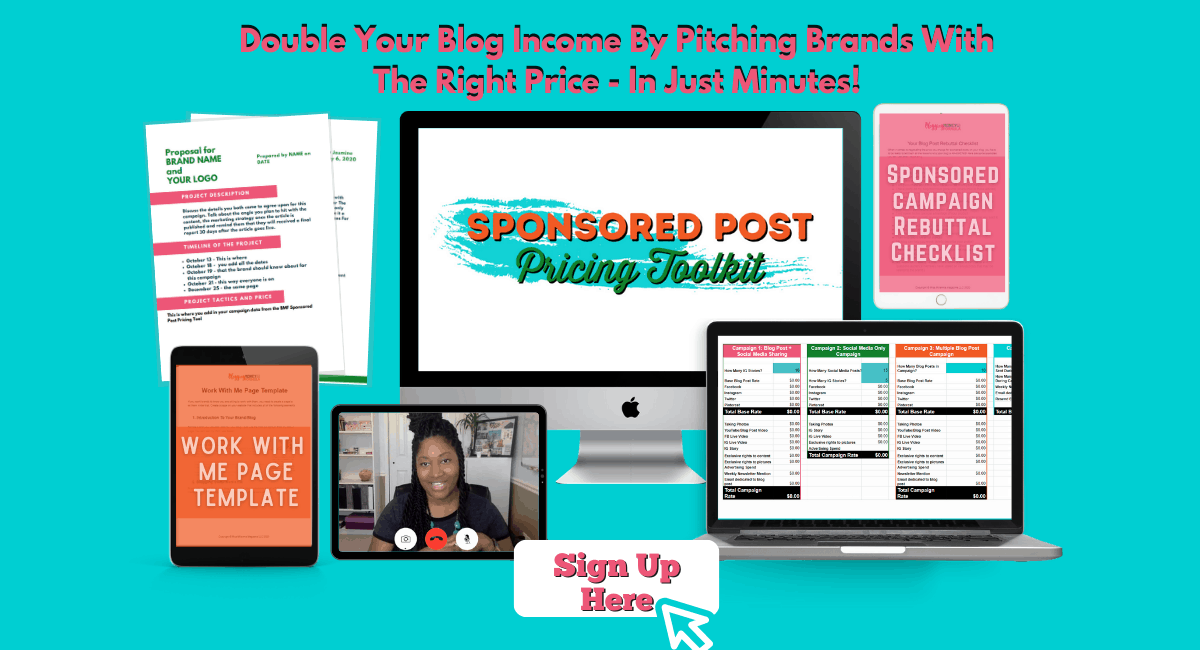 Need more help figuring out the whole adapter and converter thing? Check out the video below for a crash course.
2. Portable Charger
Also known as a power bank, a portable charger is a must-have when you travel. If you love to use your electronics but don't want to search for a cafe that will let you use their outlets, this is one of the first carry-on travel items you should pack.
Having a portable charger with you when you travel will give you such peace of mind. When you're out exploring a new place, the last thing you want to be worried about is getting stranded with a dead phone. Power banks allow you to juice up your electronics anywhere, which makes them perfect for when you're adventuring "off the grid."
Portable chargers come in a variety of sizes to fit every need. You can get one the size of a tube of lipstick to pop into your bag while sight-seeing. They don't hold much charge but allow you to boost your phone or camera, so you don't miss the perfect photo op. Larger power banks are perfect for hiking and camping trips because they can fully charge your device multiple times. Higher capacity power banks also work well for those days when you just have to take your laptop outside to work!
Grab a purse-sized portable charger Anker PowerCore+ Mini, 3350mAh Lipstick-Sized Portable Charger (Premium Aluminum Power Bank), One of The Most Compact External Batteries, Compatible with iPhone Xs/XR, Android Smartphones and More or a high capacity power bank here Anker PowerCore 20,100mAh Portable Charger Ultra High Capacity Power Bank with 4.8A Output and PowerIQ Technology, External Battery Pack for iPhone, iPad & Samsung Galaxy & More (Black).
3. Rosetta Stone
If you're planning an adventure abroad, it's a nice gesture to learn some of the local languages. Whether you want to be able to hold a full conversation or ask where the nearest bathroom is, it's always a good idea to expand your vocabulary before you leave!
Rosetta Stone has been helping users learn new languages for 25 years, and it's no wonder why they've been around so long. Their immersive programs tap into how your brain natural learns a language, which makes the whole process way easier. With 30 languages to choose from, you can prepare for your trip no matter where in the world you are visiting!
The best part?
Your Rosetta Stone subscription allows you to download lessons to your device so you can continue learning on the go. What better way to pass the time on the plane to your destination than to brush up on your language skills? This feature is the perfect way to help you learn a language anytime, anywhere, according to your schedule. No wifi needed!
You can buy subscriptions to this service for as little as three months or as long as two years at a time. So whether you are prepping for a quick trip or planning on moving abroad, there's a plan that can get you ready for the experience of a lifetime!
Back in the day, Rosetta Stone software definitely wouldn't make the list of carry-on travel items. But thanks to technology, you can carry language lessons in your pocket.
Get your Rosetta Stone subscription here!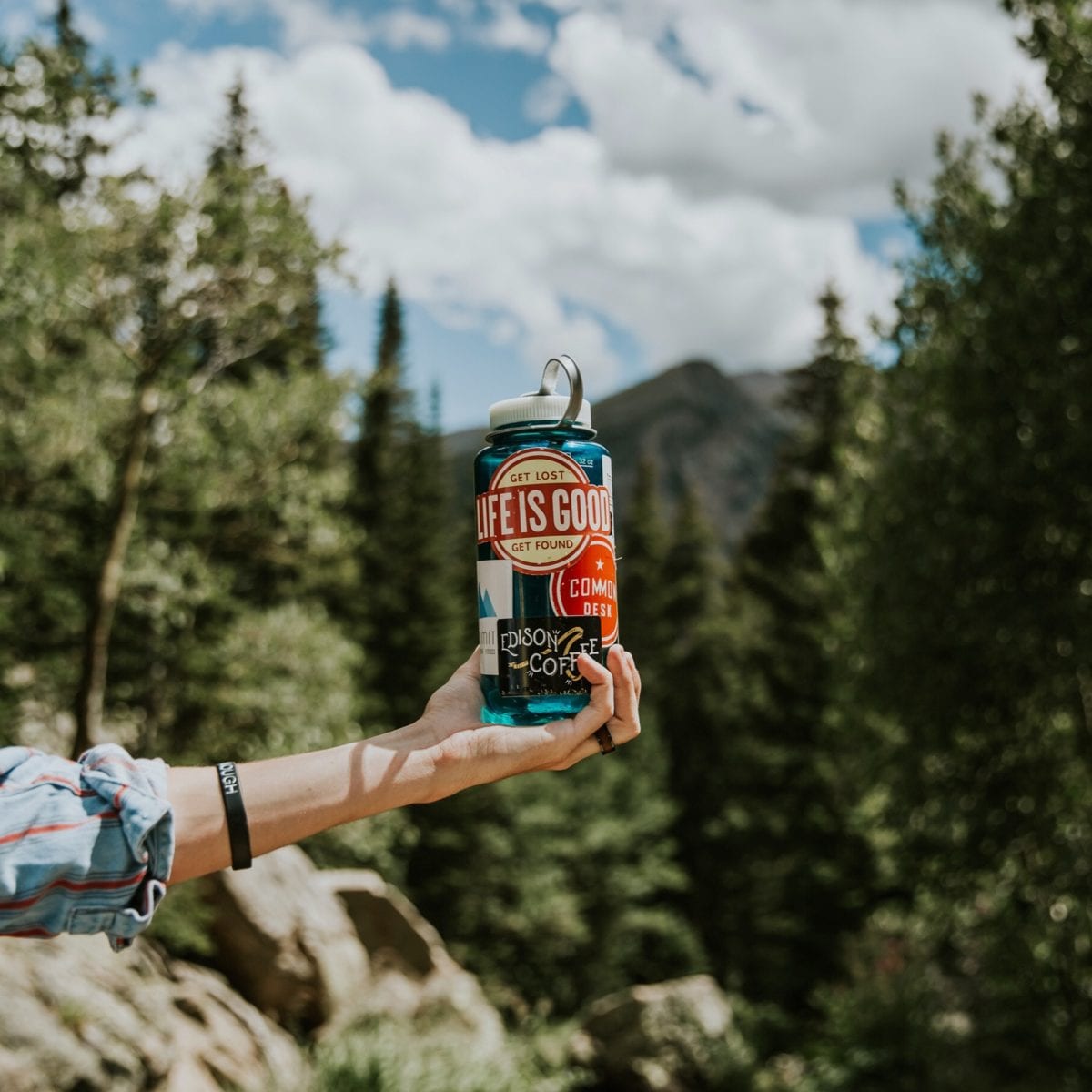 4. Water Bottle
It might sound obvious, but a trusty refillable water bottle is one of my go-to carry-on travel items. It's way better for the environment than buying tons of bottled water on your trip. It also means you aren't at the mercy of shops when you are thirsty! Choose one with a loop on the lid so you can hook it to the outside of your bag. Then it takes up literally no room in your luggage . . . Win!
Staying hydrated is always important, but it's especially key when you're traveling. That recirculated airplane air is notorious for drying out skin, so sipping some extra H2O can keep you from feeling like a raisin. Water also keeps your digestive system running smoothly, which can help tummy troubles that many travelers experience.
Finally, proper hydration boosts your immune system. And with people coughing on you on the plane and having to touch a million things other people have touched, you can use all the help you can get!
Though any water bottle will do, try choosing one with a filter built in. That way, you can refill from even the shadiest fountain without worrying. Brita and Bobble are some awesome options that won't break the bank. They come in fun colors and patterns, too!
You can find a cute Brita bottle Brita 23.7 Ounce Hard Sided Water Bottle with Filter - BPA Free - Pink and a Bobble bottle Water Bobble Water Bottle, 24-Ounce, Lavender! 
5. Disinfecting Wipes
Disinfecting wipes might not be the first thing you think of when you hear "carry-on must-haves," but hear me out. You will need them. These babies have tons of uses, and they don't take up much room in your bag at all!
The number one purpose for these trusty carry-on travel items is to wipe stuff down. Your airplane tray and armrests, the remote in your hotel room, a sticky restaurant table. Wet wipes ensure that you won't get slammed with the flu when you should be sight-seeing.
If you buy baby wipes or something similar, you can also use them as an on-the-go cleanser. Maybe you see a street food you just HAVE to try, but there's nowhere to wash your hands. Or you've been hiking for the better part of a week and stink to high heaven. Wipes help remove B.O., dirt, germs, and sweat when you don't have easy access to a sink or shower. You can even use them in place of toilet paper in a pinch!
Try these awesome wipes from The Honest Company The Honest Company Baby Wipes, Fragrance Free, Classic, 72Count!
6. Scarf
If there's one thing you can count on when you travel, it's that the unexpected will happen. While you can't pack your entire closet for a trip, taking a scarf, wrap, or pashmina is the next best thing! They can be used in so many ways and take up almost zero space, especially if you wear them while traveling.
Find a large, lightweight wrap in a color that goes with everything so you can wear it with all of your outfits. Or if you wear a lot of neutral colors, choose one in a fun color or pattern to add a pop of personality! Wraps and scarves are perfect for shielding sensitive skin from the sun, keeping dirt out of your face in a windy place, and fighting that signature airplane chill.
Want more ideas on how to use this most perfect of carry-on travel items? See the list below:
Cover your pet's carrier to calm them down on the plane
Use it as a picnic blanket on the beach or grass
Create privacy around your bunk in a hostel
Hide your legs, shoulders, or head for modesty at religious sites
Wrap it around your waist as a sarong at the beach
Wad it up and use it as a makeshift travel pillow
Add an extra layer of warmth to your bed or sleeping bag on cold nights
Tie it around your bag to identify it on the luggage belt
And that's just the uses I can think of off the top of my head! The moral of the story is, get yourself a good-quality scarf that you love and take it on literally every trip. You won't regret it!
Give SALE $34.99 Fluxus Nomad Scarf Charcoal Grey Unisex, Oversized Cotton Wrap, Travel Wrap Made in USA(which was featured on Oprah in 2011) a try!
7. Rain Jacket
Here's the thing.
When you are preparing for a trip, rainy days are the last thing on your mind. No one wants to think about bad weather ruining their adventure! While it's not the most fun thing to imagine, it's better to be prepared for everything. That's why a rain jacket is always one of the first carry-on travel items I add to my bag.
A cute waterproof jacket can serve a few purposes when you're vacationing in a rainy place. It can keep you dry, but it also works as a nice light extra layer on chilly evenings. You can even use it to keep your tent from getting super wet while camping!
To avoid taking up your entire suitcase with one item, don't buy one of those crazy rubber fisherman's raincoats. Instead, find one that's light and can be folded up small. Then you can tote it around and whip it out at the first sight of rain!
If rain jackets aren't your thing (or it's way too hot to wear an extra layer where you're going), try a packable umbrella instead. With a collapsible design, you can fit a full-sized umbrella into your carry-on luggage without batting an eye. These are great to keep in your car, purse, or work bag after you get back from your trip, too. You never know when Mother Nature will decide to pour down!
Get an adorable (and portable) rain jacketWomen's Rain Jacket Lightweight Active Outdoor Waterproof Packable Hooded Raincoatand the perfect packable umbrella that comes in tons of cute colorsTravel Compact Umbrella Mini Sun & Rain Umbrella Ultra Light for Carry On - Fits Men & Women, Gift Choice!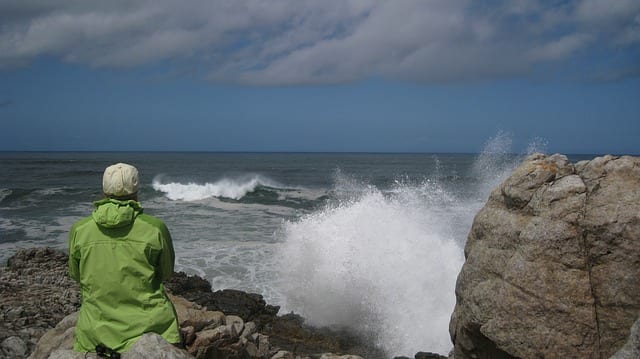 Now it's time to get packing! While you want to be ready for every kind of weather, activity, and occasion you might encounter on your vacation, there isn't room to take it all. You know, unless you want to spend a million dollars in baggage fees! Take these seven carry-on travel items, though, and your trip will be excellent, extra luggage not needed!
Which of these do you always pack in your bag? Are there any carry-on travel items that I missed? Let us know in the comments below!
Resources
Simran SMF-200 Deluxe 200 Watts Step Down Voltage Converter for International Travel to AC 220V/240V Countries, Ideal for Laptops, Cameras, iPhones, BlackBerry, iPods etc
Ceptics International Worldwide Travel Plug Adapter 5 Piece Set, Great for Cell Phones, Battery Chargers, Laptops to Work in Most Countries
Anker PowerCore+ Mini, 3350mAh Lipstick-Sized Portable Charger (Premium Aluminum Power Bank), One of The Most Compact External Batteries, Compatible with iPhone Xs/XR, Android Smartphones and More
Anker PowerCore 20,100mAh Portable Charger Ultra High Capacity Power Bank with 4.8A Output and PowerIQ Technology, External Battery Pack for iPhone, iPad & Samsung Galaxy & More (Black)
Brita 23.7 Ounce Hard Sided Water Bottle with Filter - BPA Free - Pink
Water Bobble Water Bottle, 24-Ounce, Lavender
The Honest Company Baby Wipes, Fragrance Free, Classic, 72Count
SALE $34.99 Fluxus Nomad Scarf Charcoal Grey Unisex, Oversized Cotton Wrap, Travel Wrap Made in USA
Women's Rain Jacket Lightweight Active Outdoor Waterproof Packable Hooded Raincoat
Travel Compact Umbrella Mini Sun & Rain Umbrella Ultra Light for Carry On - Fits Men & Women, Gift Choice