7 Must-Have Multifunctional Clothes for Busy Women
This post may contain affiliate links. Which means if you make a purchase using these links I may recieve a commission at no extra charge to you. Thanks for support Miss Millennia Magazine! Read my full disclosure.
I am a lot of things, including a bit of a minimalist and a spendthrift. I keep a (probably unhealthy) death-grip on my money, and I have to think of at least five good reasons to spend it. And even then, for the big stuff I end up getting a second opinion.
That's why I love to find things that serve more than one purpose. I don't have to worry about using it once and then having it collect dust in my closet for a year.
I'll admit, this usually applies to kitchen gadgets, but it is also equally applicable to clothes. Having a single fancy dress for weddings makes good economic sense, but eventually friends and family begin to notice. Oops!
That's why I wanted to share some of these clever clothes with you. They are all multifunctional, meaning they are appropriate for both formal or casual wear, or they transform into something completely new! They are also perfect for people who like to travel light, who need something that's both professional and practical for the gym, or who simply don't like to clog their closet with things they never use.
As the name implies, there are 12 ways to wear this brand's product, which comes in four colors: black, green, orange and blue. There are four dresses, five skirts and three tops hidden in this single piece of fabric. Straps along the side help you adjust the length. Perhaps the only disappointing thing about its light and airy design is that the dresses and shirts must be worn strapless.
The Chrysalis Cardi by Encircled | Travel-must have for Women from Encircled.ca on Vimeo.
This cardigan has me totally enthralled. I love it. If you work in an office with an air conditioning system that can't seem to keep a steady temperature, then you can especially appreciate the versatility of the Chrysalis Cardi: it is a simple, loose cardigan one minute and a chic wrap scarf the next. It can also be worn as three different dress styles, a cape, an X-back shirt and a shoulder wrap. Small buttons on the fabric help you create each look.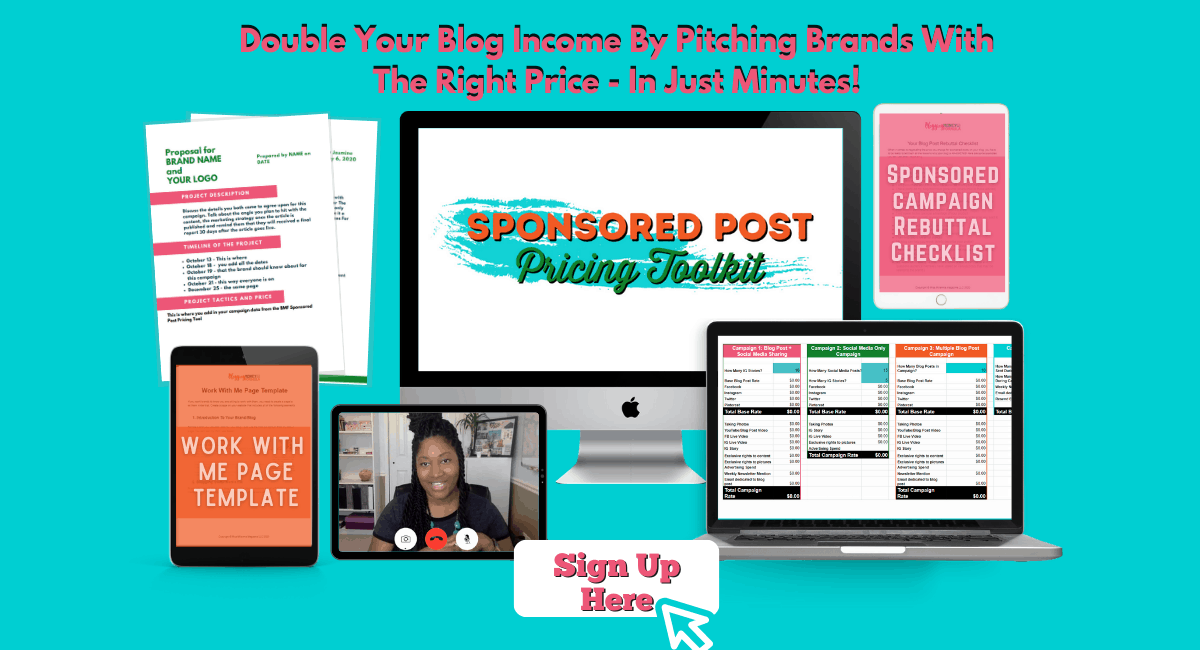 Of all of the items in this list, I think this one takes the cake for being the most versatile. It comes in different colors, but black is always classy. Encircled sells a couple of other multifunctional pieces, so be sure to check those out too.
Intended to be worn outdoors or while playing sports, the Buff brand's signature product can be worn over a dozen ways. Use it to keep cool in the heat of summer, keep your hair out of your eyes or keep dust and wind off your face. Leave your headbands, caps and bandanas at home and bring a lightweight Buff along on your next excursion instead. Personally I'm a fan of using it like a sweat band, and it makes it much easier to breathe in dusty conditions when worn as a face mask. It's an essential item for weekend adventures!
Sometimes the dress can't physically transform into something else, as we've seen, but it can easily be dressed up or down for different uses. I wanted to mention a dress that I love to use as a sort of "blank canvas" for various outings, and it's the Hailey Swing Dress by Tobi. It's just a simple white dress, but it's the simplicity that makes it easy to add a necklace, jacket, scarf, pashmina, leggings, boots or any other accessory to make it a totally unique outfit. It has a light and airy design that is flattering even when I've overdone it on the sweets. I even modify it by bringing the straps together in the back to shorten the skirt a bit, turning it into basically a long shirt and wearing skinny jeans underneath. I get a lot out of it. If you don't have a basic white dress, I highly recommend one!
It's easy to dress up any outfit with a pashmina or scarf. I love to use them to add a splash of color to an otherwise plain white dress. They can be worn in dozens of amazing combinations for a unique and personal look. This hit video is probably my favorite tutorial for wearing them as scarves, although sometimes the bulk and fringe of the pashmina makes a few techniques difficult. They can also be worn over the shoulders or tied around the waist. Pashminas come in all patterns and colors. In fact, if you travel abroad, they make fantastic souvenirs for your friends back home because the diversity is astounding.
You need these in your life. Trust me! You can maintain a professional look all day long, and yet no one at the office knows that you are as comfortable as if you were in your pajamas. And for busy women, it's unbelievably convenient to go straight to yoga after work without having to stop off and change first.
And who could forget jeggings? Some people mocked them initially. Some people said, "Where have you been all my life??" Comfy pants masquerading as dress pants or skinny jeans are becoming more popular. Don't be afraid to join the bandwagon!
Last but not least: Hipknoties has the most versatile dresses (in terms of both color and style options) that I've come across. The brand's bestsellers are their multiway wrap dresses, and it's easy to see why! They are sold with the tagline "1 Garment, 30 Ways." Thirty ways to wear a single piece of fabric? Wear it not only in various styles as a dress, but also as a gorgeous shirt or skirt. Clear plastic bands (also sold by Hipknoties) are needed to tie the fabric in order to achieve certain looks.
Did I miss your favorite multifunctional clothing item? Share some ideas in the comments below!