6 Fall Fashion Styling Tips
This post may contain affiliate links. Which means if you make a purchase using these links I may recieve a commission at no extra charge to you. Thanks for support Miss Millennia Magazine! Read my full disclosure.
I don't know about y'all but I am so freaking excited for fall! I get to be super cozy, sip a hot beverage outside without sweating to death, and most importantly, wear all of my cute fall outfits! However, with those cute outfits come many other beauty regimes you would want to have in preparation for the fall. It's not just the weather that changes but also your whole look! So here are 6 fall fashion styling tips to help make your transition into this season so much easier!
Cream Instead of Lotion
The transition from summer to fall can be quite tough on your skin. You're starting to lose all your moisture and your skin dries up super easily. It's so funny that you were just pouring out buckets of sweat during the summer and now the well's all dried up. So during the fall you may want to invest in a body cream versus just body lotion. This will provide you with more moisture and less cracking of the skin. I would even suggest you put it on right when you get out of the shower so you can lock in as much moisture as possible.
More Moisture in Hair
The same dryness that happens to your skin happens to your hair as well. Your scalp will start to become itchy, dry, and almost unbearable. So you will want to incorporate a hair mask into your routine or a shampoo that is specifically for different seasons and your hair needs. If you don't want to add a hair mask or change your shampoo, you can also add natural oils that will provide extra hydration.
While talking about hair though, if you're one to dye your hair often, the fall is the best time to dye it to a darker color. Light, bright colors will easily fade during the colder seasons especially when they don't have the sun to continuously lighten them. A darker hair color will be so much easier to manage.
Colgate® Optic White®
You want to have the whitest smile for the fall fashion season and what better way to do so than with the perfect teeth whitening product. I recently had the opportunity to try the Colgate® Optic White® Toothbrush + Whitening Pen. Let me just tell y'all that this pen works and is super easy to use. You never have to spend crazy amounts of money again trying to get your teeth professionally whitened because you have that power right in your bathroom.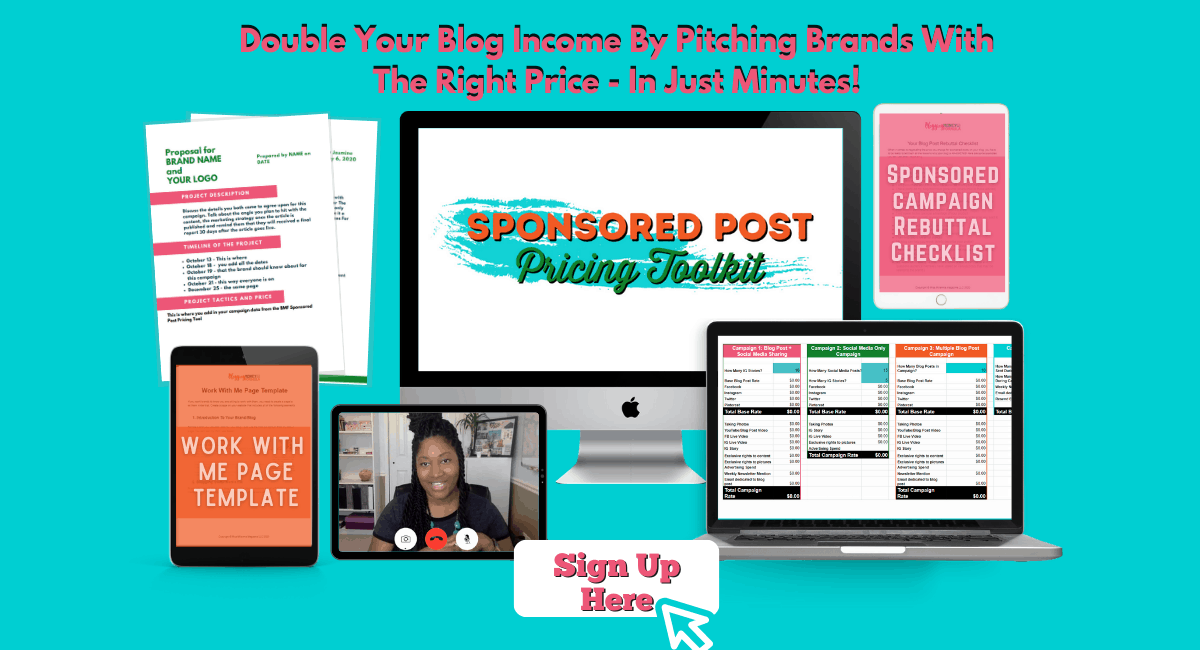 The Colgate® Optic White® Toothbrush + Whitening Pen provides effective whitening and convenience because there is no wait time after using and no need to rinse. Unlike some other teeth whitening methods, you can use the Colgate® Optic White® Toothbrush + Whitening Pen every day with no hassle and no mess. The whitening pen and fits easily inside the toothbrush handle so that you can easily store them away in a clean manner. What's even better is the rate at which this whitening works. You can see five shades whiter teeth within three weeks and it starts working in just one day!
I had been looking for a teeth whitening system that was easy and cost effective for me and got so lucky when I got to try the Colgate® Optic White® Toothbrush + Whitening Pen. I just love love love how it clicks together and can be stowed away in my toothbrush holder. Also, I love that I can see the results every day and I love that I'm in charge of it. For some reason, me being able to do it in my own home and easily during my morning regime is so comforting. This is an easy beauty adaptation you can make for your fall fashion season!
Layer Up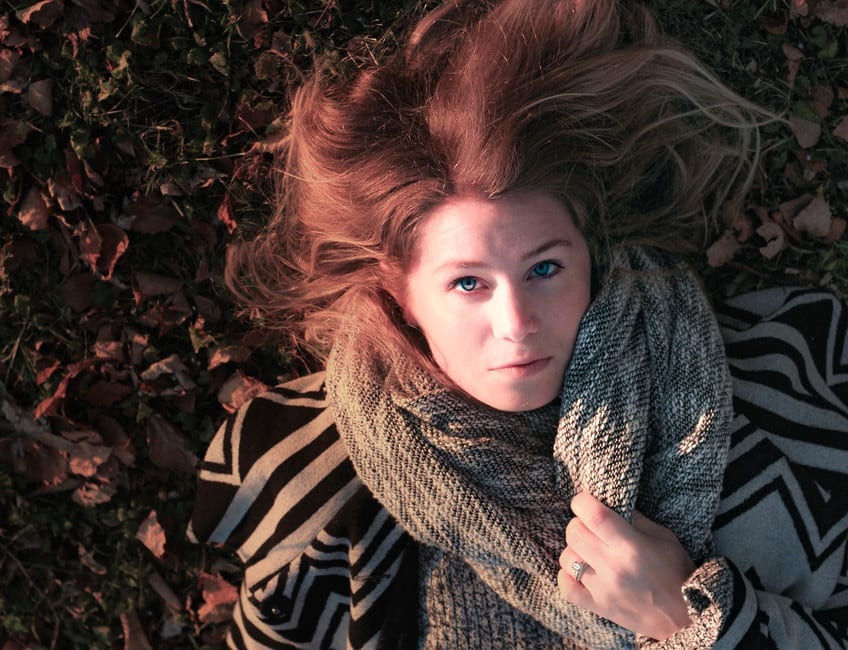 This is one of the most important tips because the weather in fall can be quite tricky day to day. Fall is like a teenager in that it is stuck in between two drastic points in time: summer and winter. Every day it switches between a cool temp and a bit warmer. So this is why you're going to want to layer up versus putting on thick clothing. Put on a shirt, scarf, and cardigan so that you remain warm when it's cold in the morning and evening and can take off some layers when it starts to warm up.  Now of course if you are a naturally cold person, you may want to just stick with a thick sweater. But for those that are like me who are experiencing menopause at 23, then you will want to have the option to bundle up and strip down as the day goes on.
Invest in Thick Leggings
Just as I was mentioning with the layering up for the weather, you need to think about your legs as well. While you have your 10 thousand pairs of leggings, you will want to invest in some thick leggings that have fleece on the insides. I recall last fall and winter when it was very chilly and I came across thick leggings. My heavens it was the best thing to hug my legs. So you will definitely want to purchase some thick leggings for this chilly season.
Break out the Boots
BOOTS. ARE. THE. BEST. PART. OF. FALL. There, I said it. Ankle, knee-high, booties, leather, insulated, you name them. Boots are the best for fall because they not only warm up your feet and legs but they also just look so freaking cute. Boots have such a great way of completing an outfit and pulling out the full fall spirit!
I was selected for this opportunity as a member of CLEVER and the content and opinions expressed here are all my own.