5 Awesome Skincare Products Every Girl Should Own
This post may contain affiliate links. Which means if you make a purchase using these links I may recieve a commission at no extra charge to you. Thanks for support Miss Millennia Magazine! Read my full disclosure.
This post is sponsored by Paula's Choice and Primp Network. All opinions are 100% my own. Thank you for supporting the brands that make Miss Millennia Magazine possible!
Everyone wants good skin, but not everyone knows how to get it. I have always prided myself on being a low-maintenance kind of girl when it comes to my skin routine. Yeah, I wear makeup when I go out at night, but most days, I skip it.
But even if you go most days without makeup does not mean that you do not apply any product to your face. Here I want to go over 5 must-have skincare products for radiant skin, even if you are not a regular makeup user.
1. An Overnight Mask
I am all about using an overnight mask. It's like beautifying yourself while you sleep, and I am BIG on multi-tasking. The mask is not heavy on your skin and once it dries, you kind of forget it's there. Beware if you sweat in your sleep as it can get sticky once it's wet again. Make sure to wash your face in the morning for beautifully smooth skin. You can grab this radiance renewal mask from Paula's Choice by going here.
2. A Nourishing Skin Brightener
Not to be confused with a skin whitener, this brightener is the real deal. It's a concentrated serum that replenishes antioxidants and brightens and revitalizes the skin. It pretty much acts as vitamins for your face. The serum includes licorice extract, arbutin, vitamin C, and niacinamide, along with peptides. Research has shown that licorice extract and arbutin can improve a dull, sallow, ashen or uneven skin tone. This stuff will help for sure if you struggle with an uneven tone. Get it here.
3. Body Butter
Keeping your skin moisturized in my opinion is one of the most important things you can do for your skin. While I am a regular cocoa butter lotion user, This clinical body butter with Shea is something I use at least a few times a week. My skin is SOO soft after using the body butter. And since it is so rich, you do not have to use a lot to get moisturize. You can get the clinical shea butter here.
4. Facial Moisturizer with SPF
This is actually a tip I learned from my uncle. I told him I was using lotion on my face and he looked at me like I was crazy. Girl… you have to use a moisturizer! I shamefully got a moisturizer the next day, but he's right! Moisturizers are more gentle for your skin on your face and often come with SPF for your face. And it prevents wrinkles! Get yours here.
5. Shine Stopper
This is important if you have oily or combination skin. I always get a shiny forehead and it drives me crazy! What I love about this is that you can cut the shine without reaching for the powder. Yes, you can go makeup-free without the shine. This one is cool since it uses a Microsponge technology. And yes you can use it with or without makeup. You can get this miracle shine stopper here.
Bonus: Eyeshadow!
I know, I know I said 5, but there is one bonus Item I want to include…eyeshadow! yes technically this is makeup, but I love to use eyeshadow for ways to keep my natural look going strong. For example, if I have gone a little while without getting my brows threaded, I simply use a light colored eyeshadow and trace along the bottom edge of my brow. It will look as if your brows are freshly threaded.
I think having a matte eyeshadow kit is a MUST HAVE in any girls bathroom. So if you do not have one, now is your chance! Because I'm a Power Primper, I can offer you an exclusive EXTRA GWP (Gift with Purchase) for buying on anything on Paula's Choice. The promo code will be automatically applied once you click my link here.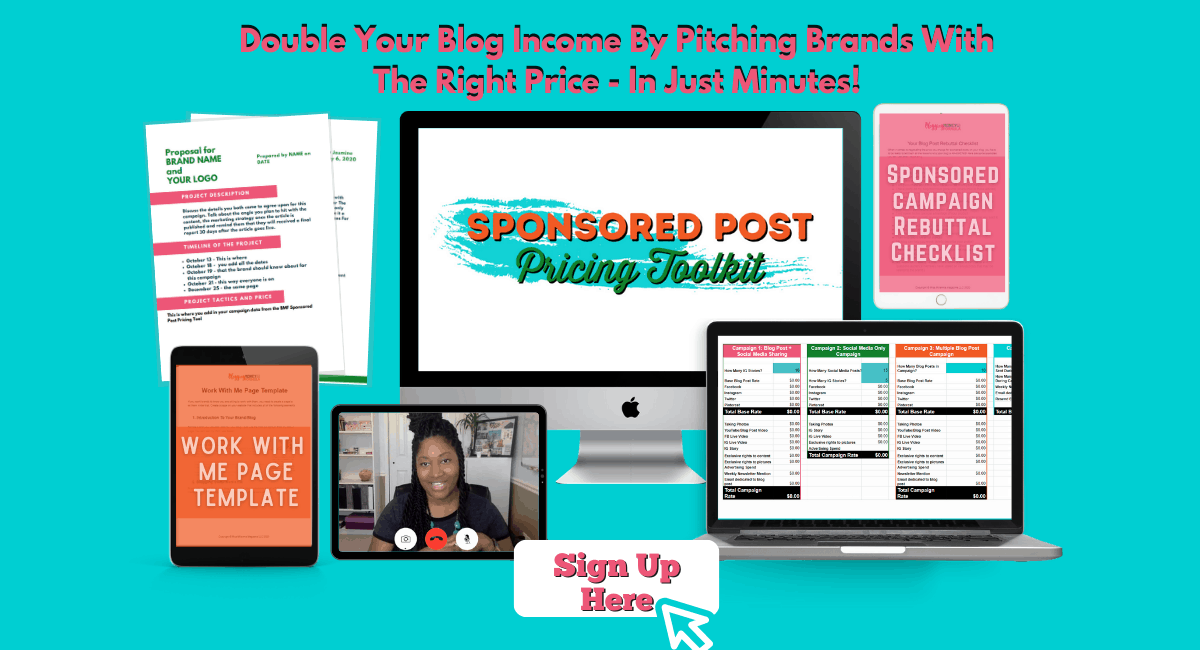 There you have it the best products to own to have glowing skin. While you are at it, why not give the gift of healthy skin this year for  Christmas? Who wouldn't want healthier skin? Even the products on their own make for great stocking stuffers. Right now Paula's Choice is having Cyber Monday Perks! Get 20% OFF + free shipping (11/23-11/28) Enjoy!
This post is sponsored by Paula's Choice and Primp Network. All opinions are 100% my own. Thank you for supporting the brands that make Miss Millennia Magazine possible!
Sources:
NEW RESIST Brightening Essence $42.00
NEW RESIST Brightening Essence $42
CLINICAL Ultra-Rich Soothing Body Butter $19
RESIST Super-Light Wrinkle Defense SPF 30 $33
SHINE STOPPER Instant Matte Finish With MICROSPONGE® Technology $24
4 Mattes & A Glam Eyeshadow Palette $25 (Free if you buy another item through this link)