The 4 Sexiest Horror Films to Watch this Halloween
This post may contain affiliate links. Which means if you make a purchase using these links I may recieve a commission at no extra charge to you. Thanks for support Miss Millennia Magazine! Read my full disclosure.
There are many truly special things about the fall, but with so many Halloween parties, pumpkin picking, haunted houses, and Oktoberfests, a girl can sometimes need a break. The good news is you can celebrate your favorite season from the comfort of your home! So pick up your favorite pumpkin beer from the store, indulge in some early Halloween candy, and check out these must-see sexy horror movies! After all, who doesn't love a bad boy?
This article contains affiliate links, and we will be compensated for any purchase made by clicking on them. Thank you for supporting Miss Millennia Magazine!
There's nothing Charley Brewster likes to do more than watch horror movies, so when the new neighbors are exhibiting suspicious behavior, he's convinced that the reason is something supernatural! With the help of his favorite washed-up actor (and host of his favorite television show, Fright Night) Charley attempts to eradicate the vampire next door. Unwittingly, he introduces the mysterious, attractive vampire to his girlfriend and must fight to win her back and save her life before it's too late! In addition to this actually being a great movie, the 80's music soundtrack is a wonderfully cheesy bonus.
What others are saying: "But the star of the film is without a doubt Chris Sarandon as Jerry Daindridge. Even as a straight man, I was seduced by this guy. Sarandon is sexy, mysterious, charming, and subtly evil as the head vampire." – Blogger and critic, Fred (The Wolf).
See here for yourself:
Although based on the classic horror novel, Francis Ford Coppola brings Mina and Dracula's love story the forefront in his adaptation. Coppola depicts Dracula as a monster with great depth, an individual who has been ravaged by the centuries following his true love's suicide. When he meets Mina, who seems to be the reincarnation of that woman, it seems possible that he could redeem himself in some way (although his nature will always prevent him from being "good").
What others are saying: "Coppola brings the old spook story alive—well, undead—as a luscious, infernal romance." –Richard Corliss, Time  Magazine. 
See here for yourself:

The 2004 film adaptation of the award-winning Broadway horror musical will not fail to impress fans! With an all-star cast (Gerard Butler, Patrick Wilson, and Emmy Rossum) and Joel Schumacher's elaborate and ornate set designs, the film is well-acted and visually stunning. Schumacher effectively captures the magic of the theater in his adaptation. If these songs don't get stuck in your head after watching this, you have a heart made of coal.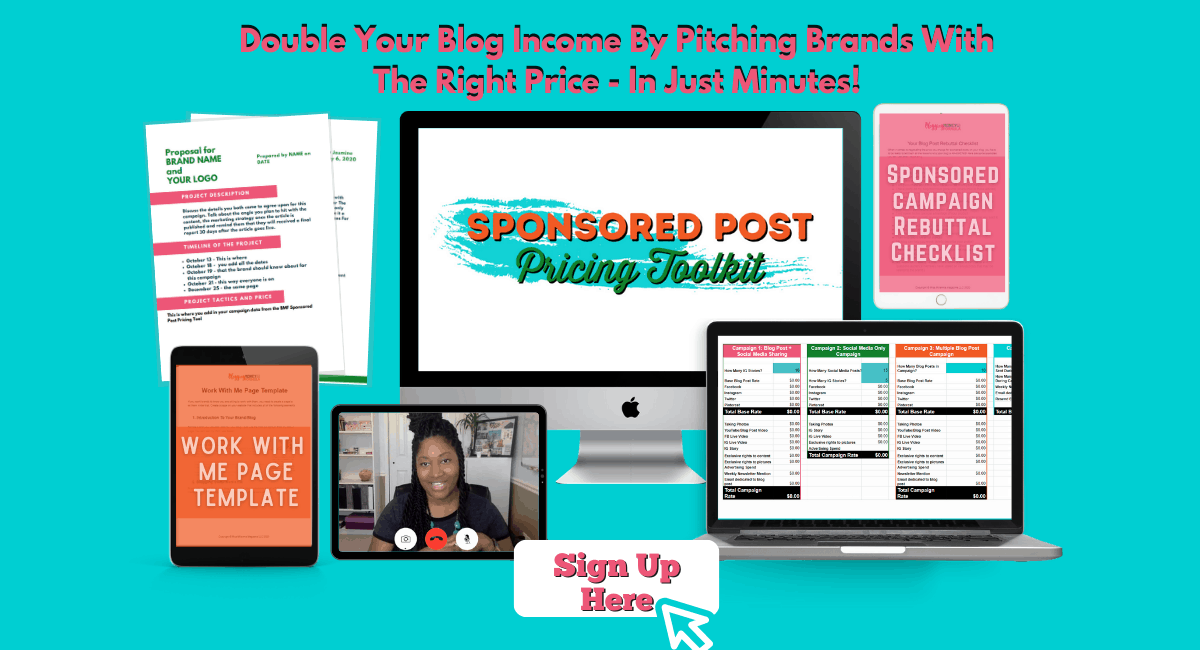 Pro tip: watch this one without your boyfriend—he will likely make fun of you while you cry at the end.
What others are saying: Joel Schumacher has created "a film so visually resonant you want to float in it."-Roger Ebert. 
See here for yourself:

Although I religiously watched the series to the end, I admit that the latter episodes lost some of the magic that the first handful of seasons had. Regardless, True Blood is still one of the sexiest horror series, and it has a lot of fun in between too! When Sookie first encounters Bill inside Merlotte's restaurant and falls in love with him throughout season one, the chemistry is undeniable. Surely Anna Paquin (Sookie) and Stephen Moyer (Bill) felt it too because they married shortly after meeting on set and now have two children!
What others are saying: "True Blood Season 1 is a must-own for any genre fan. If you love vampires and vampire lore mixed with the very sexy South, this is your hot ticket to blood-stained bliss!" –Heather Wixson,  Dread Central.
See here for yourself here!
Enjoy the sexy horror movies and shows this Halloween season!