8 Fall Gift Ideas For People Who Love Autumn
This post may contain affiliate links. Which means if you make a purchase using these links I may recieve a commission at no extra charge to you. Thanks for support Miss Millennia Magazine! Read my full disclosure.
As the fall season blankets the world in the warm hues of autumn leaves and the air turns crisper with each passing day, it's the perfect time to embrace this beloved season's cozy, heartwarming spirit. And what better way to celebrate the magic of fall than a list of perfect fall gift ideas for your loved ones?
Whether you're searching for a thoughtful hostess gift for a crisp fall day gathering, a sweet way to surprise a friend on their fall birthday, or a unique autumn gift for a pet lover, we've got you covered.
In this article, we'll explore eight fall gift ideas that capture the essence of this season. From pumpkin spice lattes to themed gift baskets, we've scoured the internet for the best fall gift options with affiliate links so you can add a personal touch to your gift-giving this fall. So, grab a cozy throw pillow, pour yourself a glass of wine or hot cocoa, and dive into the beautiful world of autumn gifts.
As the fall season unfolds with its breathtaking display of nature's artistry, there's a palpable sense of warmth, coziness, and nostalgia in the air. It's a time when the world outside seems to slow down, inviting us to savor the simple joys of life. What better way to celebrate this enchanting season than by gifting someone a carefully crafted fall gift basket?
Fall is a season of rich colors, comforting scents, and heartwarming traditions. A thoughtfully curated gift basket allows you to encapsulate the very spirit of autumn. From the warm hues of fall decorations to the soothing fragrances of essential oils, each element in the basket serves as a reminder of the season's beauty.
Autumn is the ideal time to get lost in a captivating book, with the comforting rustle of fallen leaves as your background music. Including a good book in your fall gift basket is a splendid choice for several reasons:
People naturally gravitate toward indoor activities, with the days growing shorter and the temperatures dropping. A compelling book becomes the perfect companion for those cozy fall evenings.
Fall often heralds a desire for escapism. A well-chosen book can transport the reader to different realms, making it an excellent gift for anyone seeking adventure or relaxation.
Selecting a book that aligns with the recipient's interests or favorite genre adds a thoughtful and personal touch to your gift.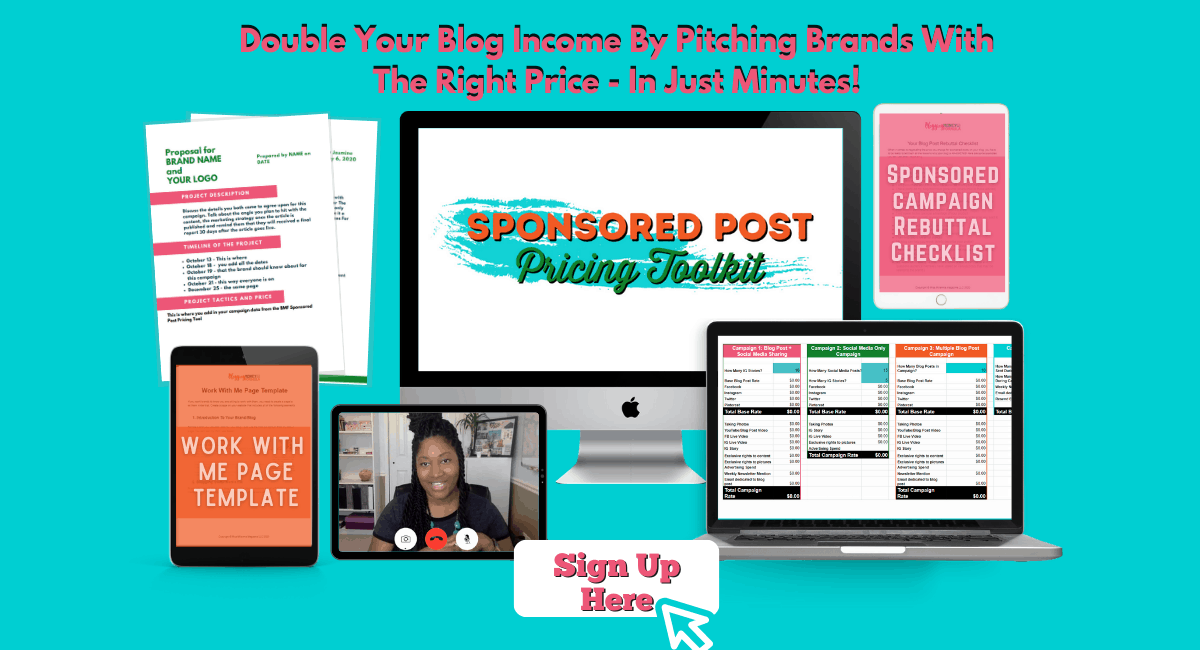 Get an excellent book for a gift here.
The enchanting scents of autumn, such as cinnamon, pumpkin spice, and apple, are deeply ingrained in the season's appeal. Essential oils bring these fragrances to life and offer a multitude of benefits:
Aromatherapy: Essential oils are renowned for their calming and mood-enhancing properties. They can create a warm and inviting atmosphere, perfect for the fall season's spirit of coziness.
Self-Care: As the days become more hectic, essential oils provide an avenue for self-care and relaxation. They can be diffused, added to baths, or used in massage oils, allowing your loved ones to unwind.
Versatility: Essential oils offer a wide range of scents, making them suitable for people with diverse preferences. You can customize your gift basket with scents that resonate with the recipient.
Fall is a great time for self-care practices, and bath bombs are the ultimate luxury.
Bath bombs fizz and let out calming smells so that you can have a spa-like experience at home. They are the perfect way to relax after a long day of fall fun. Many bath bombs have ingredients like shea butter and essential oils that are good for your face.
This does more than relax the body; it also takes care of the face. Bath bombs come in a wide range of colors and smells. You can choose ones that smell like pumpkin, cinnamon, or vanilla to add a touch of the season.
Fall decorations are a great way to make your home feel more like fall, and they also make great gifts. Fall decorations like flowers, candles, and pumpkins with decorations make the room feel warm and welcoming. They make it easy to get together with family and friends and have a good time.
Celebration of the Season: Your loved ones can get into the spirit of fall with these decorations, turning their home into a place for a party.
Personalization: You can add a thoughtful touch to your gift by choosing decorations that match the recipient's home decor or personal style.
Click here for Fall Decorations.
In many parts of the world, fall means football season, and gifts with a football theme add to the fun of the season.
Football fans can't wait for game days, so this is the best time to give them team gear, snacks, or cozy blankets to improve their viewing experience.
Including items with the name or colors of the recipient's favorite team shows that you share their passion and gives your gift a personal touch.
Friends and family often get together for tailgating and watch parties during a football game. Your gift can add to the fun and party atmosphere of these events.
Click here for Football Season Gifts
A gift inspired by the pumpkin patch embodies the essence of fall and offers a delightful taste of seasonal pleasures. Including pumpkin-themed treats like pumpkin-spiced snacks, pumpkin-shaped cookies, or even a can of pumpkin puree for homemade pies allows your loved ones to savor the signature taste of autumn. Pumpkin represents the quintessential taste of the season, making it a delightful addition to any fall gift basket, appealing to those with a sweet tooth.
A miniature pumpkin or decorative gourd can add a touch of charm to the basket, symbolizing the joy of family outings to the pumpkin patch and making for a cute fall-themed decoration.
Click here for Pumpkin Patch Inspired Gifts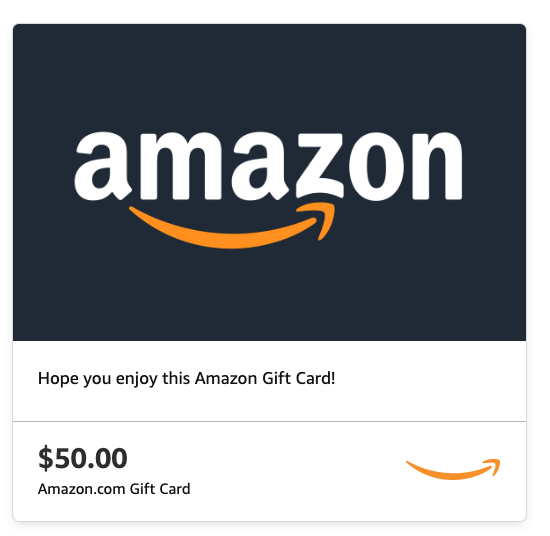 A gift card may seem simple, but it offers several advantages as a fall gift. It ensures that the recipient gets something they genuinely want or need, whether it's a book, essential oils, bath bombs, decorations, or sports gear. This allows for a highly personalized gift.
Gift cards are versatile and can be used for online or in-store purchases, offering convenience for the recipient to shop at their leisure. Pairing the gift card with a heartfelt note expressing your warm wishes and genuine care adds a thoughtful and appreciated touch to your gift.
Final Thoughts
In conclusion, these fall gift ideas, from good books to essential oils, bath bombs, fall decorations, football-themed gifts, a taste of the pumpkin patch, and gift cards, offer a wide range of options to celebrate the beauty and warmth of the fall season. Each item contributes to autumn's coziness, relaxation, or seasonal delight, making them ideal choices for thoughtful and meaningful fall gifts.