How to Get the Best Offer for Your Property
This post may contain affiliate links. Which means if you make a purchase using these links I may recieve a commission at no extra charge to you. Thanks for support Miss Millennia Magazine! Read my full disclosure.
So, you want to make sure you get the best offer on your property. You'll need to put a bit of work in beforehand. You'll also need to make sure you consider the subconscious mind of the potential buyer too, as this is the most important. You want to make them think things that they don't even realise they are thinking! Read on to learn how to get the best offer on your property:
Ask for More Than You Really Want
If you want to get the best offer for your property, you need to bear in mind that people will always offer you less than what you've asked for. This means you need to ask for more than you really want. Not too much more – just enough so that when you haggle, you still get a good offer and they don't try to knock you down too much.
Get an Agent to Show Potential Buyers Around
Showing buyers around your home sometimes is OK, but ideally, you should get an agent to show potential buyers around. Not only that, you should be sure that you've made yourself scarce. The potential buyer needs to picture themselves in this house, not see you in it! Especially not if you have children or pets. Some buyers may not be fazed at all, but you can't risk it. They need to have a great feeling about a property to even consider buying it.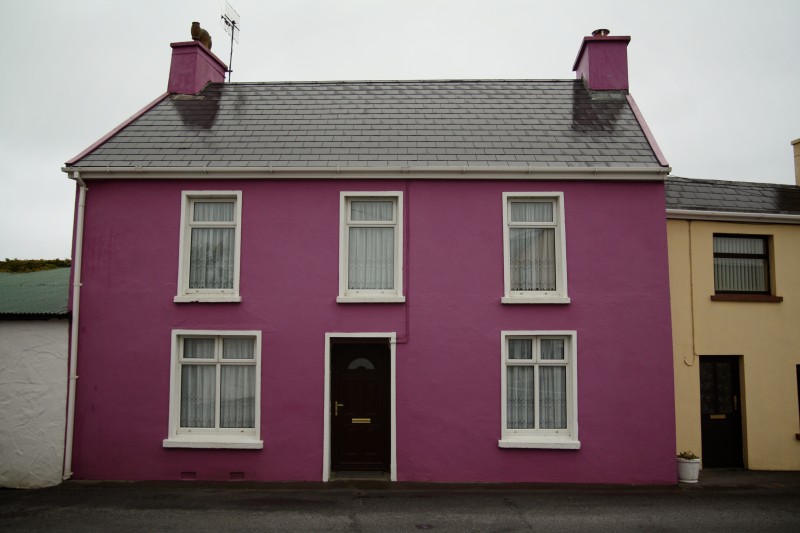 Redecorate
There may be absolutely nothing wrong with your decor, but if it isn't fairly plain it can cost you money. According to Watson Bull and Porter, the buyers may not be able to see past any kooky patterns and bright colors. You want them to easily be able to redecorate in their heads as they look around, and you can only do that with neutral colors. Make sure everything is white, beige, and similar shades to get the best offer.
Clean Your Car
I know you're not selling your car with the house. However, your car can have a huge effect on the curb appeal of your home, and many people don't realise. If you have a filthy car sat in the driveway, the buyers might knock the price down substantially. They might not make an offer at all! Give your car a scrub as well as tidying the gardens. Focusing on great curb appeal is really important.
Be Patient
If you want to get the best offer, you may need to wait a while. Don't snap up the first offer given to you. It's a little like deal or no deal. You may need to take a risk, but waiting can be worth it. It doesn't matter if you're selling a house, a mansion, or an apartment. You need to be as patient as possible! Just don't get greedy and make silly decisions.
Use these tips and you'll no doubt get a great offer for your property in a short amount of time. The more time you have, the better!