11 Absolutely Empowering Ways to Celebrate the Woman In Your Life
This post may contain affiliate links. Which means if you make a purchase using these links I may recieve a commission at no extra charge to you. Thanks for support Miss Millennia Magazine! Read my full disclosure.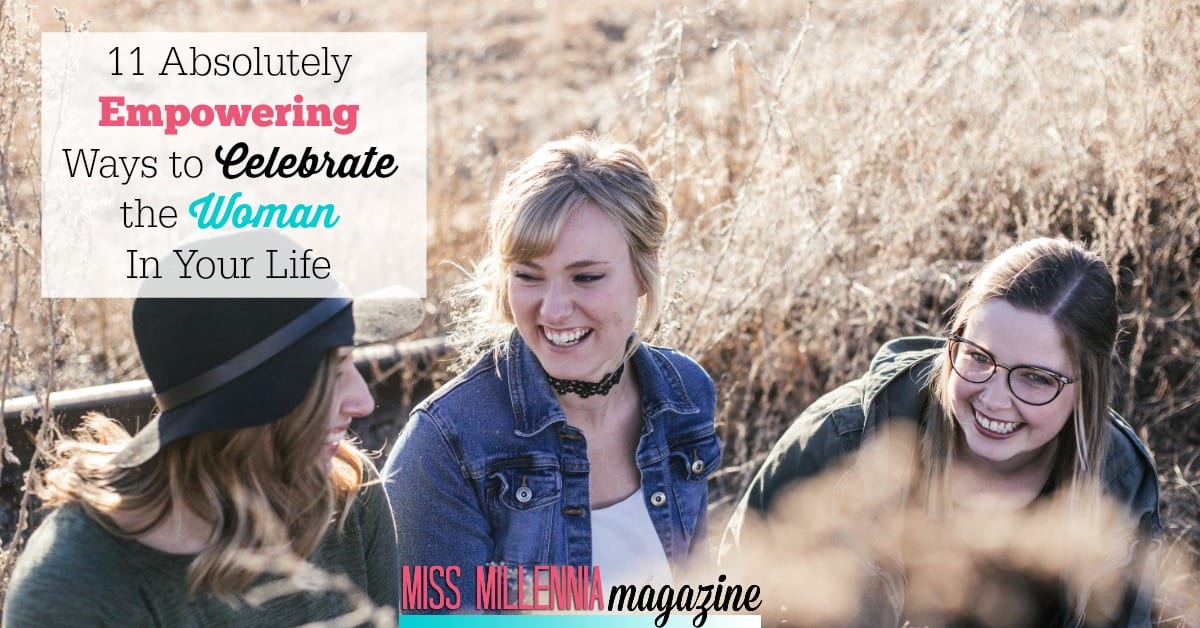 For the woman in your life who has always stood by you through thick and thin, the woman who never complained of being tired to walk with you, the woman who soothed your scars and helped you identify your prowess, you don't need a reason or a day to thank her, celebrate her.
And in case you are looking for an excuse for you feel too awkward to tell her it's an honor to have her, we've got you that. It's International Women's Day around the corner, and there couldn't be a better day to tell her what importance she holds. Women's Day is one of the most special days to acknowledge the contribution women make at home and the workplace.
This International Woman's Day, make her feel special. How? With these 11 ways to celebrate Woman's Day, you're going to make her feel loved and cared for. Take the guide:
1. Visit A Woman Shelter
This is a perfect day to acknowledge what all women go through. Put all those gender equality speeches to action and visit an NGO and talk to them. Know their story to understand their history. Spend a day with them and organize lunch or buy gifts for them. It could be an office trip or a trip with your special women. Know what's happening around.
2. Gift Her an Empowering Book
Gift the important woman in your life an empowering book that makes her feel confident and drives her to work harder. Here are to name a few: Women Who Run with the Wolves, "One Day My Soul Just Opened Up, #GIRLBOSS, The Art of Asking: How I Learned to Stop Worrying and Let People Help, I Feel Bad About My Neck: And Other Thoughts on Being a Woman.
3. Use Social Media
Express your honor for woman via social media. Use Twitter, Facebook and other social media handle thanking every woman in your life who has pushed you ahead. You can also run stories by putting a collage of the woman in your life and writing Wall Of Fame to make your appreciation grander.
4. A Surprise Trip
For the special woman in your life, be it your mother, sister, friend or wife, plan a day off for them and take them on a surprise trip. For all the hard work they do, they need a day of rest. Let them relax and ease out for a day while you take up all the hard work and show your thoughtful gesture of care.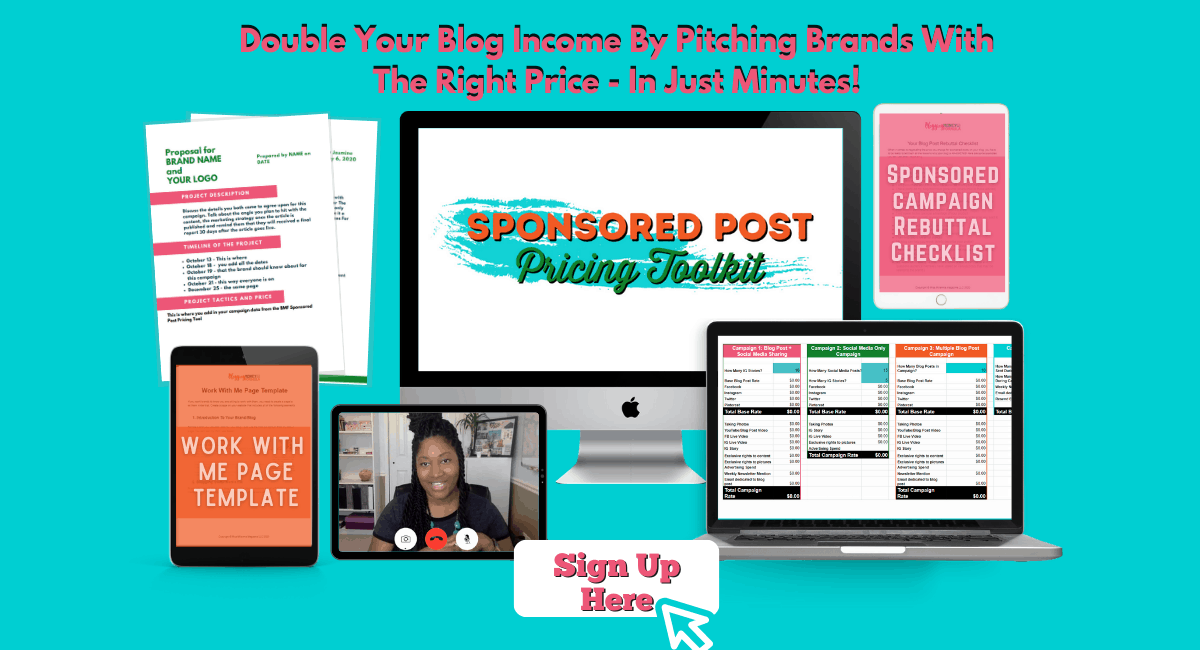 5. Yoga Vouchers
It's important for women to take care of their health for they are most prone to diseases like heart disease, breast cancer, etc. If the woman in your life doesn't find time to do that, it's you who should make her realize how important this is. Gift her yoga vouchers or enroll her to the gym. You can also take her for a regular health check-up.
6. Surprise Gift
Your woman will never tell you what she wants. Therefore, it's time to pamper her with special Women's Day gifts. Whether it's chocolates, flowers, cake, greeting card, accessory or a movie ticket, just gift something to her without being said and make sure it's worth her 1000 Watt smile.
7. Fulfill A Wish
She might be having a bucket list of all the things she hasn't fulfilled yet. Make sure you utilize this day to fulfill one of those wishes she's been earnestly wanting. Whether it's bungee jumping or a slow dance in the rain, make that happen.
8. Write A Letter
Women like expressions of love. So, if you cannot say how special your woman is, pick up a pen and paper. No matter how clumsy you are with words, she is going to love your manner of expression, and this shall also always be kept as a remembrance and be a sweet gesture.
9. Flash Mob
Organize a flash mob for all the special ladies in your life. Dedicate special songs to each of them and thank them for being a part of your life. You can also go for a meaningful skit and make their day worth remembering.
10. Take Her Out for A Meal
Plan a sumptuous meal for your special lady. This is the day when she might not be expecting you to treat her special but if you do it with your thoughtful gesture like this, she will feel touched.
11. Prepare a Favorite Dish for
H

er

Good food always works wonder for every lady. For winning the heart of your sweetheart quickly, you need to prepare her favorite dish and serve her with extreme love and class. Thus, by appreciating your cooking skills, she will understand you, and it will bring a wonderful smile on her face instantly.  

For the superpower that women possess, make sure you thank her with these surprising gestures and encourage her to keep going. This will keep them motivated and help them acknowledge the strength they have.

Do you have any special ideas for celebrating this women's day with your special woman? What are your thoughts? Let me know by leaving a comment.