6 Fabulous Gift Ideas Working Women Will Love
This post may contain affiliate links. Which means if you make a purchase using these links I may recieve a commission at no extra charge to you. Thanks for support Miss Millennia Magazine! Read my full disclosure.
Whether she's your girlfriend, best friend, sister or daughter, buying gifts for the working woman in your life can be a challenge. She has a career. She's in control of her life. She can, for the most part, buy herself whatever she wants. So, what's left for you to do that won't seem boring or redundant. Because, just because you know she likes owls and coffee, it doesn't mean she needs another owl mug. Seriously, she doesn't. She kind of hate owls now.
**This article contains affiliate links, and we will be compensated for any purchase made by clicking on them. Thank you for supporting Miss Millennia Magazine!**
But don't get discouraged! There's a way to find a fabulous gift for her that won't feel redundant or trite. When it comes to finding great gift ideas for your career woman, the goal is to find what she wants but won't spend her time or money to find for herself.


1. Luxury Candles
Yes. Everyone knows that most women like candles. You would be hard-pressed to find a woman who doesn't already have a wide range of candles already in her home, but don't let that deter you. There's a reason! Candles make any environment for homey, relaxing and chic. The thing is candles, good candles, can be expensive and not every woman has the inclination to spend her hard-earned money on something she's already got in her home.
That means with the right candle you have a chance to splurge on her in a way that she might not for herself. That's where a large and luxurious candle like this Voluspa Heart 5 Wick Glass Candle can be the perfect option. Albeit pricey ($198), it's an indulgent addition to the home. They're 100% natural, and the smell is divine.

Side note, if you're looking for something smaller, perhaps for a hostess or thank you gift, you can try one of their smaller jar candle options like this Large Embossed Glass Jar candle for the perfect nod of appreciation.

2. Cashmere Throws
Working women are famously and truly busy all of the time, which means the comforts of home are even more valuable. That's why a cozy and luxurious cashmere throw will be a welcome addition to her home.
3. Leather Weekender/Overnight Bag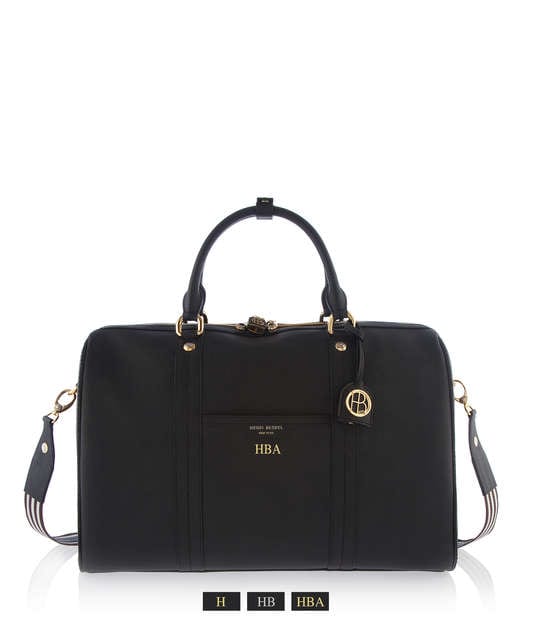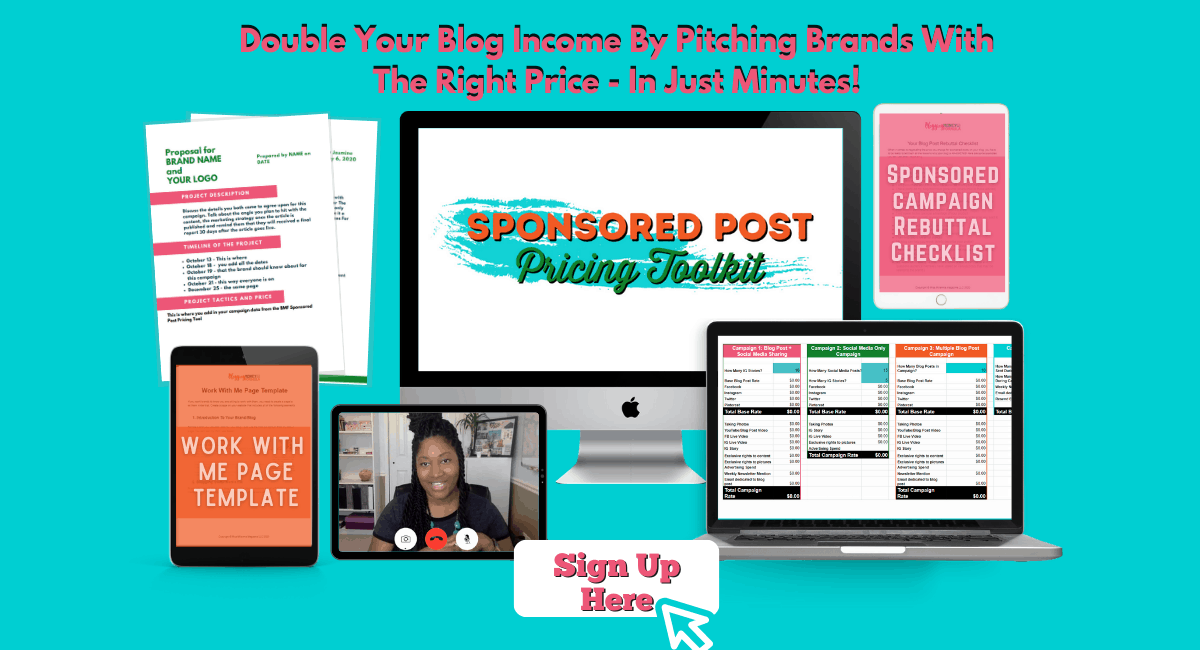 Whether for work or pleasure, working women frequently have cause to pack a bag for a night or two, so a beautiful, timeless and well-crafted leather weekender bag is a chic and useful gift. Admittedly, leather bags can tend to be more masculine in design, but there are options out there like this gorgeous Henri Bendel West 57th Weekend Duffle with clean lines and classic design that she will love to carry around. For a more personal touch, you can choose to monogram the bag with her initials.
4. Book of the Month Club

If the busy woman you're buying for really enjoys reading but doesn't have a lot of extra time to spend making her next book selection, then a Book of the Month gift plan may be the ideal option for her. They curate top choices in new releases and each month the recipient can choose one title that most appeals to her. Not only are you giving her the gift of good literature, but you're also giving her the gift of time since she won't have to spend hours poring over reviews for her next great read. The subscription plan starts at just $44.99 for three months.


5. Beautiful Wearable Tech

Everyone likes a smartwatch, and for a busy working woman they can be great tools to help track health, wellness, and productivity goals, but they can also be clunky and ugly. Who wants to wear a watch that looks like it belongs in the gym with a beautiful dress or a perfectly tailored suit? Our top pick is the Kate Spade Holland Bracelet Hybrid SmartWatch, available at $250. This product is elegant, classy, and it perfectly blends form and functionality, while also expressing individuality.


6. Float Spa Experiences

Most women struggle with putting themselves first. This is especially true for working women. With career and social demands always at the forefront, it can be difficult to do more than the basics when it comes to self-care, so single sessions or, even better, membership gift certificates to the nearest float spa will be a welcome gift to any busy woman who needs to decompress and recharge. Researchers and wellness advocates believe that float therapies can help people reach meditative states more efficiently, which in turn, helps to reduce stress and anxiety and really who doesn't need that?

Finding fabulous gift ideas for the busy working woman in your life can be a challenge, but it's not impossible. Career women, even though they have the resources, can't commit the time or simply don't want to spend their resources to treat themselves on a regular basis, so by putting in the thought and time that she can't spare, you can always come up with the perfect gift.