17 Easy Ways to Earn Extra Money For the Holidays
This post may contain affiliate links. Which means if you make a purchase using these links I may recieve a commission at no extra charge to you. Thanks for support Miss Millennia Magazine! Read my full disclosure.
Holiday time is excellent, but it is also the season to be broke as hell. As a full-time blogger, I don't necessarily earn a year-end bonus, so tis' the season to get your side hustle on! Here I share some cool ways to make extra money for the holidays this year.
**This article contains affiliate links, and we will be compensated for any purchase made by clicking on them. Thank you for supporting Miss Millennia Magazine!**
1. Complete Surveys Online
I chose not to work during my sophomore year of college because I spent a lot of time completing surveys  to make some extra cash. Completing surveys are a wonderful way to make extra money for the the holidays.  Surveys were one of my favorite past times because they could be completed while I was watching TV or when I was bored. A few great sites to sign up to do surveys include Harris Poll Online, Opinion Outpost, and Global Test Market.  Want more survey sites to choose from? Check out my article Make Extra Cash with these 7 Survey Sites.
2. Sell Items You Are Not Using
This one is pretty obvious. If you feel there is nothing around your house worth selling, think again. If you have other things to sell, I like Decluttr as a place to sell books, DVDs and old CDs. And they make it very easy to do and pay for you to ship your items to them.
3. Sell Your iPhone Photos Online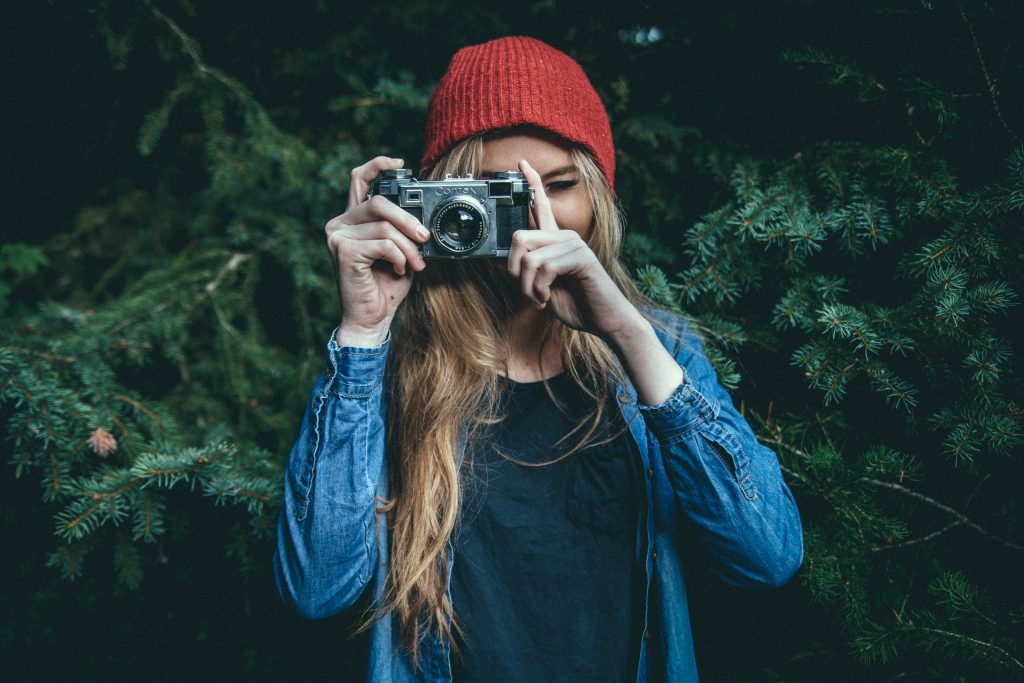 Wondering how to make some extra money for the holidays from your beautiful Instagram images you create? Sites like Fotolia and Deposit Photos pay you every time someone decides to use your photos. I have not tried this one personally, but will be brushing up on my photography skills so I can!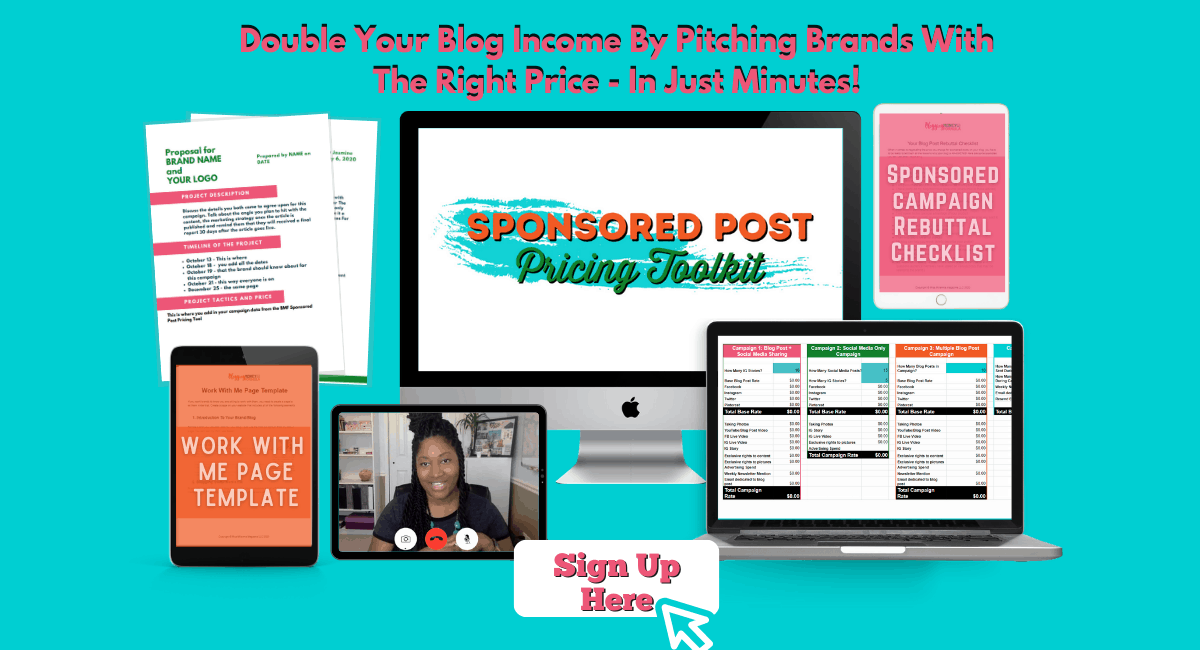 4. Deliver Items for Amazon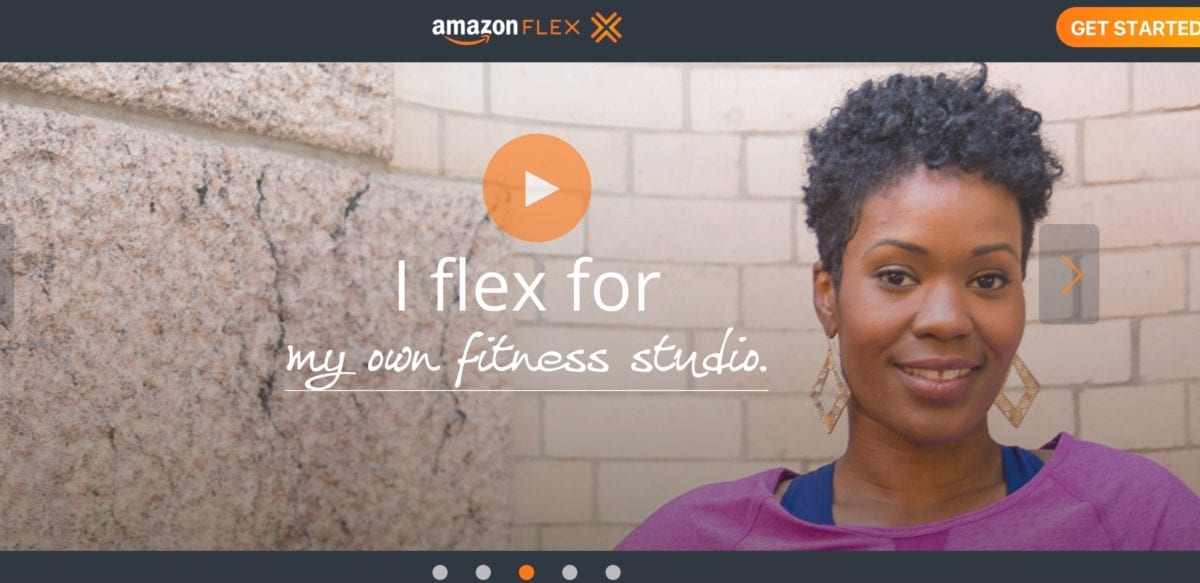 Amazon has a program called Flex where they pay you between $18-$25 per hour to deliver Amazon packages to people's homes. They only have this option in a few cities, however, so you have to check if they are in your town or not. You must also have an Android phone to participate. if you qualify, I highly suggest you apply! This is a great way to earn money for the holidays.
5. Drive for Uber or Uber Eats
There are some significant benefits for driving for Uber or Uber Eats . You can clock in whenever you want and work as long as you'd like. This is a wonderful way to make some extra money for the holidays.
6. Use a different Browser
You can be paid just for using a different browser. I read an article about a family that was making about $100 a year from switching to Swagbucks. Search on Swagbucks and get paid. It's pretty easy. Right now they are giving away $5 just for creating an account.
7. Share your mobile info
There are a few sites that will pay you just to collect data from your phone for research purposes. Sign up on sites like Shop Tracker and Nielsen Mobile. I get paid about $8 a month just for having these apps downloaded on my phone.
8. Run Errands with Task Rabbit
Task Rabbit is a site that pays you to do random errands for others. Errands can range from assembling furniture, yard work, heavy lifting, waiting in lines and even organizing closets.
9. Become a Secret Shopper
On top of doing surveys during college, I was also a secret shopper. It was pretty easy to do, and I got some pretty good gigs to make some extra cash. Some tasks included going to the movies, the mall, and even going out to eat and getting paid to do it. Marketforce is a great company to go to for some secret shopping gigs.
10. Do Some Freelance Work
If you can write, design, take photos, create videos, or only give advice on an individual subject, freelancing may be a good gig for you. Check out Fiverr. You caa set up a profile and a gig in 10 minutes easy.
11. Guest Blog
Guest blogging is one of my favorite ways to make some extra income, mostly because it can often mean more exposure for my site as well. My favorite place to go to to find guest blogging gigs that pay is BeyondYourBlog.com.
12. Test Websites
You can get paid for going to websites and saying what you think out loud while recording your screen. Yes, you can get paid to look at the Internet! Check out UserTesting.com and sign up.They pay you $10 per 20 minute review!
13. Be a Know it All
You can get paid for answering people's questions about different topics on JustAnswer.com. Just join as an expert in a niche and start answering questions. The top contributors make a few $1,000 a month.
14. Sell Your Crafts on Etsy
Are you all about DIY? Especially around the holidays? Why not sell some items on Etsy? Etsy is a great place to find some unique items made by some of the most creative people. Why not make some cool wreaths for the holidays and sell them for some gift money? You can sign up here.
15. Rent out Your Spare Room

If you have a spare room to rent, and you live in a great area for tourism, Homeaway may be an excellent way to make some holiday cash. Choose the time frames you are available to rent out a room and set a price. Homeaway makes it pretty easy for you to make some extra cash from there.
16. Start Tutoring Online
If you've ever thought about tutoring, going to Tutor.com may be a good avenue. I like this one because you can tutor online and you get bonus opportunities if you teach full-time too.
17. Get a Seasonal job
Getting a seasonal job is the last on my list since this may be the most time intensive to do. But there are some online seasonal gigs you can get into. Here is a great list of seasonal jobs that are currently hiring.
There are always ways to make extra money, and I am particularly fond of earning extra income at home. If you want more ideas on how tomake money, check out my article 17 Side Hustles That Could Potentially Replace your Job (And How to Get Started). Let me know which ones you try and which one's I may have missed. Happy holidays!
Resources:
17 Side Hustles That Could Potentially Replace your Job (And How to Get Started)
9 Ways to Make Extra Cash For The Holidays
7 Ways To Make Money This Holiday Season
9 Ways to Make Extra Money Around the Holidays