15 Fun & Exciting Things to Do Inside When the Weather Sucks
This post may contain affiliate links. Which means if you make a purchase using these links I may recieve a commission at no extra charge to you. Thanks for support Miss Millennia Magazine! Read my full disclosure.
It's that time of year again: the weather is getting progressively colder. Unfortunately, as the temperature drops, so does your motivation to do anything involving going outside. But just because it's bitterly cold outside doesn't mean you can't still have fun! There are plenty of fun things to do inside when the weather sucks outside. We've got 15 suggestions for what to do when you can't bear to go out.
1. Curl Up With a Good Book
When it's too cold to have your adventures outside, why not read about some other people's exploits? Nothing beats curling up with a warm blanket, fuzzy socks, a hot drink, and reading a good book.
2. Host a Nostalgia Night
What about the holiday season makes us nostalgic for the past? So give in to this temptation and hold a nostalgia night for your closest friends. You can watch an old favorite movie, break out those snacks you loved as a child, and reminisce about simpler times.
3. Bake Something Sweet
One of my favorite things to do inside when it's bitter cold is to bake something sweet. There's just nothing like having the entire house fill up with the fantastic scent of baking brownies or cookies to make you feel cozy. Plus, you get a delicious treat when you're done!
4. Have a Tea Party
The British may be rubbing off on me, but I'm starting to understand the appeal of drinking a warm drink like tea when it's cold outside. So why not host an old-fashioned tea party when it's too hard to go outside? You can enjoy delightful warm drinks with your friends and even bake some delicious scones or teacakes to go with your tea!
5. Pamper Yourself With a Spa Night
We all know that the cold weather does no favors to our skin, so when looking for things to do inside, why not pamper yourself with a spa night? Give yourself a warm bath, paint your nails, and try out some facemasks. You'll stay nice and cozy inside and feel much more relaxed when you're done. It's a win-win!
6. Try Out a New Recipe
Nothing like eating something warm and filling when the weather is cold outside. This makes winter the perfect time to try out some new recipes! Who wants to go to a restaurant when it's cold outside? Browse Pinterest for suggestions and follow the recipes to try out yummy fresh soups or other delicious dishes. You'll feel accomplished afterward and have a delectable warm dinner to enjoy.
7. Host a Christmas Carol Karaoke Night
One of the best parts of the winter is the holiday season, so why not take advantage of the cheer in the air and host a Christmas carol karaoke night? Most people will know at least some Christmas carols, so people won't struggle to find a song they learn to sing, and you can all laugh about it while getting in the mood for the best time of the year!
8. Have an Old Fashioned Sleepover
Who wants to leave the warmth of being indoors when the weather is cold outside? Please invite your friends over for a fun night they don't have to go to until the following day! We all loved sleepovers when we were younger for a reason: you got to hang out with your friends for hours, and no one had to leave the house once you all arrived. So have a grown-up sleepover—order in (or try out a new recipe!), catch up, and keep out of the cold.
9. Hold a Potluck Dinner
Try out new dishes without having to cook them all or leave the house by hosting a potluck dinner! Please invite your friends to bring their favorite dish and catch up while trying tons of good food. I always want to eat when it's cold outside, so satisfy your taste buds while catching up with your friends and avoiding going out.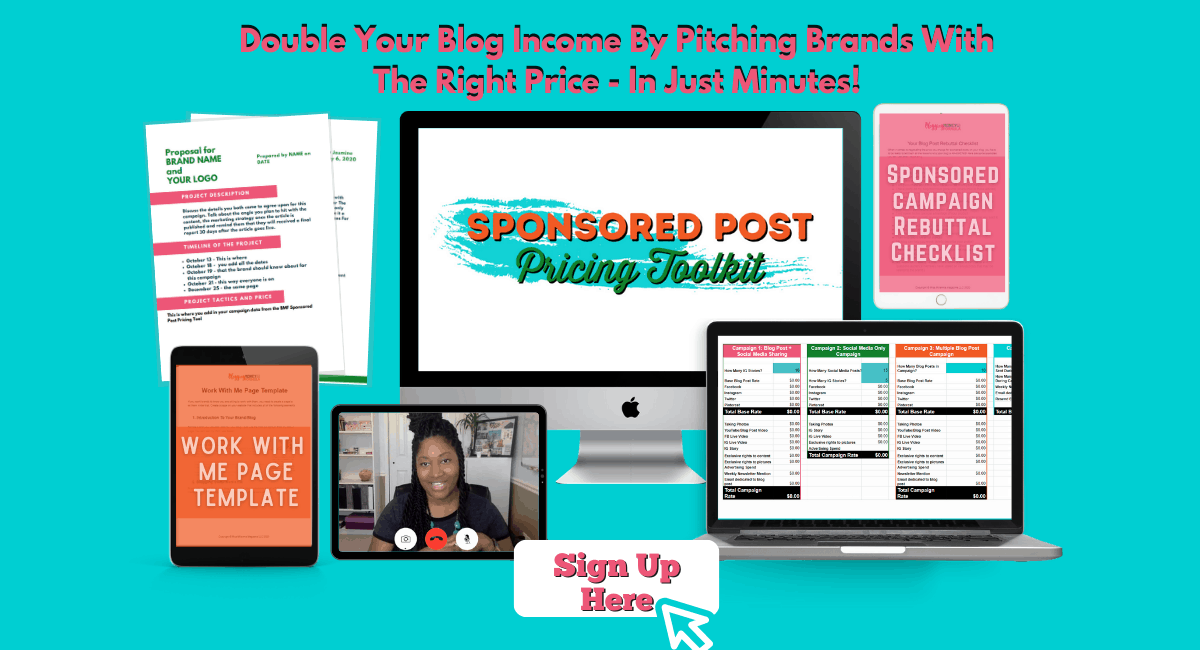 10. Discover a New Show on Netflix
Let's face it; one of everyone's favorite things to do inside when it's cold outside is to watch some Netflix. When you're too tired to do anything else, curl up with a warm blanket and a hot drink and check out a new show on Netflix. Don't fall too far down the Netflix rabbit hole—there are plenty of fun things to do inside once you re-energize.
11. Put on a Hot Chocolate Making Competition
As I said before, drinking hot drinks is vital inside when it's bitter cold. And hot chocolate is a classic. So why not combine your love of hot chocolate with a little competitive spirit and host a chocolate-making competition? It's a win-win situation: you get to try out lots of new hot chocolate, compete with your friends, and avoid having to leave the house.
12. Write in a Journal
You have lots of time to think when you're inside all day. Why not jot down some of these thoughts in a journal? I've been keeping a journal that I wrote in every day in 2016, and it's so relaxing to write down my reviews about the day each night. Plus, it's nice to remember some of my best memories from the year. You'll be making many great memories trying out all of these things to do inside during the cold weather, so why not write about them so that you'll have something to look back on?
13. Try Out an Indoor Workout
Just because it's too cold to run outside and you can't bear to leave the house to go to the gym doesn't mean you can't get in a workout. There are lots of great videos on YouTube that you can follow in your living room! Cold weather doesn't have to be an excuse for skipping a workout. Winter can be stressful for many people, so de-stress and keep up with your fitness goals by working out without leaving the house.
14. Break Out the Board Games
Board games are classic because they provide great entertainment in the evenings when you can't bear to leave the house. You can spring for staples like Monopoly or Sorry or try out newer favorites like Cards Against Humanity. Whatever you choose, it'll be sure to be a lively time!
15. Get Crafty
Staying inside during the cold weather is the perfect opportunity to try a new craft. Look on Pinterest for ideas, or try a DIY you've always meant to do. It can be very relaxing to focus on constructing something. Plus, if you're happy with your creation, you can give it as a gift this holiday season!
Just because the weather sucks outside doesn't mean your winter has to be boring! Try out some of these things to do inside this winter, and you'll still have plenty of fun times—without even having to leave the house.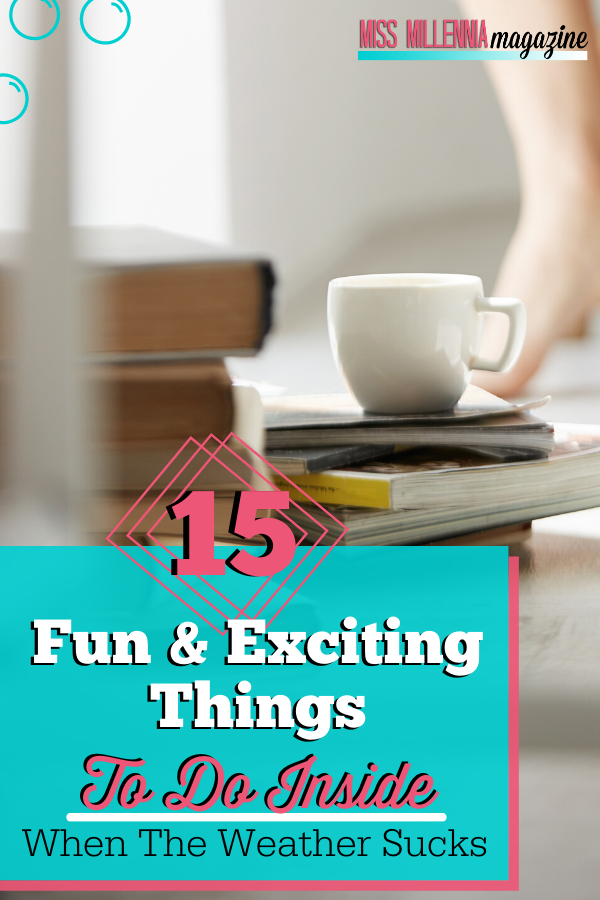 Save