The Hunt is On: Millennials and the Online Job Search
If you are about to graduate or have recently graduated, then you're probably looking for a job to start your career. Chances are that your family has been trying to give you advice on how to get a job, and while they mean well, job hunting today isn't anything like it used to be before computers became so big. Everyone always tells you to "put yourself out there" and "make sure you show them you want it by calling to check your resume," but that's not always the most helpful thing to do.
First off, paper applications almost don't exist anymore. With the exception of smaller, local businesses, most places are using online applications. That means that you can't "put yourself out there" to possible employers as easily since you won't be meeting them face-to-face when you hand in your application.
The next logical assumption would be to find an excuse to call the employers, so you can show them "how much you want the job." From what managers have told me, this is not something you want to do. Since a lot more applications are online now, managers are receiving more applications than ever and they don't have time to get calls from every applicant interesting in the job. In fact, a lot of applications will tell you not to call them, and when you ignore that you end up hurting your chances at the job.
What you'll most likely end up using to find a job is the Internet. After your friends and family, online job postings are your greatest asset in the job hunt. Online job searches play by different rules than traditional ones. But with a basic understanding of how to search and apply effectively, you shouldn't have any trouble landing that post grad job.
Job search engines and custom alerts do most of the boring legwork for you, leaving you to get down to business. The first thing you'll want to do is make sure you've got your resume up to date, and formatted as a Word document, a PDF file and a plain text document. Make note of your keywords in your resume, this will be useful to use when you are searching for jobs.
The Internet abounds with job websites of all shapes and sizes. Do a little research so you can find the best ones to use for your search. You want to find sites that are frequently updated with job postings and are more widely known. This way more employers use it for posting. Additionally, don't forget that bigger companies post their jobs on their website. It's important to always look under "Career Opportunities" when you're on a company's site.
Jump on Google and search for terms related to businesses in your geographic region and your area of interest – for example, "catering in San Francisco" or "Colorado marketing companies" – and explore these companies' websites to find out how their application processes work. And for more ideas, use the Employer Locator from CareerOneStop to create a list of target employers. You can search by industry, occupation, or location to create your list of possibilities.
Yes, things online change quickly, but not so quickly that you'll miss something important if you skip one day – not even on the biggest job sites, so each day, start with a different site, or with a different search on your favorite site. This way you cover all various areas and you won't feel like you are doing the same thing every day.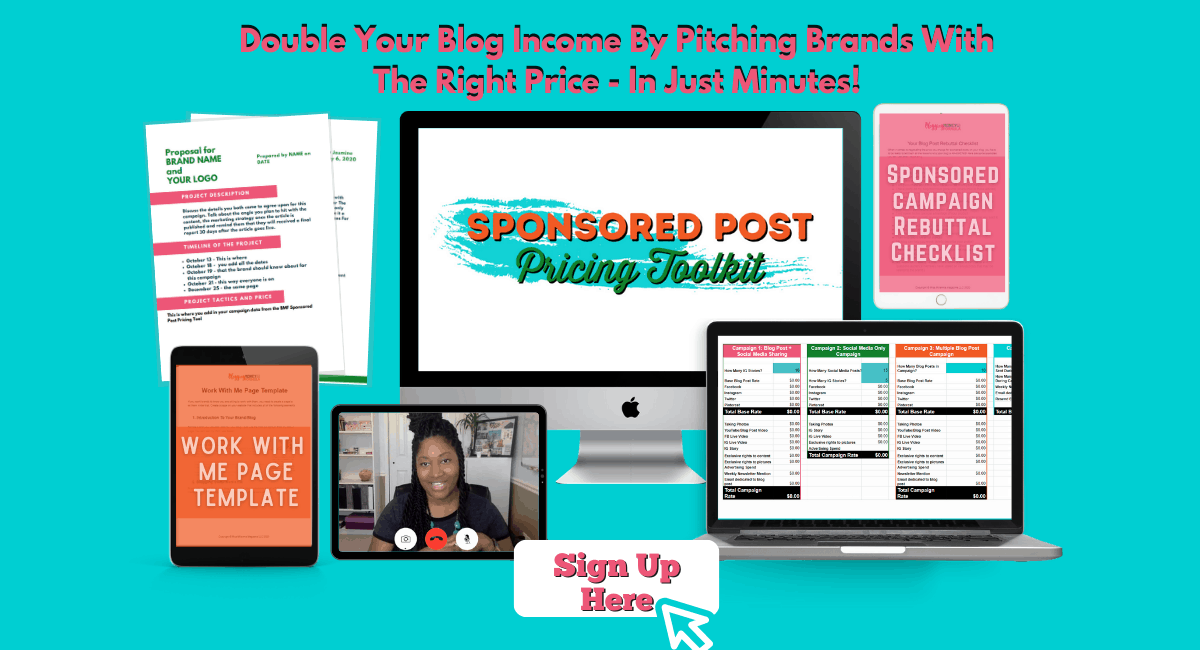 Job websites aren't your only resource. The Internet is a very powerful tool for job-searching, but many people's frustrations with online job searches result from over-reliance on career search engines. They're helpful, but they're not the end-all. Here's where sites like LinkedIn become hugely important. LinkedIn Groups are a great way to build credibility and make new connections that can ultimately help grow your network.
To start, search for Groups using keywords that would be a natural fit for you, based on your geographic location, industry, prospects, education history, community/charity organizations, hobbies and interests. Then, try searching LinkedIn Groups with the keywords that actually describe your natural affinities. For example, type in the name of the college you attended to find potential alumni groups that exist on LinkedIn. Alumni groups are HUGE pools of networking opportunities. You can use alumni groups to ask advice, get help with your resume, or even ask about career opportunities.
Don't spend all day applying to jobs, though. Remember to take time to see your friends and family and do things. Real life experiences are essential to having a successful career.
Resources
Online Job Search Tips, Tools, and Strategies — Links to loads of articles and free tools to help with your online job search.
Top 10 Online Job Search Tips — A list of quick tips from CareerBuilder, one of the largest career resources on the web.
Job-Hunt.org — Very helpful site with job-search articles on dozens of topics, each written by an expert in the field.