Women's Appreciation Series Presents Illustrator Cindy Mangomini
This post may contain affiliate links. Which means if you make a purchase using these links I may recieve a commission at no extra charge to you. Thanks for support Miss Millennia Magazine! Read my full disclosure.
Meet Cindy Mangomini, illustrator and blogger from the Netherlands. She is the creator and founder of the blog Mangomini, where she displays her illustrations and typography pieces. You can also find her works on sale through her Etsy shop Mangomini and as contributions on Hello Giggles.
Contrary to popular belief, Cindy hasn't become 'the starving artist,' but instead, a fulfilled, successful, and well-recognized illustrator.
Miss Millennia Magazine: Tell me a little about yourself.
Cindy Mangomini: I'm an illustrator and blogger from the Netherlands. I like to draw things that I wear, use and like. I like to collect things that make me feel good. If you look at my Tumblr and Pinterest pages, you'll get a good idea of the things I like. I also run a popular street style blog. I try to live a healthy life, but I also really love to eat chocolate, go out and drink cheap wine. I share my apartment with an 18 year old cat.
MMM: If you had the opportunity, what would you say to your younger self?
CM: Worry less, especially about other people's opinion about you. The only way to avoid criticism is by saying and doing nothing. As long as you know who you are and what makes you happy, it doesn't really matter how others see you. The right people will stick with you.
MMM: What is your education/experience?
CM: I studied illustrative design [at Fontys Academy of Visual Arts in Sittard] and did internships with several children's books illustrators.
MMM: What prompted your career goals/passions?
CM: I've always loved to draw, since I was a small child. For a long time it was the only thing I could see myself doing.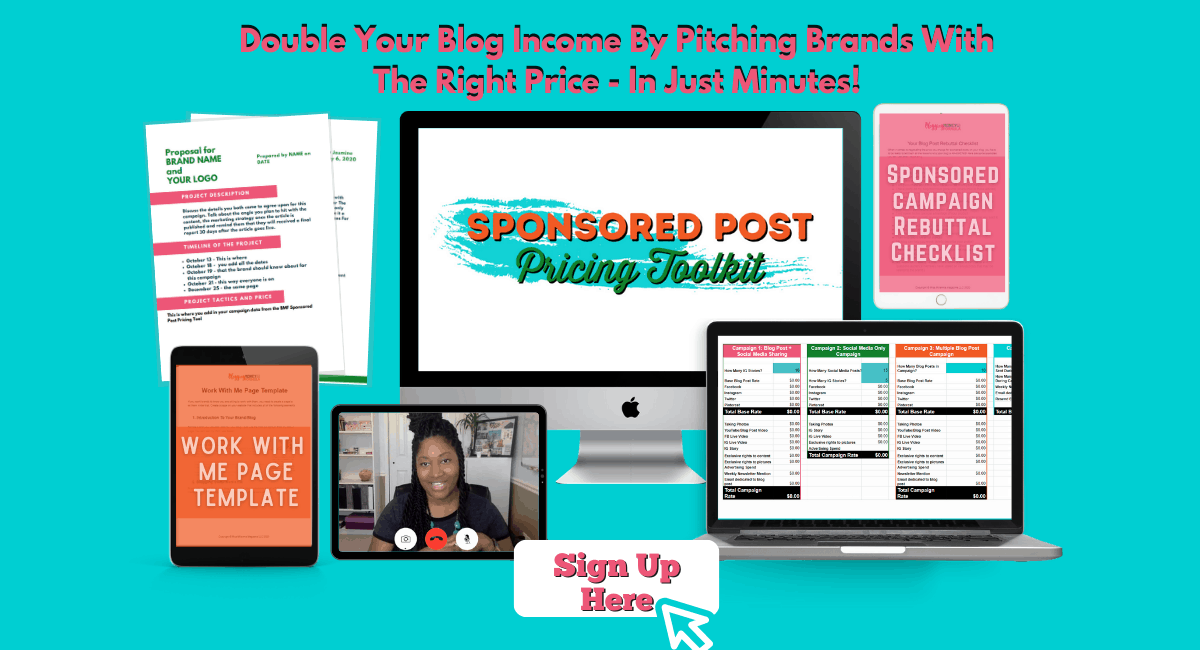 MMM: Did you ever have any doubts about what you were doing?
CM: Yes, I had many doubts, still have! It took me some years after graduating to even get the courage to take on any assignments. I would get so nervous about failing that for some years I only illustrated as a hobby and worked other jobs to make a living. For a long time I didn't consider it a possibility to do this professionally. Also because that's what a lot of people tell you all the time.
MMM: How did you overcome these obstacles?
CM: For me, the internet played an important part. I started a little shop a few years ago and to promote it online, I started to use social media and started a blog.  To practice my blogging skills I also started [Mangomini,] a blog where I posted my illustrations. In the beginning I found it super scary to put my work out there because people are going to have an opinion. and not everyone will like it.  But slowly my work was spreading and becoming more popular online, and all the positive feedback really motivated me to do more work.  When the shop closed down, I was finally able to focus all my time and energy on working fulltime as an illustrator.
MMM: You have your own blog/site and Etsy shop which features your illustrations. Do you have any plans on further growing your business? Any other future projects?
CM: I've only recently started selling some work on Etsy, so I don't know how that will turn out. Mostly I do freelance work. This, plus my weekly column for Hello Giggles and my other blogs keeps me pretty busy at the moment.  Who knows what the future will bring. I hope I can keep doing the things that I love to do.
MMM: How do you want your blog to affect others?
CM: I don't really know, I hope in a positive way!  I hope it makes people feel good; brings a smile to their faces. It's all very light and positive.
MMM: What advice can you give women who want to start their career in the arts?
CM: If it's really what makes you happy, then go for it.  I believe that Woody Allen was right when he said that "eighty percent of success is showing up." And if you show your work online, the chances of finding an audience are so much bigger. You never know where it might be picked up.
MMM: Is there anything else that you'd like to share with our readers?
CM: In general I would say, do what makes you happy and surround yourself with people and things that make you feel good.