21 Reasons To Explore Vibrant Senior Living in Newport Beach
This post may contain affiliate links. Which means if you make a purchase using these links I may recieve a commission at no extra charge to you. Thanks for support Miss Millennia Magazine! Read my full disclosure.
Newport Beach, California, is a picturesque coastal paradise and a vibrant community that caters to residents of all ages, including older people. With its temperate climate and abundant cultural offerings, Newport Beach provides an ideal backdrop for a fulfilling and engaging retirement. In this blog post, we'll delve into the rich tapestry of events and activities specifically designed to enhance the quality of life for seniors in Newport Beach.
Beachfront Strolls
One of the greatest pleasures of living in Newport Beach is the easy access to pristine beaches. Seniors can enjoy leisurely walks along the sandy shores, taking in the soothing sound of the waves and basking in the gentle ocean breeze. Whether a morning stroll or a sunset walk, the beach offers a serene and contemplative setting.
Harbor Cruises
Newport Beach's picturesque harbor is a marvel to behold. Seniors can embark on harbor cruises that provide an up-close view of the stunning waterfront properties, luxury yachts, and abundant marine life. These cruises offer a unique perspective on the city's maritime heritage and natural beauty.
Art Galleries
Newport Beach boasts a thriving arts community, with numerous galleries showcasing local and internationally renowned artists. Seniors can explore these galleries to admire diverse works of art, from paintings and sculptures to photography and mixed media. Some galleries also offer special exhibitions and art events.
Live Performances
For those who appreciate the performing arts, Newport Beach offers a variety of live performances. Local theaters host a range of productions, including plays, musicals, and dance performances. Seniors can enjoy an evening of entertainment while supporting the vibrant cultural scene in the community.
Golfing Paradise
Newport Beach is home to several prestigious golf courses that cater to players of all skill levels. Seniors can tee off amidst breathtaking coastal views, lush fairways, and manicured greens. Golf provides physical activity and a social opportunity to connect with fellow enthusiasts.
Parks and Trails
The city's well-maintained parks and scenic trails provide ample opportunities for seniors to stay active and enjoy the great outdoors. Whether it's a leisurely picnic in the park, a game of bocce ball, or a peaceful nature walk, Newport Beach's green spaces are inviting and rejuvenating.
Senior Classes
Many Newport Beach community centers and educational institutions offer classes specifically designed for seniors. These classes cover various subjects, from art and music to fitness and technology. It's never too late to explore new interests or hone existing skills.
Lectures and Workshops
Local libraries and cultural centers often host various lectures, workshops, and seminars. Seniors can engage in intellectual pursuits, learn about new subjects, and participate in thought-provoking discussions with like-minded individuals.
Senior Centers
Newport Beach's senior centers serve as social activity and community engagement hubs. These centers offer a welcoming environment where seniors can connect with peers, participate in group activities, and access valuable resources and support services.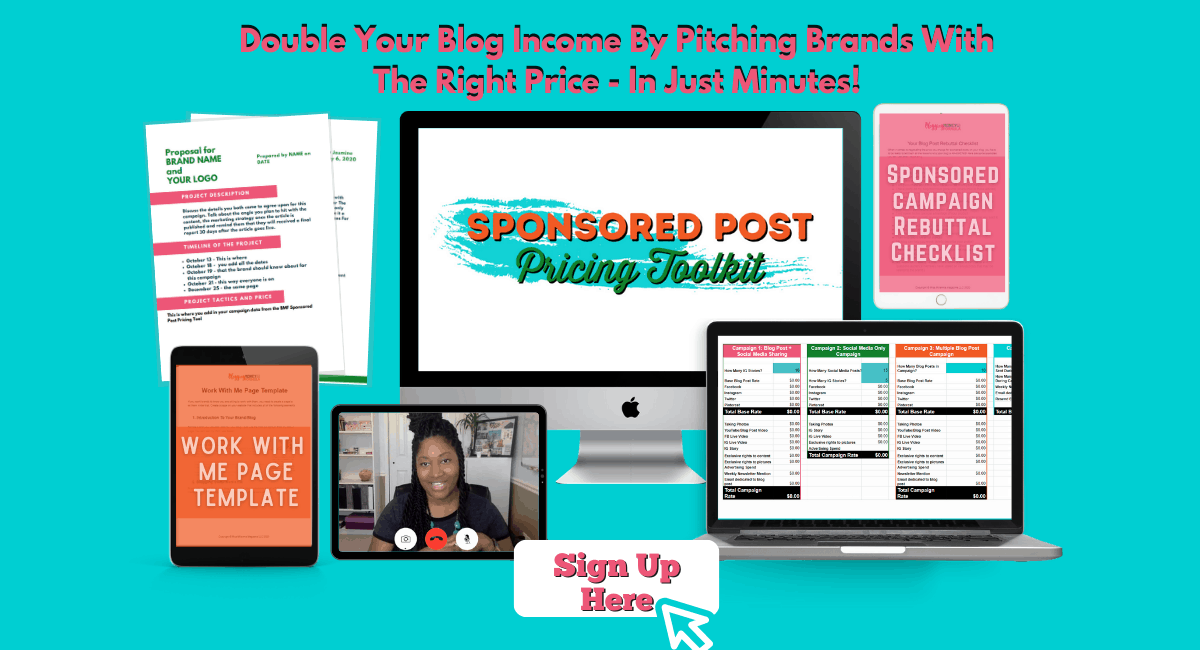 Volunteer Opportunities
Many seniors find purpose and fulfillment in giving back to the community through volunteer work. Newport Beach offers a range of volunteer opportunities, from assisting local charities to participating in environmental conservation efforts. Seniors can make a meaningful impact while staying socially connected.
Seasonal Celebrations
Newport Beach hosts various seasonal events and festivals that unite the community. Seniors can immerse themselves in the festive atmosphere of events like the Newport Beach Christmas Boat Parade or the Newport Beach Film Festival, enjoying the city's vibrant culture.
Farmers' Markets
Exploring the local farmers' markets is a delightful way for seniors to connect with the community and savor fresh, locally sourced produce and artisanal products. These markets often feature live music and a friendly atmosphere.
Fitness Classes
Staying active is essential for seniors' overall well-being. Newport Beach offers a range of fitness classes tailored to different fitness levels and interests. From yoga and tai chi to aqua aerobics, there are options to help seniors maintain their physical health.
Healthcare Services
Access to quality healthcare is a priority. Newport Beach provides comprehensive healthcare services. Medical facilities, clinics, and senior care centers ensure seniors have access to healthcare, promoting peace of mind and well-being.
Transportation and Accessibility
Senior Transportation Services. Newport Beach offers senior-friendly transportation options to make it easy to get around the city. These services include accessible buses, shuttles, and ride-sharing programs, ensuring seniors can access all the city's events and activities.
Culinary Delights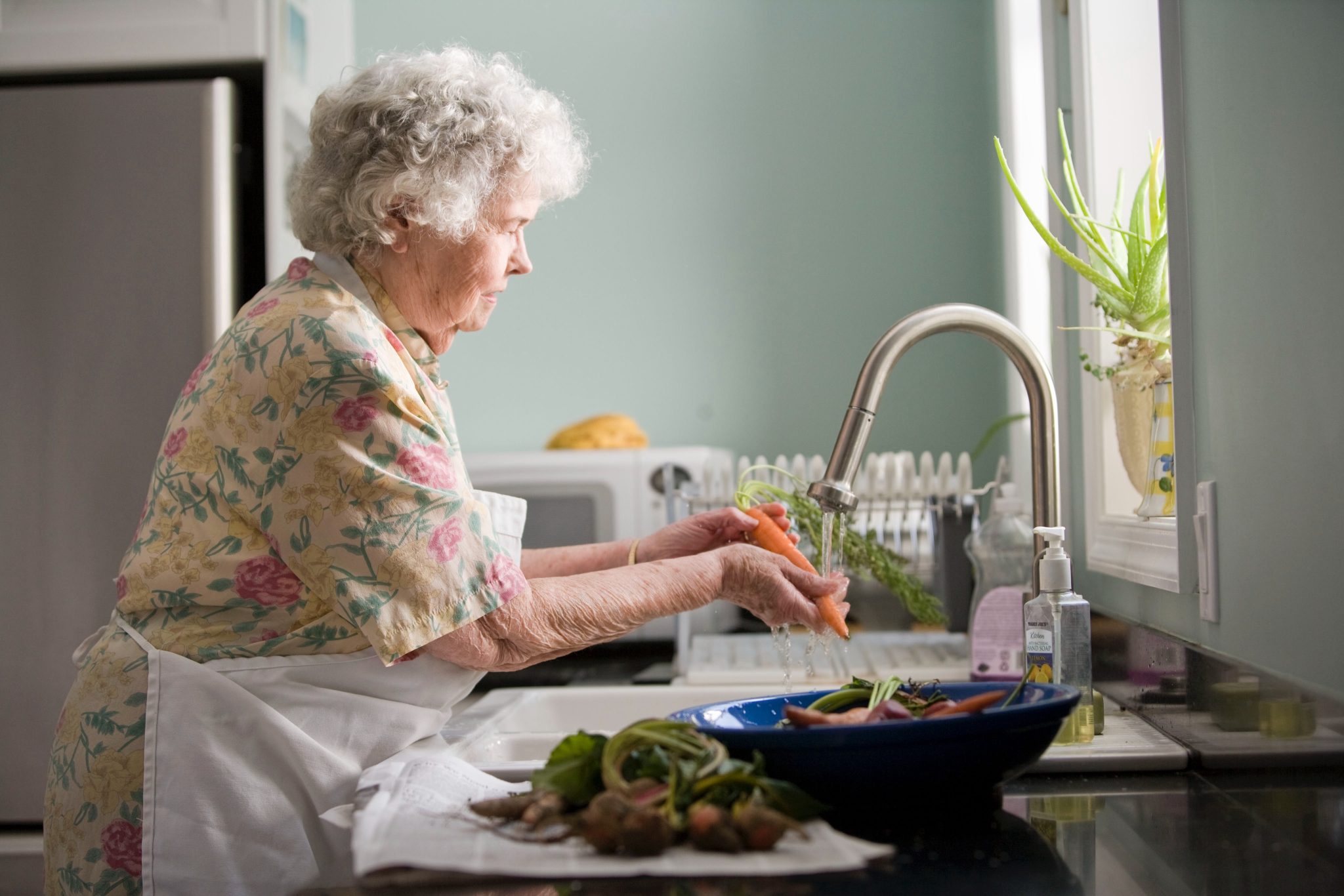 Newport Beach's dining scene is renowned for its diverse and delectable offerings. They can savor gourmet cuisine, fresh seafood, and international flavors at the city's restaurants. Many eateries provide senior discounts and accommodating menus for dietary preferences, making dining out a delightful and convenient experience.
Scenic Waterfront Dining
With its picturesque harbor and bayfront locations, Newport Beach lets you enjoy waterfront dining. Whether sipping a glass of wine while watching the sunset or indulging in a seafood feast with panoramic views, waterfront restaurants provide a scenic backdrop for memorable dining experiences.
Senior-Friendly Transportation
Newport Beach prioritizes accessibility and convenience when it comes to transportation. The city offers senior-specific transportation services, including accessible buses and shuttles, to ensure they can easily navigate the city and access all the events and activities.
Proximity to Essentials
Living in Newport Beach means quick access to essential services such as grocery stores, pharmacies, and healthcare facilities. The city's well-planned infrastructure and proximity to amenities make it a practical and comfortable place to reside.
Upscale Retirement Residences
Newport Beach is home to several upscale retirement communities that provide a luxurious and supportive lifestyle. These communities offer a range of amenities, including wellness centers, social activities, and personalized care options. They can enjoy independent living with the peace of mind of knowing support is readily available.
Community Engagement
Senior care in Newport Beach fosters community and camaraderie among residents. They can participate in on-site activities, events, and social gatherings that enhance their quality of life and create lasting friendships.
Conclusion
In Newport Beach, retirement isn't just a phase of life; it's an opportunity to thrive and embrace new experiences. The city's commitment to providing enriching activities, access to essential services, and a vibrant community makes it a haven for those seeking a fulfilling and enjoyable retirement. Newport Beach's natural beauty, cultural offerings, and senior-friendly amenities ensure genuinely savor their golden years in this coastal oasis.