Love, Sun, and Sand: Perfect Beach Wedding Destinations in the US
This post may contain affiliate links. Which means if you make a purchase using these links I may recieve a commission at no extra charge to you. Thanks for support Miss Millennia Magazine! Read my full disclosure.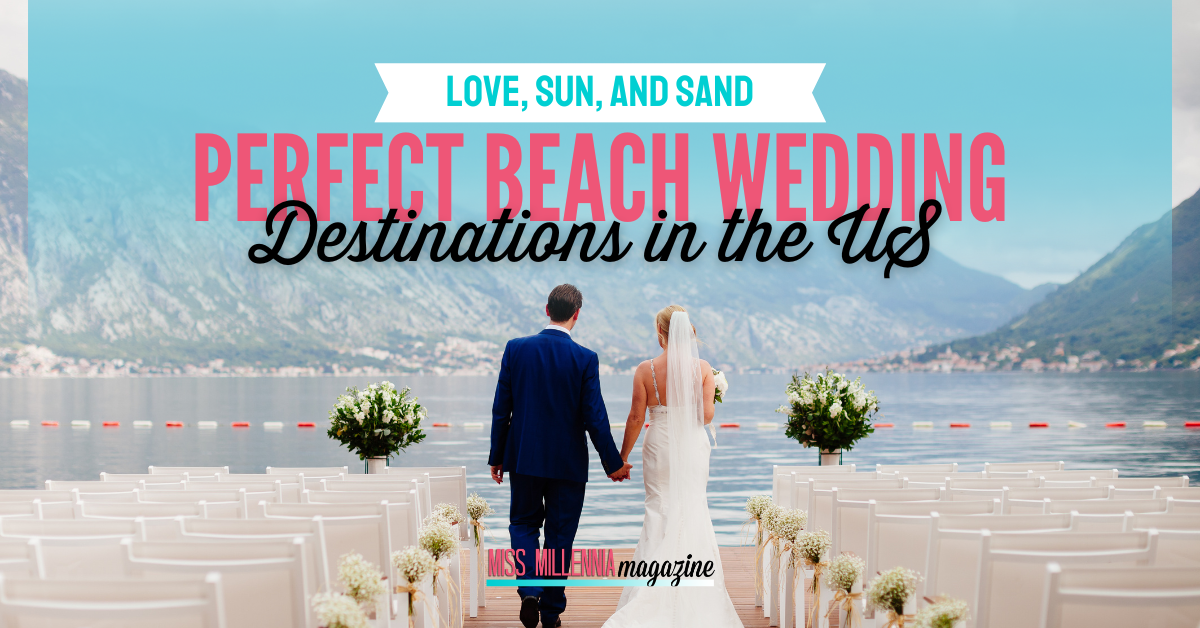 Are you dreaming of a breathtaking beach wedding in the US? Look no further than your ultimate guide to perfect beach wedding destinations in the US!
Picture this: the sun kissing your skin, the gentle sound of crashing waves, and the warm sand beneath your toes. In this article, you'll discover a world of enchanting coastal towns and beautiful beaches that will make your special day truly unforgettable.
So, get ready to say "I do" amidst the beauty where every destination promises luxury, romance, and stunning vistas. Join us on this journey as we explore the best beach wedding spots across the US, where love, sun, and sand come together to create the perfect backdrop for your dream wedding.
The Allure of Perfect Beach Wedding Destinations in the US
When exchanging vows amidst sun, sand, and ocean waves, the United States offers many breathtaking destinations. We will present an exquisite selection of beach wedding locations to make your special day unforgettable.
From the vibrant shores of Miami, Florida, to the tranquil beauty of the Outer Banks in North Carolina, each destination promises its unique charm. Let us guide you through a journey of romance and discovery as we explore the best beach wedding spots across the country.
#1) Majestic Miami: Where Luxury Meets Beach Bliss
Welcome to Miami, where beach weddings are elevated to a new level of luxury and excitement. With pristine sandy beaches, a vibrant atmosphere, and year-round sunshine, Miami is a dream destination for couples seeking an unforgettable beach wedding experience.
The city's glamorous art deco architecture, pulsating nightlife, and world-class resorts add to its allure, who desire romance and indulgence. So, whether you envision an intimate ceremony on a secluded beach or a grand celebration at a lavish seaside venue, Miami has everything you need to create your dream beach wedding.
For those who wish to add an extra touch of elegance to their beach wedding, including a piano in the celebration can create a truly magical atmosphere. To ensure smooth and professional transportation of your piano to the wedding venue, it is advisable to leave transport to professionals. These relocation professionals have the experience and equipment necessary to safely transport and set up your piano, ultimately allowing you to focus on enjoying your special day without any worries.
#2) Outer Banks: Nature's Perfect Canvas
Nestled along the coast of North Carolina, the Outer Banks is a destination that seamlessly blends natural beauty with a rich history and charming coastal communities. With its pristine beaches, towering dunes, and historic lighthouses, it provides an enchanting backdrop for a beach wedding straight out of a fairy tale.
You'll easily be able to imagine saying your vows with crashing waves as your symphony and a golden sunset painting the sky. Finally, the Outer Banks offers endless possibilities for a memorable wedding celebration. No matter if you prefer an intimate ceremony on the sandy shores or a grand event in a beachfront venue.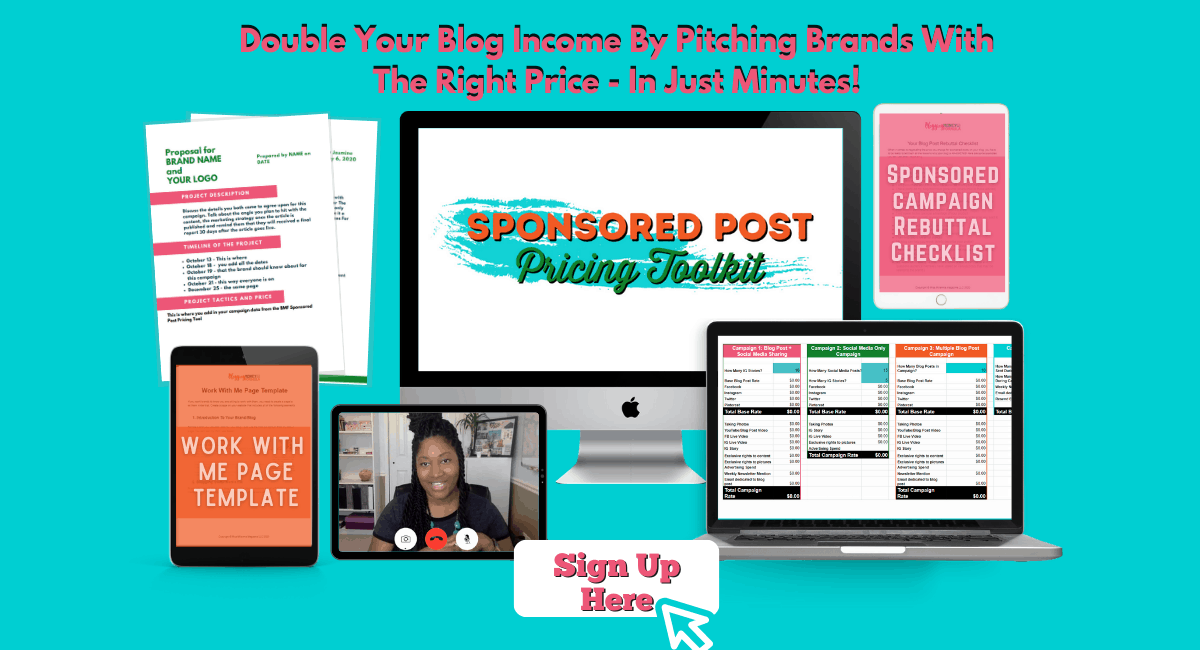 #3) The Enchanting Florida Keys: A Tropical Paradise 
Escape to the enchanting world of the Florida Keys, a string of islands that stretch into the turquoise waters of the Atlantic Ocean. This idyllic destination offers a tropical paradise for couples searching for a beach wedding like no other.
It's a tough choice—from Key Largo to Key West, each island presents unique charm and picturesque landscapes. Thus, immerse yourself in the laid-back island lifestyle, where time seems to slow down and worries melt away. We're sure the Florida Keys will set the stage for a truly magical wedding celebration. Whether you exchange vows on a secluded beach, aboard a charming sailboat, or in a beachfront resort, you'll find what you're looking for here.
When considering your beach wedding in the enchanting Florida Keys, the professionals behind City Movers offered valuable advice to ensure a smooth process. First, plan everything well in advance to allow for proper organization and coordination. Second, make a detailed inventory of your belongings for transportation. This list should include any fragile or valuable items to ensure they are handled with care during the transport to the location.
Consider the logistics of transporting your wedding decors, such as flowers, arches, and seating arrangements. Organizing the relocation of all your belongings to the destination properly will ensure less stress and more fun on the wedding day.
#4) California Dreaming: West Coast Elegance
From the stunning cliffs of Big Sur to the iconic beaches of Malibu, California's coastline is a treasure trove of breathtaking wedding destinations. Whether you desire a romantic seaside ceremony or a stylish celebration overlooking the Pacific Ocean, the Golden State offers options to suit your tastes.
Explore picturesque beaches in Santa Barbara, where Spanish-style architecture and palm-lined promenades add to the charm. Furthermore, discover the whimsical beauty of Carmel-by-the-Sea with its quaint cottages and pristine white sands. California's beautiful coastal towns are one of the perfect beach wedding destinations in the US.
#4) Hawaii: Where Love Meets Paradise
You might wish to embark on a journey to the tropical paradise of Hawaii—where love and natural beauty collide in perfect harmony. The islands are renowned for pristine beaches, lush landscapes, and warm Aloha spirit.
Here, you'll be able to choose between:
Vibrant shores of Waikiki
Breathtaking cliffs of the Na Pali Coast
Tranquil seclusion of Maui's hidden coves for your beach wedding
Also, you can exchange vows surrounded by swaying palm trees, colorful tropical flowers, and soothing waves. Immerse yourself in Hawaiian traditions, like a lei exchange or sunset beach ceremony, to infuse your wedding with rich cultural heritage. Hawaii's breathtaking beauty and warm hospitality will create an unforgettable wedding experience for you and your guests.
#5) East Coast Charm: Charleston, South Carolina
Nestled along the picturesque shores of South Carolina, Charleston exudes timeless elegance and Southern charm. This historic city perfectly blends coastal beauty, rich history, and renowned hospitality.
Discover a waterfront wedding at one of Charleston's charming plantations or a romantic ceremony on the sandy shores of Folly Beach. Stroll hand in hand along the iconic Rainbow Row or indulge in a Lowcountry feast featuring fresh seafood delicacies. Charleston's graceful ambiance and scenic vistas will transport you to a world of romance and sophistication. All of this, thus, makes it an ideal destination for your beach wedding.
#6) The Delights of Cape Cod, Massachusetts
For couples seeking a quintessential New England beach wedding experience, look no further than Cape Cod. This charming peninsula in Massachusetts is known for its picturesque seaside towns, quaint lighthouses, and miles of pristine sandy beaches. Feel the soft ocean breeze as you exchange vows with the Atlantic Ocean as your backdrop.
Embrace the nautical charm and maritime history that permeate the region, and savor delectable seafood caught fresh from the waters. Cape Cod's coastal allure and tranquil ambiance provide the perfect setting for an intimate and romantic beach wedding.
#7) Pacific Northwest Wonder: Cannon Beach, Oregon
Cannon Beach is a hidden gem that is nestled along the ruggedly beautiful Oregon coast. This gem offers a picturesque setting for a beach wedding with a touch of Pacific Northwest magic. This coastal town is renowned for its dramatic sea stacks, including the iconic Haystack Rock, towering over the sandy shoreline. Imagine an intimate ceremony at sunset, with the majestic rock formations and crashing waves creating a mesmerizing backdrop.
Explore tide pools, stroll along the charming downtown area, and savor local culinary delights. Cannon Beach's natural beauty and artistic charm make it an enchanting destination for couples seeking a truly unique beach wedding experience.
Final Thoughts
We have unveiled a collection of perfect beach wedding destinations in the US. From the shores of Miami to the elegance of Charleston and Cannon Beach, each place offers its allure and romance. So, let the sun, sand, and ocean waves embrace your love story as you embark on this remarkable journey of a lifetime.