Making It Special: 10 Ideas for an Unforgettable Unique Wedding
This post may contain affiliate links. Which means if you make a purchase using these links I may recieve a commission at no extra charge to you. Thanks for support Miss Millennia Magazine! Read my full disclosure.
Many couples use the same tried-and-true methods and traditions when planning a wedding. Although there is nothing wrong with having a traditional wedding, why not put a fresh spin on your big day? Of course, you want your wedding to be unique and memorable for everyone, including yourself!
Here are some ideas for adding special touches to ensure your wedding stands out. Read on to find out more about putting together an unforgettable, memorable wedding.
#1: Creating a Unique Wedding Theme
One of the best ways to ensure your wedding is memorable is by creating a unique theme. This can be as simple or elaborate as you like – from something basic that ties in with the season, such as a fall harvest-inspired affair, to a more specific concept, such as an underwater oasis.
Whatever theme you choose should encompass all aspects of your celebration – from the venue and decorations to the food, drinks, and music. For example, if you're planning a carnival-themed wedding, create midway games for guests and serve up popcorn and cotton candy instead of cake.
#2: Utilizing Unusual Colors for Your Wedding Decorations
When picking colors for your wedding decorations, you don't necessarily have to go with white and pastels. Why not incorporate some bolder hues instead? Consider shades of vibrant purples, blues, and pinks as accents or even the primary palette. This will give your wedding a unique look that will stand out in photos. Be sure to consider lighting when choosing colors – many venues have adjustable ambient lights that can be switched up depending on your color scheme.
Additionally, you can get creative with your centerpieces. Instead of using traditional vases, why not opt for some unusual vessels? Mason jars, tea cups, and vintage cameras are all great options for creating unique centerpieces.
#3: Incorporating Personal Elements into the Ceremony and Reception
What better way to make your wedding unique than incorporating personal elements into the ceremony and reception? This could include using meaningful readings, having a beloved family member or friend officiate the ceremony, and even writing your vows. Additionally, you can display framed photos of loved ones who have passed away or mementos from when you first met in unique places around the venue. Doing so will give your celebration an intimate feel that will surely be remembered for years.
You can also personalize other aspects of your wedding, such as the cake topper, favors, invitations, and even the wedding party attire. For example, instead of traditional tuxedos or matching bridesmaid dresses, why not choose more unique options that reflect your personality? The possibilities are endless!
#4: Choosing a Quirky Venue for the Big Day
Choosing a one-of-a-kind venue for your wedding can make all the difference. Sand Castle Wedding Venue is a perfect example of an unusual spot to tie the knot. Sand Castle is an impressive beachfront estate with many amenities in sunny Miami. Not only will guests have access to five acres of pristine beach and lagoons, but they'll also be able to enjoy four different pools and acres of gardens and trails.
Sand Castle offers several customizable packages to create an unforgettable wedding experience tailored to your tastes. Sand Castle has everything you need, from exquisite decor to delicious cuisine prepared by onsite chefs for a truly unique celebration.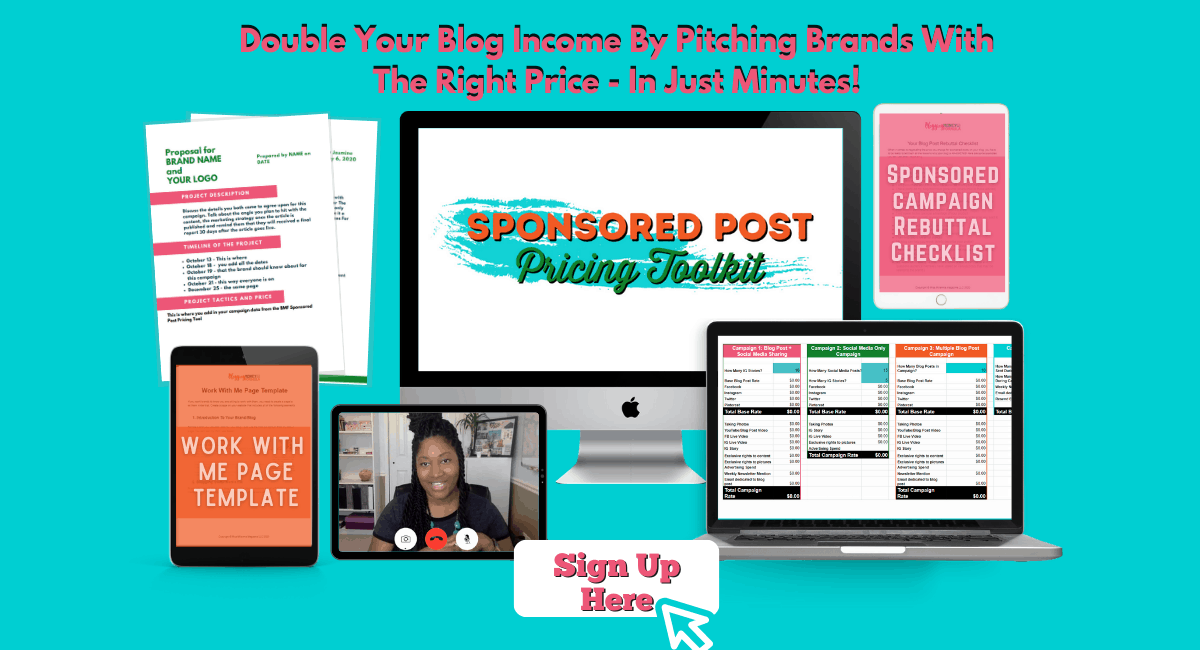 #5: Breaking Away from Traditional Tuxedos and Dresses
If you want to create a unique wedding look, why not avoid traditional tuxedos and dresses? Instead, opt for something that reflects your personality and style. For example, if you and your partner are into vintage fashion, why not go for classic 20th-century looks?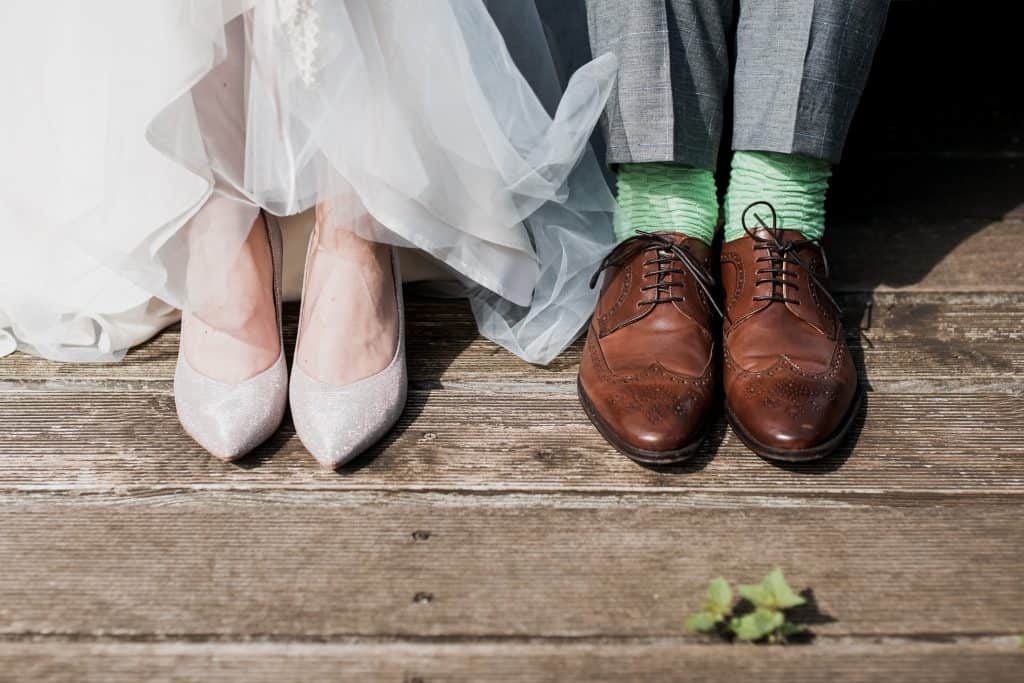 Or if modern fashion is more your thing, consider having the men wear sleek suits or blazers with jeans while the ladies don an array of stylish maxi dresses. There are many ways to make a statement with wedding attire – ensure everyone is comfortable in their chosen ensemble!
#6: Finding Innovative Entertainment Ideas
You don't have to stick to the same old routine when entertaining your guests. Instead, why not find innovative ideas to get people talking? For example, you could set up a photo booth with fun props and backdrops so everyone can take home a special memento of the night.
Or hire an interactive DJ to encourage guests to dance and play games. Of course, you can also create midway games for your guests or even serve popcorn and cotton candy instead of cake! Make sure that whatever type of entertainment you choose fits your wedding day's overall theme.
#7: Offering Non-Traditional Catering Options
A unique wedding menu is a great way to make your celebration stand out. Instead of offering the usual selection of dishes, why not think outside the box and add creative non-traditional catering options? This could include serving unfamiliar foods such as sushi or tapas, finger foods like sliders and gourmet tacos, or even going out with a dessert bar filled with decadent treats.
You can also opt for buffet-style dining so guests can select their food items and enjoy trying different flavors. And don't forget to offer some signature cocktails! That way, your guests will have something special to sip on throughout the night.
#8: Crafting Unique Invitations, Favors, and Programs
Creating unique and memorable invitations, favors, and programs is integral to wedding planning. Your invitations should reflect the theme or mood of your celebration and set the tone for what guests can expect. For example, you could go for something more whimsical with illustrated designs or classic with traditional fonts and colors.
Regarding favors, consider edible items such as personalized candy bars or homemade jams, small potted plants that double as place cards, or even mini bottles of champagne for toasting at the reception. Finally, don't forget about fun details like personalized programs that give guests all the information they need about your special day!
#9: Adding Unexpected Touches to Photographs and Videos
If you're looking for a way to make your wedding photos and videos stand out, why not add some unexpected touches? For example, you could have guests pose with props or have them take part in fun activities before the ceremony. Or hire a professional photographer to capture unique angles of the venue or candid shots of your guests in action.
You could also opt for an aerial drone video that captures stunning views of the entire celebration from above. These special touches will ensure that your wedding photos and videos are anything but ordinary!
#10: Making the Most of Social Media Platforms For Inspiration
Social media platforms are a great source of inspiration for wedding planning. You can use them to get ideas from other couples and learn what types of details they've incorporated into their special day. Whether it's decorations, attire, or entertainment, you'll find plenty of posts that showcase different elements of weddings – big and small. You can even contact the couple directly and ask specific questions about their experience. Just make sure to credit any images or ideas you draw inspiration from!
By following these tips, you'll be well on your way to creating a unique and memorable wedding celebration. With some creativity, you can ensure that your special day is anything but ordinary. So let your imagination run wild as you craft a celebration that reflects who you are as a couple!