How To Rock The Nude Look
This post may contain affiliate links. Which means if you make a purchase using these links I may recieve a commission at no extra charge to you. Thanks for support Miss Millennia Magazine! Read my full disclosure.
Fashion and beauty change all the time. We always hear about this trend and that style. Changes also occur seasonally. During the summer months, layers come off, and we pare back the makeup. The emphasis is on looking natural and healthy.
We know that natural beauty isn't really natural. It takes time and effort. If you're looking to rock the nude look this summer, follow our simple steps.
Face
Start with your makeup. Remember, we're going for nude rather than groomed. Begin by cleansing, toning, moisturizing in the usual way. Apply your primer. This is important as it will smooth out the skin and provide an even surface for your makeup. Next, cover any flaws with your concealer. Concealer should be a shade lighter than your foundation. Smooth this into place and then apply your foundation cream. This is your base layer.
You don't want to overdo it, and so use a little blusher or highlighter to lift your cheekbones. Just enough to add a little definition.
For natural eyes, forgo the eyeliner and move straight to the eyeshadow. Use neutral shades that are similar to your skin tone. The idea is to enhance rather than transform. Lightly apply your mascara. Tap off any excess onto a tissue before you apply. Add a light coverage only.
Finally, add a little gloss to lips to make them shine. Keep to barely-there colors that are similar to your skin.
With all of your makeup, find shades that complement your natural look. Companies like Ulta provide a large selection of products and accessories.
Hair
Keep hair full and glossy by investing in a good shampoo and conditioner. Regular visits to the hairdresser will keep split ends at bay and ensure your crowning glory looks healthy.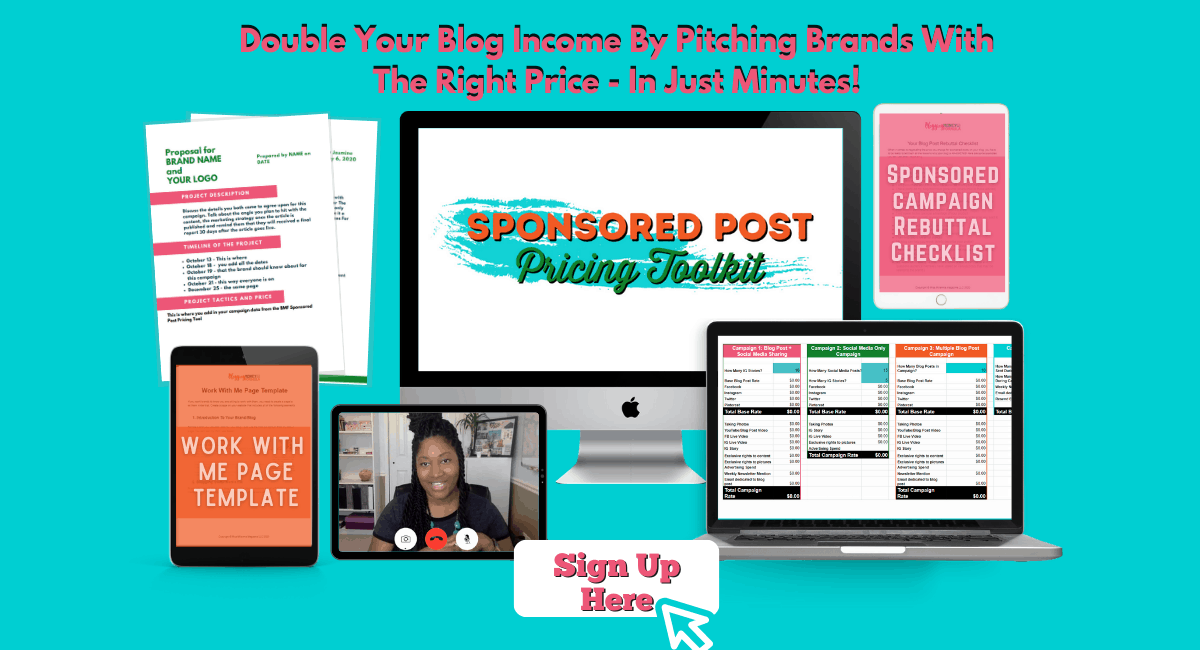 Keep styles simple and don't overuse products such as mousse and spray. Think about gentle highlights to create a sunkissed look.
If your hair is long, keep it out of your face with simple styles. Opt for messy buns, braids, and fishtails. Wear a hat when the sun becomes too hot.
Body
There's no getting away from it. When the sun comes out, the clothes come off. Not all of them, of course, but we wear less during the warmer months. There are lots of ways you can prepare your skin before stripping off.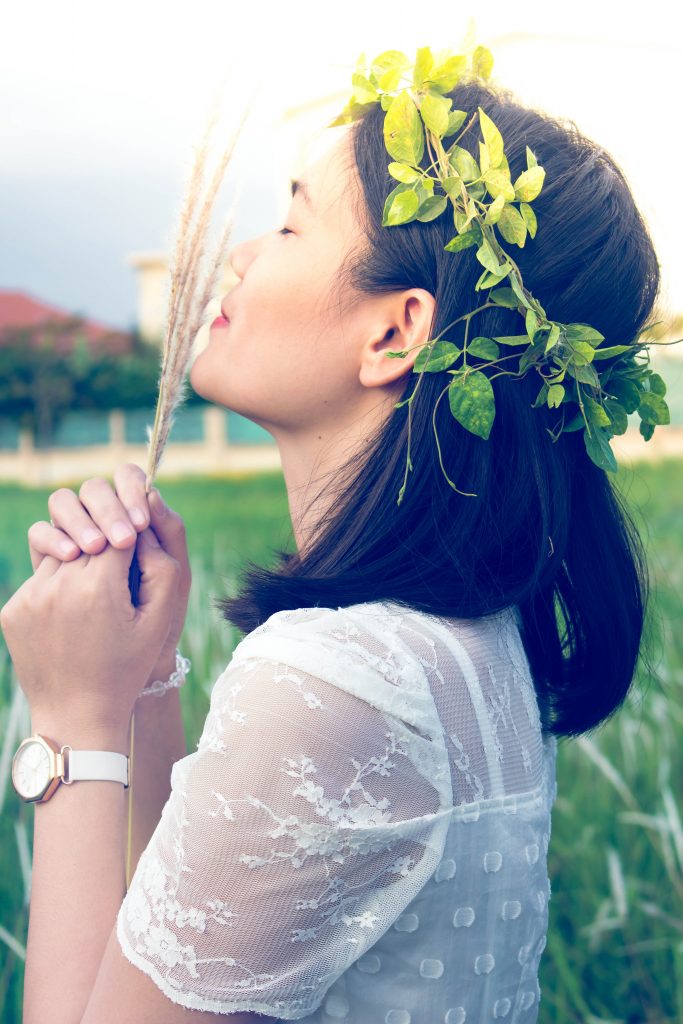 Slough away dead skin cells by exfoliating. Use a sugar scrub in the shower and use plenty of lather. When you have dried off, add a generous application of body lotion. This will absorb much easier; now you have removed the dead skin cells.
If you want to cover any imperfections, then consider adding a tanning cream. Don't go overboard. Use a gentle formula that will build naturally over time. Keep it subtle.
Pay special attention to feet. Get them in tip top condition by buffing away hard skin. Apply foot cream to keep them moisturized and prevent cracking. Complete the look with a subtle nail polish in a neutral color.
Forget groomed and polished during the summer months. Replace this with healthy, glowing, and barely there.