How to Boost Your Resume While in College
This post may contain affiliate links. Which means if you make a purchase using these links I may recieve a commission at no extra charge to you. Thanks for support Miss Millennia Magazine! Read my full disclosure.
College is the time for discovering who you are. It is a time to prepare for and shape your future. College is way more than just classes and remembering to study for a test; it is about getting involved and chasing your dreams. A vital part of that is readying you for life after college, which means landing that job you've always wanted, but how do you do that? By having an impressive resume.
Building up your resume is difficult while in college because you haven't set your foot in the door yet of your respective career. Building up your resume is one of the most essential things you can do while in college. Here are some tips on how to make your resume impressive before you walk across that stage in your cap and gown.
Get involved in your school's organizations
Your college most likely has hundreds of different organizations on campus. It is up to you that find a few that meets your interests. Getting involved in organizations is a great resume booster, especially if you obtain a leadership position in one of them. It shows future employers that you are capable of taking control and are passionate about things. If you join an organization similar to your career pathway than it will show you have some experience before hand. Look up when your school's next organization fair is and attend. Getting involved is the best way to see what all your school has to offer and where you fit in best.
Take classes that will help  make you more well rounded
You may be a marketing major, but that doesn't mean that Photoshop class won't give you a leg up after graduation. Look up all of the classes your school has to offer. Make sure to look outside of your major as well. Some colleges even require that you do take courses outside of your major to graduate. You'll be surprised what you will find, in a good way. Making yourself as well rounded as possible will make you more valuable to future employers and may be one of the things they notice first on your resume. So, emphasize that analytic course you took or that business class. It may do you some good.
Play a sport
That may sound like a ridiculous tip when it comes to building up your resume, but it is one of the most vital tips. Sports are a great booster to your ability to be a valuable employee. It doesn't have to be a division sport it can be intramural if you are not that athletic. Playing a sport will show that you can work with a team. It will show that you have coordination and can follow rules. Playing a sport is a great add to your resume, and your future employer will think so too.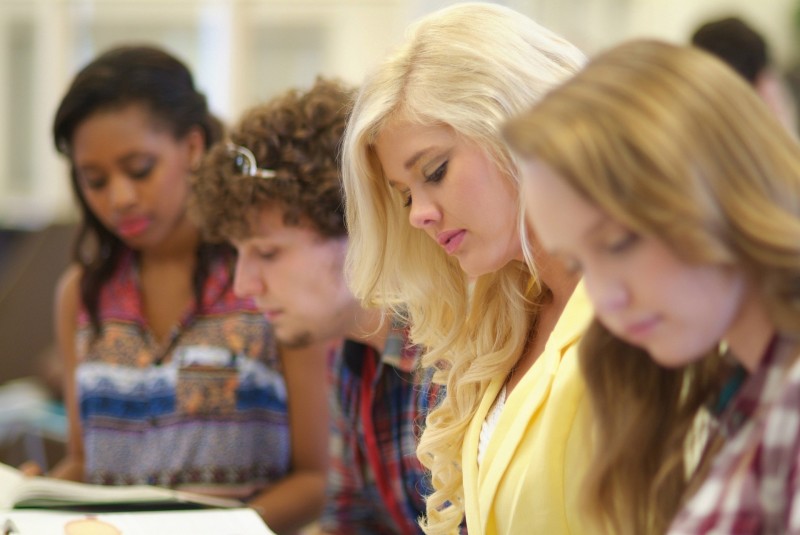 Take up a minor
A great way to boost your resume while in college is to add a minor onto your degree. A minor will allow you to learn so much more while showing employers that you have more knowledge on a specific subject. Try picking a minor that you have an interest in or pairs well with your major. For example, if you are a Journalism major, take Sociology as a Minor to help you better profile the society you are writing about
Get Recommendations
Getting recommendations may not be something you can put on your resume, but they can be submitted with it. Try asking your professor or your supervisor at your internship. Having a recommendation or two can validate how well of an employee you are to your future employers. It is pretty much written bragging rights.
Design it differently
Make your resume stand out visually. Try adding a professional headshot or make it colorful (but not too colorful). While formal resumes are preferred, it doesn't hurt to tweak your resume so that it stands out from the 1,000 other resumes that HR person reads that day.
Volunteer
Whenever you get the opportunity do some volunteer work, do it. There are so many organizations that you can get involved with. Research events on your campus or go to doityourself.org. Getting involved with your community looks great on your resume. It shows that you are a caring person and aren't afraid to put the needs of others in front of your own.
Try Greek life
Join a fraternity or a sorority while in college. Greek life opens a whole whirlwind of opportunities not only for your resume but yourself. Employers will see that you are affiliated with Greek life which means you are also affiliated with philanthropic events, teamwork, and time management. You never know, your employer may have pledged the same sorority as you.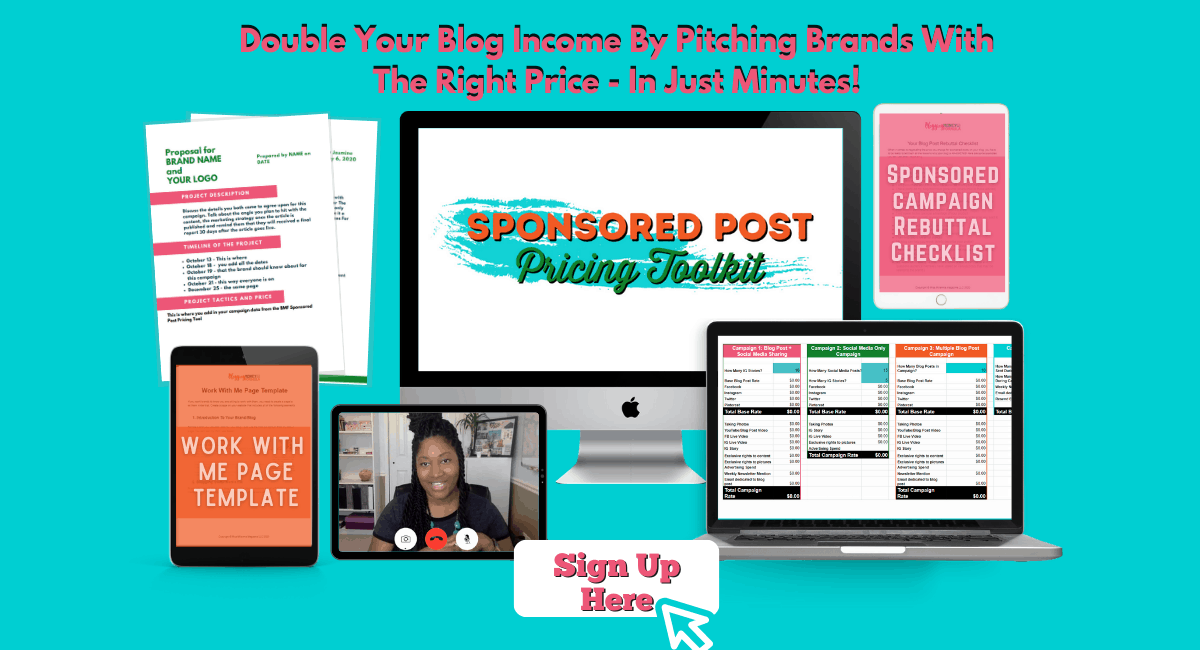 Building up your resume while in college will give you such an advantage after graduation. It is never too late to start working on your resume, and it is never too early to think about your career.