How to Create the Perfect Summer Reading List
This post may contain affiliate links. Which means if you make a purchase using these links I may recieve a commission at no extra charge to you. Thanks for support Miss Millennia Magazine! Read my full disclosure.
You and I both know you are going to make a summer reading list. You'll say you're just going to lay around all day but at some point, you will pick up a book. It's just some hidden agenda in our bodies that says we need to be reading something. There's nothing wrong with that! But it would be in your best interest to make a summer reading list so that you can maximize your time. If you don't, the summer will slip past you and you won't get to as many books as you wanted. And for those of you that say you won't be reading this summer, tune in also because you need to be reading! So here is how you can create the perfect summer reading list.
**I received the products mentioned in this post for free from Book of the Month. This post also contains affiliate links and I will be compensated if you make a purchase after clicking on my links.**
Keep a Running List
You know that moment when you're in conversation with someone, or your scrolling through your feed and a book pops up and you're like "ooo I've got to read that!" Yeah, that moment is when you need to be writing the book down. Instead of saying you'll remember to add it later (which you probably won't), jot it down on a running reading list. This will be your list you can keep adding books to for the summer reading list. You want to make sure you keep it somewhere accessible so you can jot it down really quickly and leave there on the paper instead of in your mind. I like to keep giant post-it notes on my wall next to my bed to jot down ideas I have in the middle of the night. This would be a perfect location for a running reading list.
Now I would treat this list as like a rough draft to the final summer reading list. If you're like me, that list will probably end up with over 100 books. I will not read 100 books in a summer (although doable) so I would later transfer my top picks to my actual summer reading list. For those that don't make the cut this summer, I would leave them on the running list to be read at a different time. Possibly a fall reading list?? Yeah, let's just focus on summer right now.
Ask for Suggestions
If you cant think of any books, ask for suggestions. I know a lot of people go on their social media accounts and ask their friends what a good read would be. I have actually found so many good books from reading other people's threads asking for suggestions. If you think about it, you are friends with these people so you might share a similar interest in books. People you can't typically connect with in constant conversation might have some awesome insight! Plus, sometimes friends of your friends add suggestions and it's like a full-on book suggestion fest!
If you don't want to publicize it on your social media, Google it. There are so many articles suggesting what millennials are reading these days or should be reading. You can research your niche of books and find a whole list of suggestions.
Research Movies Coming Out
This is something I love doing. I like to look at the trailers of movies soon coming out and go read the book. Typically, major films put trailers and advertisements out a few months before the movie to get people hyped . That also gives you time to read that book before going to see it in theaters. I find this to be a good method too because there are so many old books I didn't read when they were popular. The only reason I would even think about them again is because of the movie soon to come. Friends and family will neglect to mention those amazing books because they too have forgotten about them or assumed you had read them already.
Now this one is my favorite! If you can't think of any to add to your summer reading list, let Book of the Month Club decide! They are a subscription box-style book club dedicated to helping avid readers find great new fiction and non-fiction titles. Book of the Month works hard to bring their members books that are truly worth reading—well-written, immersive stories that will transport you, give you thrills, and tug at your heartstrings—and they've been championing such literary diamonds for over 90 years.
So it's a pretty simple process! Each month their panel of judges selects 5 great new books. Selections are announced on the first of the month, and members (you!) can choose which book you would like to receive. This is what I love most about them, that they give me 5 options and I can choose from that. There are so many great books out there that I probably never have/will hear of. However, thanks to Book of the Month I am given 5 amazing options each month. After choosing my books, they were mailed to me along with a super cute tote and a special note from one of the judges! So in a way Book of the Month Club makes your summer reading list for you.
Plus, becoming a member is super easy and affordable! All plans include: 1 hardcover book of your choice each month and free shipping. Members can also add up to 2 books to their monthly box for $9.99 each.  Membership plans start at $11.99/month. So for that, you are having your summer reading list created and those books mailed to you! Sounds like a win-win.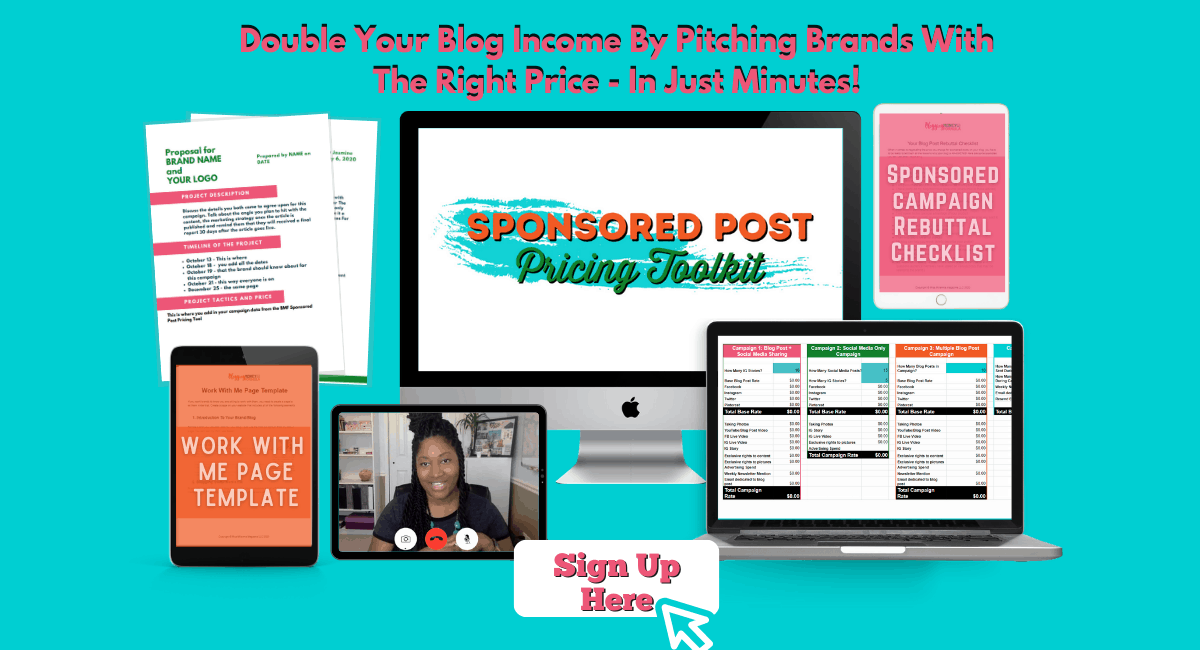 These are just a few ways you can create the perfect summer reading list! Ultimately, you want to create a list before the summer begins! And if I were you I would sign up with the Book of the Month Club!