Key Steps to Change Careers
This post may contain affiliate links. Which means if you make a purchase using these links I may recieve a commission at no extra charge to you. Thanks for support Miss Millennia Magazine! Read my full disclosure.
It's becoming less common for someone to remain in the same career for their whole working life. People often change paths several times during the decades they spend working. There can be several reasons for this behavior. Some people change careers because they want a change and no longer feel fulfilled by their current work. Sometimes it's necessary to find a new job because the market has slowed and work is scarce. Whatever your reasons for changing career, it's not an impossible thing to do. There are lots of things you need to consider before you make the leap, though. Keep reading to find out what you should do first.
Explore Your Options
If you're considering a career change, you might already have something in mind. Some people decide to change career because something else has caught their attention. Perhaps you want to follow that dream you've always had. However, not everyone has a firm idea of what they want to do next. Your drive to change career might be more about how you feel about your current job. You need to explore the possibilities before you make a decision. You might want to find a new employer, or you could be looking to start a business. As well as looking at new careers, you should consider how you're going to make the move.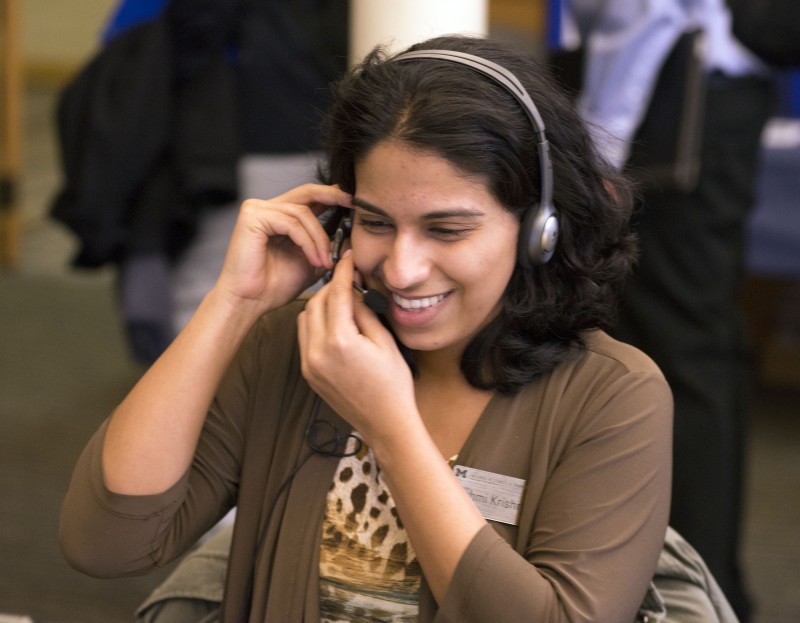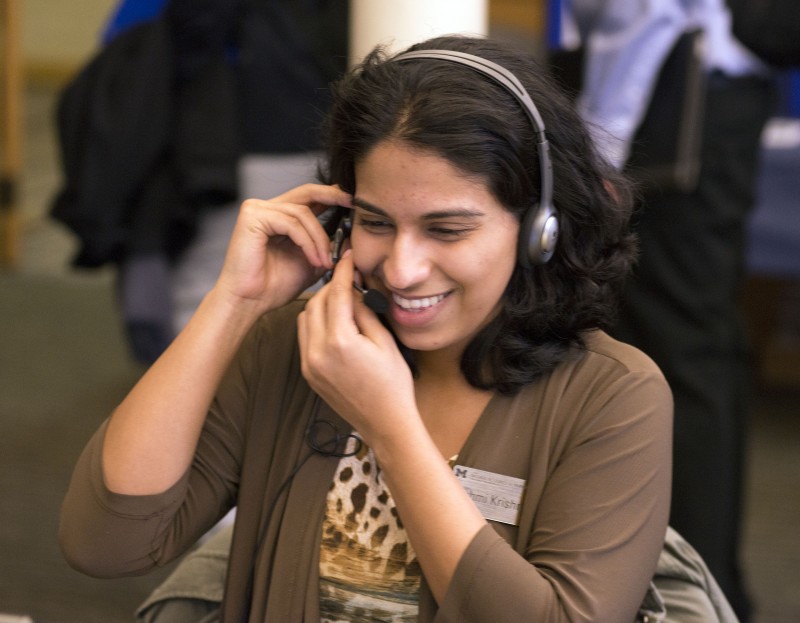 Seek Education, Training, and Experience
When you've settled on what you want to do, you need to ensure you have the right skills. Some career changes will require much more work than others. For example, you might need to go back to school. However, you may also have the experience and knowledge you need to move into a similar field. You need to work out your requirements and how you're going to fulfill them. Even if you're starting a business, you can get training and education to help you.  For example, anyone working with Total Life Changes can receive coaching from an experienced partner. You might be able to find experience in your current job too. Asking to shadow someone or do some extra work could help you.
Assess Your Time and Money
Before you start making any moves, you need to think about your availability of time and money. Going back to school or taking other training can cost you. A new career can also mean a pay cut or perhaps being out of work for a while. Retraining will also take up your time. Do you have the time and energy to study after work, or can you afford to stop working so you can learn?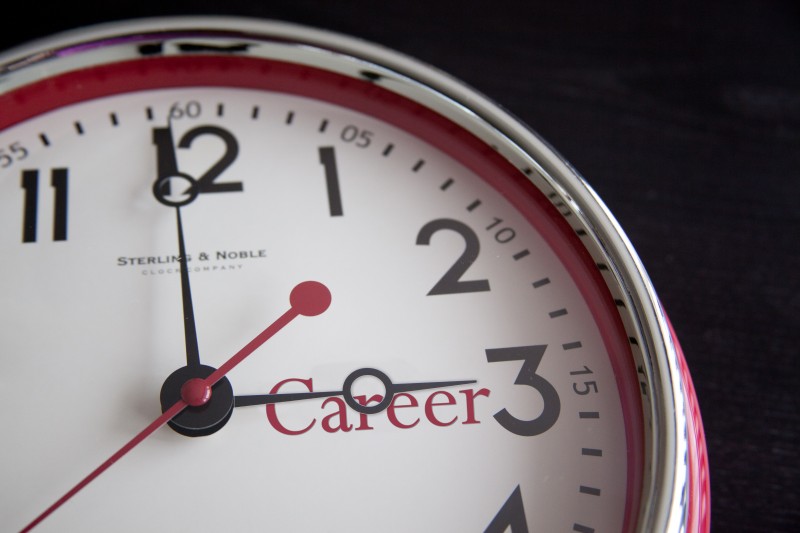 Decide When to Take the Leap
When you've thought about all your options, you need to decide when to make the move. There are a few methods you could use. You might train and look for work while you're still at your current job. Some people decide to quit what they're doing and commit to looking for work or creating a business full-time. Others will combine the two, by working or building a business in their free time.
A career change can be a scary step, but it can improve your life immensely. Don't be frightened to at least consider it.