7 Fashionable Valentine's Day Gifts For Him & For Her
This post may contain affiliate links. Which means if you make a purchase using these links I may recieve a commission at no extra charge to you. Thanks for support Miss Millennia Magazine! Read my full disclosure.
Valentine's Day (February 14) is only two weeks away, and I know for a fact some of you procrastinators out there still have absolutely no idea what gift to buy for that special someone. Well, don't fret, because I'm here to make your life a little easier! Check out my list below of fashionable Valentine's Day gifts for that special someone, whether it's a him or her.
For Him
If you're anything like me, than you love a well dressed man with a nice watch. I'm sure many of you ladies out there will agree that it's a turn on.
Hence, this men's watch is first on my list. It has a stopwatch function, 24-hour international time and date, and a black ion plated case. Darker colors are always very fitting for a man, and the rose gold detailing adds a nice touch of balance. If you're already in love with it, like I am, you can find it here.
If your guy is the business type of guy – let's pretend the Christian Grey type – that's often in a suit, then maybe some cuff links could be a nice touch. This set here is made of black stainless steel and carbon fiber. They'll look great on a dark grey suit. If your guy's the type, make sure to check them out here
, and no doubt he'll be impressed with your choice.
So, I'm not sure if
cologne can be considered 'fashionable,' but it's a known fact that a fashionable man always smells good. As women, we most often appreciate a man with a good scent.
It's attractive on a man, or anyone for that matter, so why not splurge on this delicious smelling cologne that could be worn casually. He'll be sure to love it. You can find all three bottle sizes here.
Men's Jewlery
Maybe you and your guy haven't been together for too long, so you don't want to be too drastic with your choice of gift. In that case take a look at these men's necklaces.
It's nothing out of this world; it's simple, inexpensive and appealing. If it's too simple a gift for your choice, pair it with this matching stainless steel chain bracelet
.
Who said rings were only good gifts for girls? Whoever did was certainly wrong! Maybe you've been dating him for a long time, and you want to give him something special; something that says I love you. There's nothing better than this titanium ring with the words "I love you" engraved on the inner side.
It's sweet and discreet, but nothing about it is feminine; no matter how romantic a thought it is. If he's the type that thinks sleek is better, there's a smooth all black version that can be found here.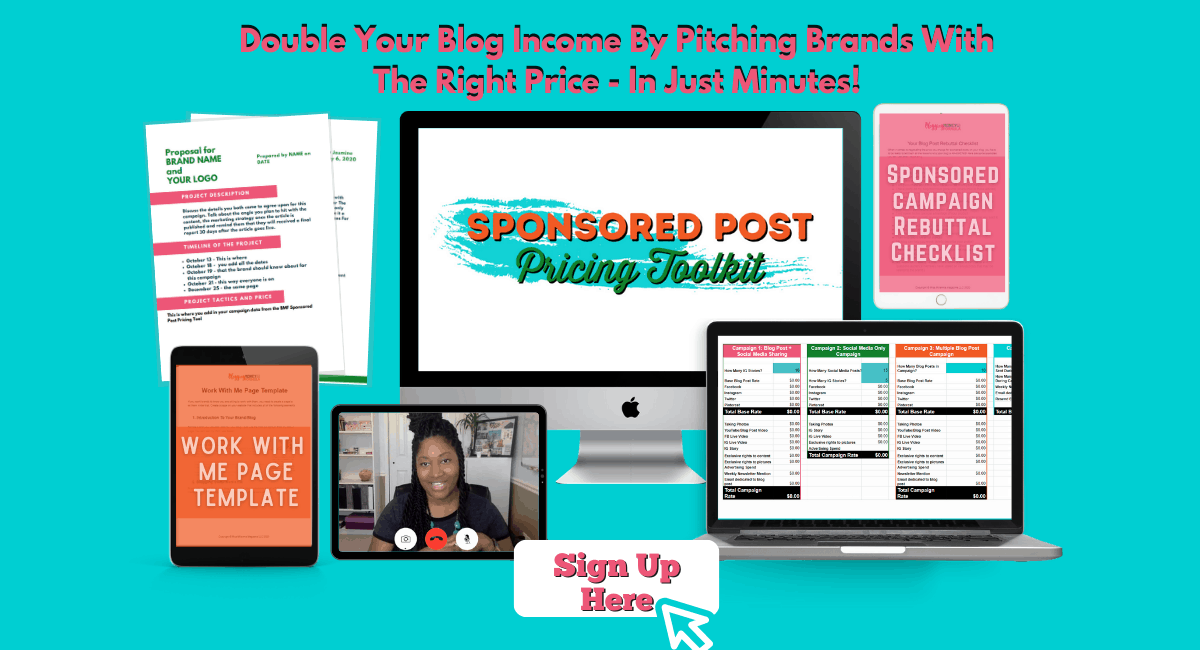 An option for a new love interest is this patterned scarf. With the cold temperatures across the US lately, a scarf couldn't be any more perfect. Not only does it work as an extra layer of warmth, but it also adds a trendy touch to any outfit. Check out the scarf here.
If your guy is the nicely dressed casual type, then a cardigan can be a great gift. It has a subtle ribbing effect, and I just love the contrasting color fabrics. It's the type of cardigan that can be both casual and dressed up, if necessary. Check it out here
for more details!
For Her
This watch is beyond perfection, and I might just have to add it to my own shopping list! Watches have been a trend in women's fashion, so any fashionable lady will love this. This stainless steel watch is rose gold and gunmetal with 156 genuine Swarovski crystals.
It features three sub-dials with day, date, and 24-hour functions. If your one of the ladies reading this, you might just want one for yourself now. Check out the full details here.
DiAura Diamond Accented Square Studs
Whoever said diamonds are a girls best friend wasn't lying. Give me anything sparkly, and you can be sure to get a joyous smile out of me. Give your special girl these sterling silver diamond accented earrings, and I'm positive it'll be the same. If you're ready to bring that joyous smile out of your special girl, see the earrings here
.
If you're a female, then you know for a fact how popular Dolce & Gabbana "Light Blue" is among the ladies. If you're a guy you might not, but you can be sure that this gift right here will be one that will make both you and your special lady
happy. You'll absolutely love the scent on her so if you're ready to not be able to constrain yourself from her, check out the perfume here
.
P.S. My grandmother just creeped up behind me as I'm writing this and made the point that this is one of the best smelling perfumes! It's great for any age!
Feathers have been trending for some time, along with other images such as crosses, skulls, and dream catchers. This bangle has a delicacy about it that can look lovely on any wrist.
It's made from Russian silver, and it's expandable so it'll fit on many wrist sizes. If your girl's the type that likes new trends, this one is sure to make her smile. Find out the details here
.
Maybe she's really special to you, and you want to let her know, but unfortunately, you're on a budget. What can you do in this case? Don't worry because I have found you the perfect gift! This sterling silver simulated diamond heart ring will speak for itself; you can find it here.
If you want matching earrings, you can find them here.
There's even a matching pendant
if you want to give her the whole set! Now what girl wouldn't be happy with that?
If you've only recently started dating, and if you don't want to come off too strong, then stick to something simple like a women's scarf. It's ideal for the trendy city girl with these current winter breezes. You'll have the options of teal and white as well right here.
If your special someone is your wife, then you can definitely give her a sexier gift. Sexy lingerie will make any woman feel wanted so if there's some trouble in paradise, or if there's hardly ever any grown up time because of the kids, then maybe it's time to spice things up with this sexy piece. If you're ready for a night of fun, find out the details here
!
If you're planning on making your purchases online, make sure to leave enough time for shipping! You don't want to show up to Valentine's dinner and receive a gift with nothing to return. However, if these fashionable pieces aren't satisfying your taste, check out these creative gift ideas for a more thoughtful gift.
Otherwise, enjoy your Valentine's Day ladies and gents! Also make sure to sign up for our newsletter on our homepage for more ideas!
What have you planned for your special someone this year? Let us know in the comments below! We always love to hear about our readers!