How to Dress in the Workplace: Business Casual vs. Business Professional
This post may contain affiliate links. Which means if you make a purchase using these links I may recieve a commission at no extra charge to you. Thanks for support Miss Millennia Magazine! Read my full disclosure.


"Appropriate dress code is business casual attire."
"Please be in business professional wear."
Sometimes figuring out what to wear in professional settings can be difficult and somewhat of a gray area. Although, as millennials, we are figuring out the right and wrong ways to do many things, dressing appropriately is no exception.
Whether for a presentation in class, a lunch meeting, or a job interview,  knowing the difference between a business casual and a business professional can allow you to make a solid first impression and feel confident or stick out like a sore thumb and feel insecure.
Here are some basic rules when figuring out how to dress in the workplace.
Every Office is Different
Every office or workplace operates differently and has different dress code expectations. Some more modern work environments are as casual as they come, with a dress code allowing t-shirts and jeans. Others, like financial or legal environments, are business professionals day in and day out, with few exceptions.
On average, most workplaces will adopt business casual work attire with varying degrees of more relaxed or less casual. Working in the golf industry, our office is a little lax on business casual, allowing us to wear golf attire or regular business casual clothes and even sandals and sundresses.
In my orientation after being hired full-time, my boss cleared office attire expectations in my employee handbook, which most companies should have laid out for you or at least explained. The key is to ask! If you are coming in for a meeting, interview, or your first day on the job, there is no shame in double-checking the attire expectations. The last thing you want is to show up in a sundress or Polo when everyone else is in suits.
Jeans or No Jeans?
This is a pretty controversial issue when it comes to office attire. The most important thing to do here is to double-check whether jeans are or are not allowed. Some offices allow jeans on Fridays, others every day of the week is a jean day, and others never allow jeans. Better to be safe than sorry on this front, and see your office policy on Levi's!
ALWAYS Dress Up Rather Than Down
It is always better to be dressed up rather than less. Not only will you feel more confident about your appearance and not self-conscious, but it will show you put a little extra effort into presenting yourself and making a good first impression on whomever you meet. Just don't go overboard…there is no need to pull a ball gown or tux out of your closet.
Business Casual Breakdown: From head to toe
Flats or small to medium heels can be worn. Typically close-toed and neutral. Save your Carrie Bradshaw stilettos for going out on the weekends.
A pencil or maxi skirt, ankle pants, or regular slacks can be worn. Flashback to middle school to figure out if your skirt is an appropriate length if it's shorter than where your fingertips lay at your side, then you might want to consider changing.
Don't wear anything too tight-fitting.
Avoid any spaghetti straps or anything that shows your bra straps.
Tops can vary from blouses to dressy tees to button-ups that you could put a suit jacket or cardigan on over. Try to avoid sleeveless tops unless you have something to cover up with.
Try to keep the colors and patterns subdued, but still let your personality shine. You don't want to look like you are trying out for the circus.
Simple jewelry that adds to your outfit but doesn't distract or take away.
Business Professional Breakdown: From head to toe
Low heels or close-toed flats, neutral in color.
A suit or business dress is the typical professional outfit. Your suit can be a jacket with a pencil skirt, a matching jacket and pants combo, or a separate piece jacket and slacks combo.
Suits and dresses should be solid, muted colors like black, navy, or gray with a minimal pattern to make mixing and matching easier.
Ensure all your suits, dresses, slacks, and jackets are correctly fitted. Invest in quality items that will last you a long time.
While suits are expensive to buy, if you are fitted correctly for a suit, it is a long-term investment that you should be able to wear for years to come and is a staple outfit every professional woman requires.
The Little Details
Make sure your outfit is wrinkle and lint-free.
Hair should be clean and neat.
Nail polish should be solid or neutral; avoid neon colors or long acrylic nails.
Perfume should be subtle but not overwhelming.
Guys seem to have it so much easier when dressing for business casual or business professional. They can wear button-ups or polos with slacks for business casual and suits for business professionals. Pretty clear-cut, right? Meanwhile, women appropriately dressing for different expectations isn't so black and white but instead this gray area that involves a lot of self-interpretation.
Just because your office has a business casual dress code does not mean you must dress casually daily. Some days you will feel like dressing up a little more, or sometimes, you will have important meetings or presentations that will call for more elevated business professional attire. Again, as much as we like to deny it, the majority of first impressions and perceptions come from your physical appearance, so don't take what you wear and look like lightly in professional settings.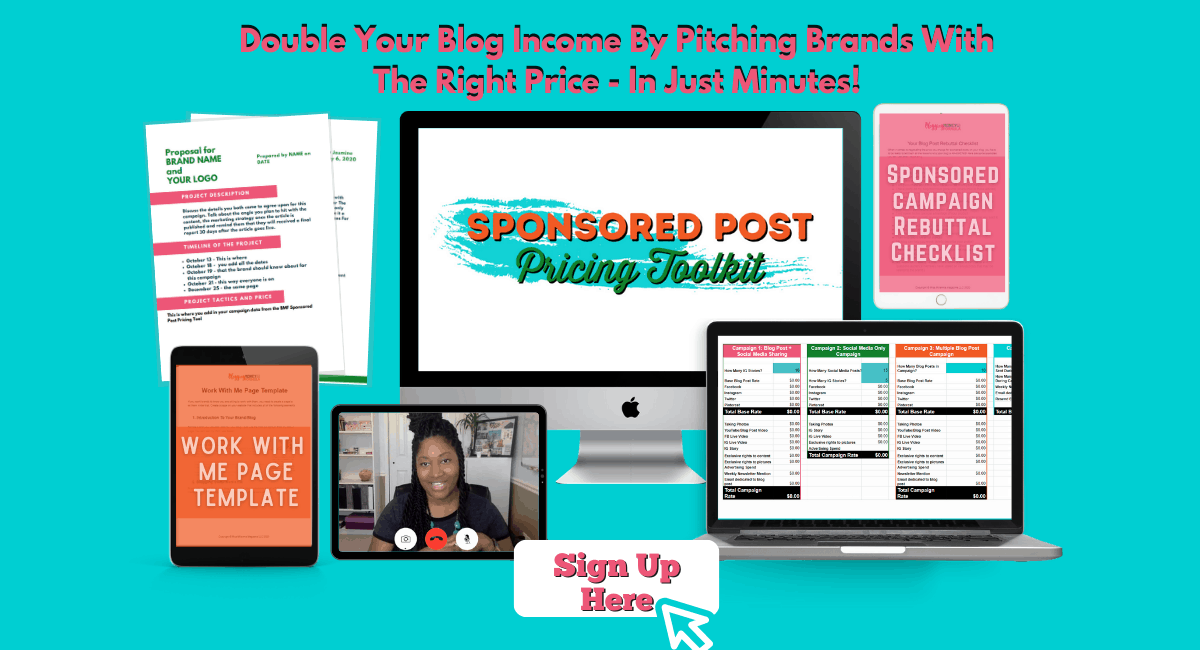 Resources: StylishlyMe, All Things Katie Marie, Living in Yellow, Business-Casual For Women