Vietnam: 3 Magnificent Regions
This post may contain affiliate links. Which means if you make a purchase using these links I may recieve a commission at no extra charge to you. Thanks for support Miss Millennia Magazine! Read my full disclosure.
Perched on the east of the Indochinese Peninsula, fascinating, congested and vivacious Vietnam sweeps over more than 1,600 km of magnificent countryside. It is a land of so many stark contrasts – urban city jungles sprawl between ancient sites, temples, ruins and palaces. Little crooked pathways lead far into the countryside, and royal tombs are scattered between lush mountain ranges and ancient villages.
Ha Long Bay: Then there is the glory that is Ha Long Bay; one of Vietnam's most mysterious, magical and romantic regions, and the most majestic area of natural outstanding beauty. No matter how many photographs you may have seen of Ha Long Bay, nothing can ever prepare you for the incredible experience of this magical slice of Mother Nature.
Misty shrouds give way to truly massive limestone outcrops that almost appear to rise mysteriously out of the deeply rich, silky emerald waters of the bay. Ancient Chinese junks glide past their concertina sails barely ruffling in the wind in the Gulf of Tolkin.
Ha Long Bay is home to not one but two magnificent eco systems – a stunning coastal eco system and a lush tropical rain forest. Both thriving eco systems are part of the contribution to this stunning, almost surreal region becoming a UNESCO listed World Heritage Site. Ha Long Bay should not be confused with Ha Long City – the real natural beauty of Vietnam will not be found in the city, but in the Bay.
The Con Dao National Park and Con Dao Islands: The Con Dao National Park and Con Dao Islands – of which there are 16 stunners – is a lesser known region associated with the congestion and steamy wall to wall chaos of Vietnam itself. This incredible paradise makes places like the Bahamas and the Seychelles look like they are beginners.
Heaving with an abundance of marine and wild life, the protected area of the Con Dao National Park is also home to some of the rarest marine life in the world like the elusive dugong, and the green turtle, among others. When you stand with your feet sinking into the soft cashmere sands on the beach, with the almost luminous turquoise waters lapping on to your toes, while the breeze ruffles your hair and the palm trees sway seductively, it is hard to believe that this place hasn't always been complete and utter paradise.
With a tumultuous past, this little handful of islands wasn't always the ultimate tourist destination for diving and exploring the beautiful countryside. In fact, Con Dao was an island that was actually a prison island – a home for a number of many political prisoners, way back in the French colonial times. The period in time when the regime of Saigon used to put their prisoners in those infamous Tiger Cages, happened right here on Con Dao. The old prison and a museum are there as reminders of its somewhat hectic past.
These days the islands enjoy a different notoriety – that of one of the premier diving destinations in the world, with its beautiful coral reefs, lush under water forests and practically deserted and breathtaking beaches. Con Dao is the best place in Vietnam to go diving and snorkeling. Even if you haven't actually been snorkelling or diving before, this is the place to start.
The region is literally untouched by modern infrastructure; the rainforests, in more cases than one, entirely undisturbed. The natural sites in Vietnam, all through the city, rural areas and regions like Ha Long Bay are simply unparalleled in unique beauty anywhere else in the world.
Phu Quoc: Phu Quoc is a magnificent region in south eastern Vietnam. Dense mountain ranges and even denser forested regions surround some of what is considered to be the most beautiful beaches in all of Vietnam. In fact, it is considered to be what Phuket might have been like, if the taste of money and development had not over run the wildly popular tourist area. Breathtaking and beautiful, Phu Quoc, for the moment, appears to be staying that way. Home to the best fish sauce on the planet, nuoc mam, it is also one of the best places in the world to visit if you plan on feasting on the best seafood. It's even one of the best places to buy pearls.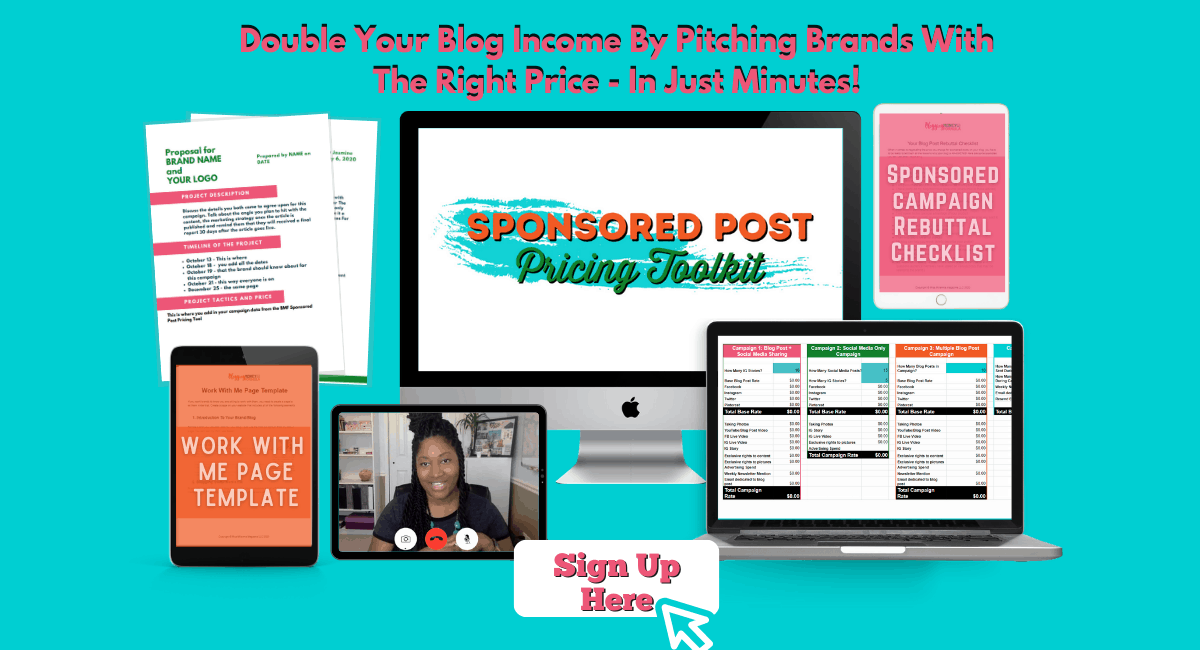 It is a magnificent region of natural paradise with plenty of scuba diving opportunities, temples, markets and plenty of places to eat, shop, and just lie in the sun to let the soapy surf lap at your feet. The dive sites are great for snorkelers or first time divers. There are at least 20 spectacular dive spots; each with its own complicated underwater network of delicate coral and home to an impressive amount of colourful marine life.
The marine reserve is protected in many areas, and conservation plans are in place to make sure that all of this area falls under the marine reserve, ensuring that the marine life and delicate ecosystems will be protected for many years to come.
Visiting Vietnam may initially feel like an assault for the senses, but it won't take long before you find your groove and get into the rhythm of this amazing country.