Contrary to popular belief, there are more than just cat videos on YouTube. If you dig a little deeper you will find a whole community of people who make YouTube their career by trying to create funny and interesting videos for us. Once you dig deeper than that you can also find some really inspiring YouTube channels, whose creators' are trying to touch others people's lives and, hopefully, make the world a little better. I have chosen five channels that I think have thought provoking messages that should start getting more attention than cat videos, though I admit I love those too.
Jenna is a comedian, who with the help of her dogs finds hilarious ways to get really good messages across. Now not every video is like this, she has many that are filled with her own wacky goodness; but, even videos like that show a weird girl who isn't afraid to be herself in front of millions of people she doesn't know. After watching some of her videos you begin to feel more comfortable with your own craziness.
Watch Jenna's Thoughts On Being Yourself
Hannah has a vlogging channel that she updates many times a week, and she gets extremely personal with her faithful followers. She discusses her own issues with being a lesbian and shares the difficulties she has had since 'coming out'. Whether those issues affect you or not, all of her videos have a moral message that you are beautiful no matter what and you should never let people, or yourself, keep you down. Hannah also has another channel "My Drunk Kitchen," which is probably exactly what you think it is, except with more puns.
Watch Hannah's Coming Out Ch.1
If anyone has watched the office you will know who Rainn Wilson is (hint: he played Dwight). If you haven't you are missing out on one of the most creatively smart people out there. He started the YouTube channel Soul Pancake, and there is also a book and a mobile app. All three focus on getting people to ask the big questions in life and spread a little happiness. Many people saw the viral video of kid president giving a pep talk, this was on the soul pancake channel, where kid president and bunch of others try to make the world better. It is extremely thought provoking and sweet.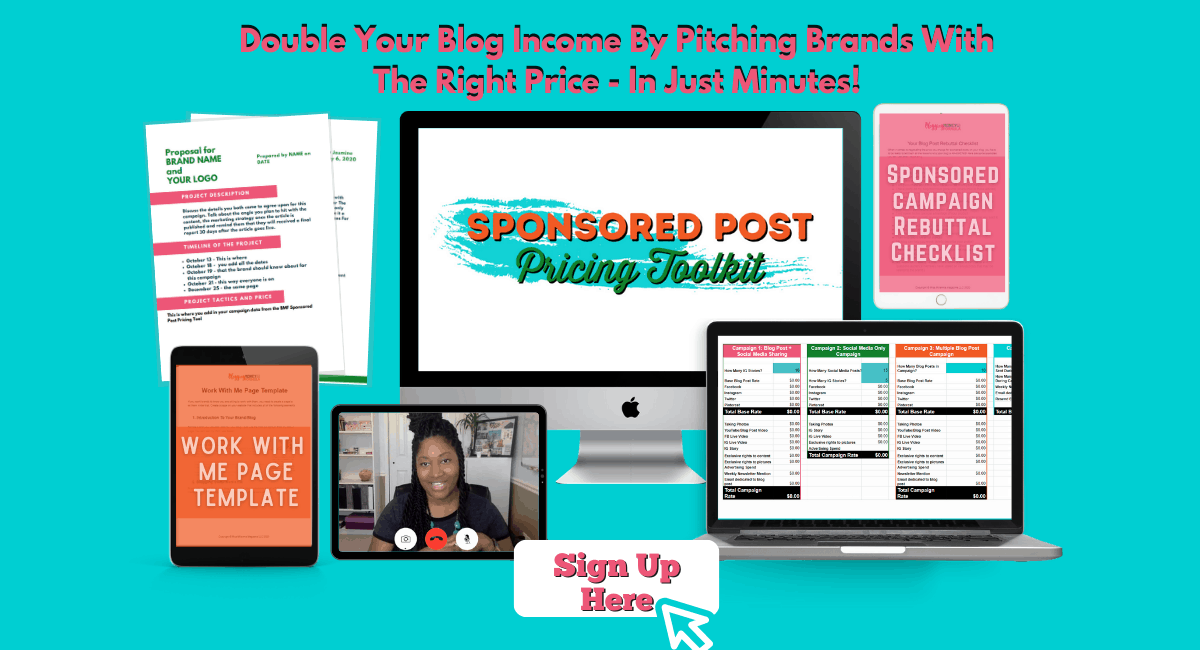 Watch Take a Seat – Make a Friend?
Josh lost his leg when he was nine due to cancer, and then grew up to become a Paralympic ski racer, motivational speaker, bestselling author, and YouTuber. His YouTube channel focuses on his positive attitude as he faces the world and he also throws in stuff for math nerds who are interested in pop culture. He has a great attitude and a funny personality that make him worth watching.
Watch Josh's Ask Josh
Amy Poehler started this channel to focus on inspirational women that are making differences in their communities. She interviews all kinds of interesting women from all walks of life. She also answers questions from viewers on the 'Ask Amy' segment, where she gives her own intelligent opinions and advice on difficult questions. The channel really focuses on trying to inspire women young and old to be the "smart girl at the party" and not to be like everyone else.