Wedding Day Makeup & How to Avoid Mishaps
This post may contain affiliate links. Which means if you make a purchase using these links I may recieve a commission at no extra charge to you. Thanks for support Miss Millennia Magazine! Read my full disclosure.
A bride's wedding day is said to be both the happiest and most hectic day of her life.  With so many details to stress over, it would be nice if the wedding day make-up could take care of itself.  Even if a bride has the help of a planner, there are so many lists to check off and so many plans to execute.  Something as seemingly small as foundation type and the color of your lips can change your look from drab to fab… especially in your keepsake photos!  To help avoid mishaps and day-of emergencies, we have compiled a makeup help list of things to do (and not to do!) on your big day.

Prepare Your Skin
Let's face it: sometimes we get a little lazy when it comes to skin care.  Just as SPF and moisturizer are important on your body, they are just as vital on your face.  Be sure to keep the timeline in mind when starting a new routine or product.  Give yourself and your skin ample time to adjust to new moisturizers.  Trying out new products close to the wedding may result in unwanted blemishes and breakouts as our skin reacts differently to various products. Another product that we sometimes take for granted is the primer (see: Bare Minerals Prime Time.)  Primers are vital in keeping your makeup looking fresh and flawless for hours on end. Remember, timing is everything!
Choosing the Right Foundation Type
While it may make little difference to those brides who do not wear foundation regularly, picking the correct foundation type for your skin is fundamental.  Try out several types of foundation and find the consistency which works best with your tone, and most importantly, the type that feels good on your skin.  Remember, you will be wearing it for several hours!  While most brides may opt for airbrushed foundation, some may find mineral powders or liquid foundations to work best.
Pay attention to your skin type!  If you tend to be on the oilier side, go for a foundation with a matte finish.  This will help eliminate shine and breakouts, and help prevent that "cakey" look halfway through the ceremony.  If your skin is dry, opt for illuminating liquids or mineral powders with a dewy finish.  This will prevent your skin from looking dull and flaky.
Say Yes to the Dress… And to Waterproof!
Ladies, this may be one of the most important details when choosing your look.  Make sure to ask your make-up artist to use waterproof eye pencils and mascara.  Sure, it may require a little extra effort to remove after the festivities, but it won't smear during your happy tears either!  Again, test several mediums for pencils.  You may prefer the way a gel liner (Smashbox Jet Set Waterproof) looks over a liquid (Stila Stay All Day Waterproof), or perhaps the classic pencil like Dior Crayon Waterproof makes your eyes stand out.  Whichever one you choose, opt for the waterproof to ensure that your look stays put!
Pack a Touch-Up Kit
Just because your makeup looks flawless before the ceremony, does not mean it will look just as great by the time you are mid-line dance at the reception.  Consult your makeup artist on which items to purchase to pack in your emergency kit, and take these with you on your big day.  If you are not using a makeup artist, or if you'd rather pick your items yourself, here is a list of recommended items: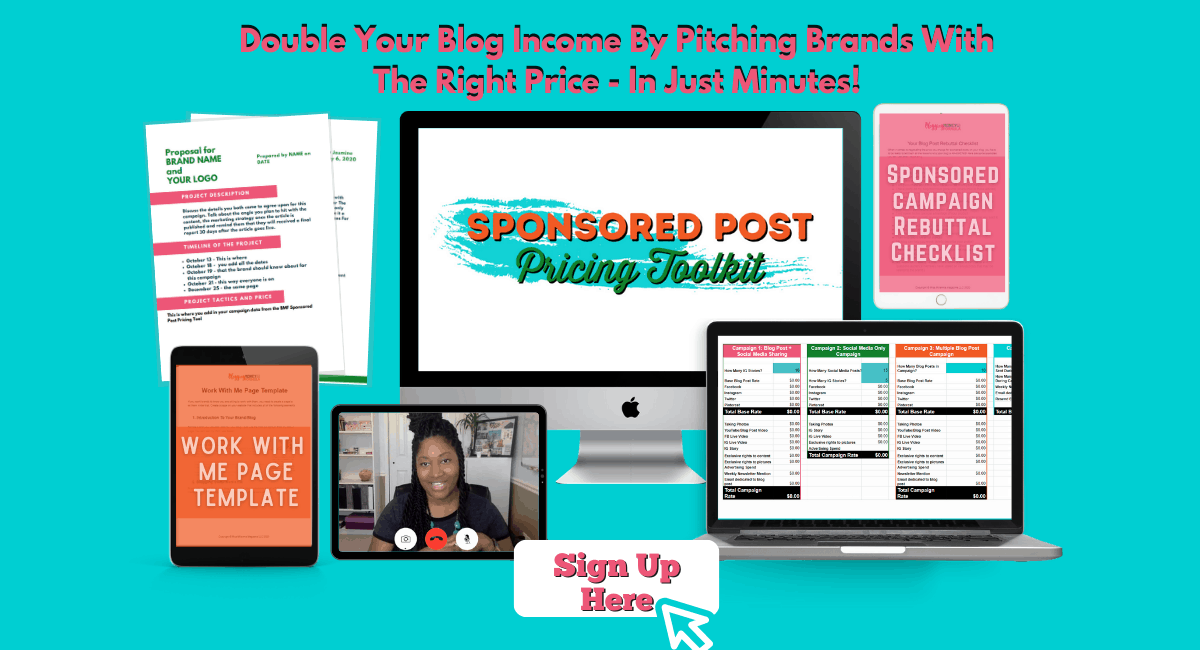 Mascara.  Remember: waterproof!  This will come in handy for a quick touch-up right before you walk down the aisle and while moving between the ceremony and the reception, especially if you've shed a few happy tears!  Try: Yves Saint Laurent Volume Effet Faux Cils.  It creates a dramatic look without drying out the lashes with the harsh affects some waterproof products may have.
Lipstick.  After smooching your brand new hubby, you'll want to add a quick layer so those lips stand out in the hundreds of reception pictures.
Blotting paper.  Eliminate that extra shine and oil on your t-zone caused by the happy hectic of your day!  They also help with removing excess spots of foundation and powder, just dab the spot carefully until the even look is achieved.  Try: Clean & Clear Instant Oil-Absorbing Sheets.  These have a smoother finish, no layer of powder in case it is used in areas other than your face, and it won't smudge makeup.
Compact powder.  Preferably, the powder your makeup artist used to finish your look.  It never hurts to have this on hand for a quick touch-up in-between.
Makeup setting spray.  A quick spritz will help complete your look and set it for the next few hours.  It also serves as a quick and cooling pick me up!
Blister Band-Aids.  Those new shoes can be such a hassle!  Be prepared with a hand full of Band-Aids, just in case.
Your wedding day should be enjoyable and memorable.  Make sure it is exactly that, without worrying about the little issues that can be prevented.  And hey, if those issues do come knocking… at least you have your touch-up kit!