Your Definitive Summer Beauty Guide
This post may contain affiliate links. Which means if you make a purchase using these links I may recieve a commission at no extra charge to you. Thanks for support Miss Millennia Magazine! Read my full disclosure.
99% of the population will probably tell you that summer is their favourite time of year. The days are brighter and hotter, skin gets darker, hair gets lighter, everybody has more of a carefree aura about them – it's great! Most people make a special effort to look good during the summer months too. If you want to make sure you look your absolute best this summer, use our definitive beauty guide to help you:
Keep Your Hair Moisturized and Smooth
As the weather is so hot during summer time, hair can dry out. This is especially true if you plan on spending much time in pools and the sea. Keep your hair moisturised and smooth by treating it to an intensive conditioning treatment. You should also make sure you use a heat defense spray, and avoid using heated appliances where possible.
Protect Your Skin
You must protect your skin during summer if you want it to look amazing. Protecting it with an SPF will stop you from getting any premature wrinkles and suffering from sun damage.
Gel Polish on Nails
Gel polish during summer will save you so much time painting your nails. Regular polish chips fairly quickly, but gel polish can last so much longer. On your toes, gel can last up to 6 weeks! On fingers, it can last 2 or more.
Get Rid of Hair Permanently
We usually wear more revealing clothes in summer, but this means we also might want to concentrate on hair removal. Before you decide on the best method for you, you should research some hair removal facts first. Only then will you find the right method for your hair type, skin type, and pain threshold. Permanent hair removal is becoming really popular, and can be perfect for the summer months when shorts and skirts are always an option!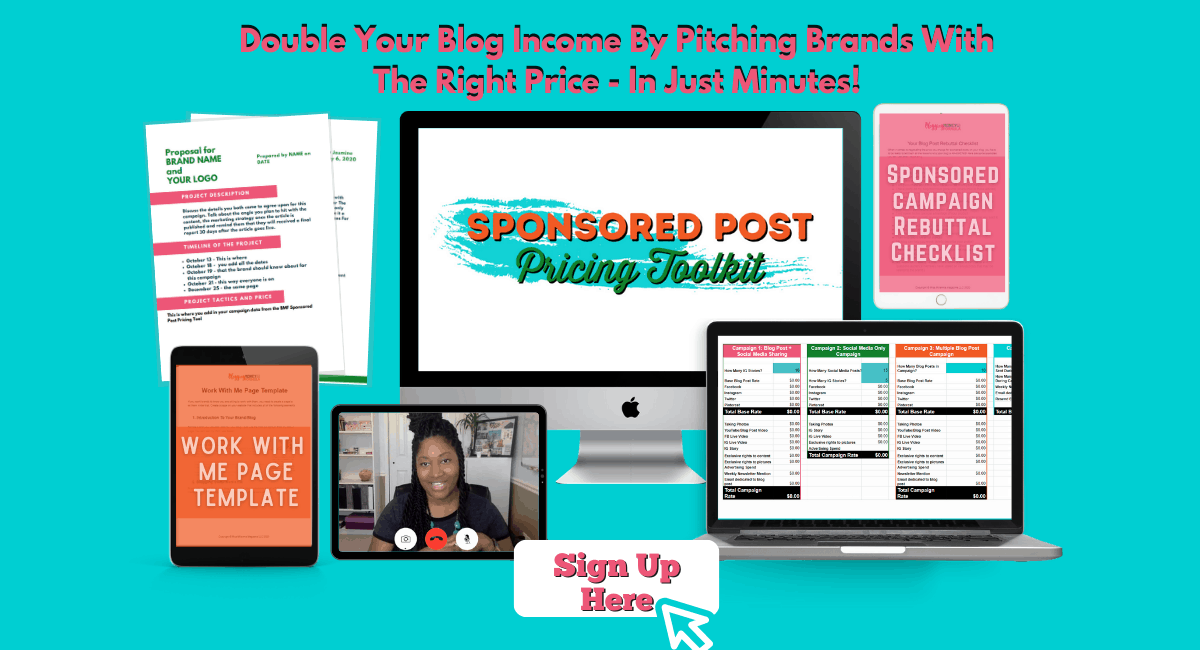 Whiten Your Teeth
A white smile during summer is a must! It's up to you how you want to do it. You can get a professional to do it, or even do it yourself at home. There are some amazing home treatments available these days. You just need to be careful when it comes to sensitivity. If you have sensitive teeth, make sure you follow instructions very carefully and stop if it becomes too much to handle.
Invest in Lash Extensions
Lash extensions can be pricy, but they're so worth it – especially if you have a lot of festivals, holidays, and events coming up. They eliminate the need for mascara and false lashes, so you can concentrate on having a good time. No need to mess around with fiddly lashes! You might even find you feel more comfortable going makeup free when you have lashes like this, as they can completely open the face and make it prettier.
With these tips, you'll look gorgeous during summer and won't have to spend any time getting ready! If you want to feel amazing and save yourself a ton of time, try some of these tips now. Any tips of your own? Leave a comment below!